Aloha, service members! Here at your local Hawaii VA mortgage lender, one of our goals is to be your go-to, trustworthy resource for information on home buying and the Hawaii VA loan process. In order for us to achieve that, we think it is important to break it down for you. Not in dance moves, but in data, BAH style. We'll leave the break dancing to you – for after you sign those closing papers.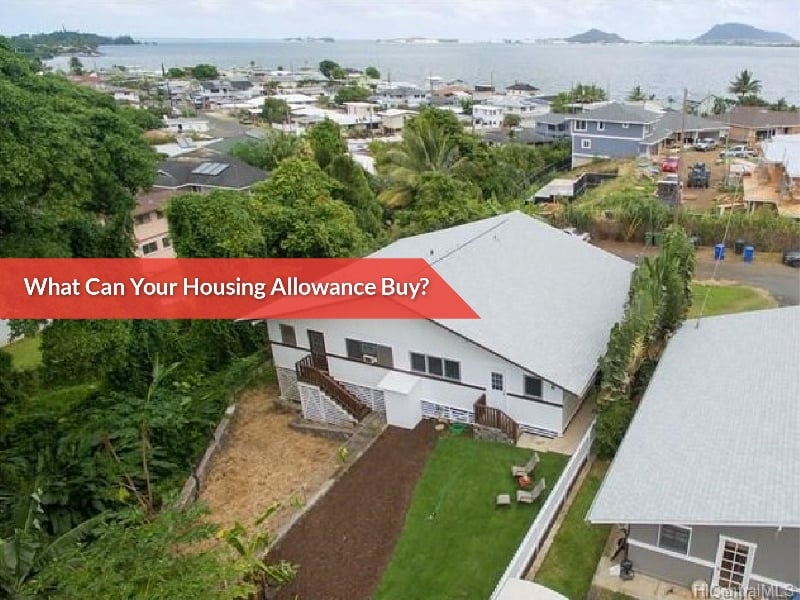 What can your BAH buy?
When this excellent condition property in Kaneohe came across our desks, we had to write about it and see how your BAH would work into the purchase of this home.
Kaneohe, located on the Windward side of Oahu, is home to Marine Corps Base Hawaii. This popular town is an ideal location not only for service members stationed at MCBH, but also many who work at Joint Base Pearl Harbor-Hickam and other nearby bases who want to enjoy the Windward lifestyle.
Convenient access to the H-3 and the Pali Highway, as well as highway 83 to the North Shore can't be beat. In addition, the great beaches, restaurants, and family friendly environment make the neighborhoods of Kaneohe and Kailua an easy choice for military families.
This completely remodeled Kaneohe duplex is an approximate 20 minute easy commute to Marine Corps Base Hawaii, 22 minutes to Pearl Harbor via H-3, and 21 minutes to Camp Smith. The commute to Honolulu International Airport is about 20 minutes.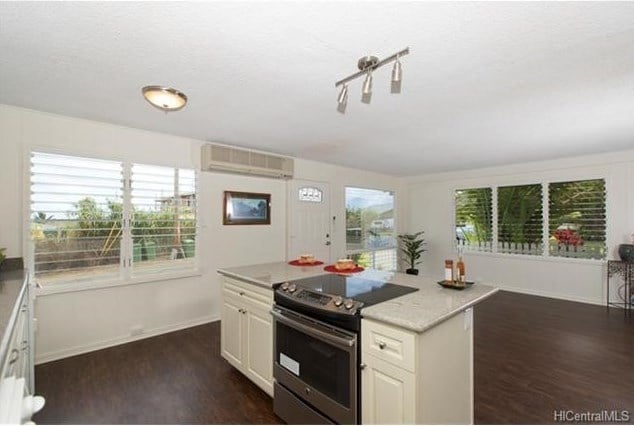 Inside Scoop
Three bed / 1.5 bath (912 sq ft)
New appliances
New flooring
New countertops
Split AC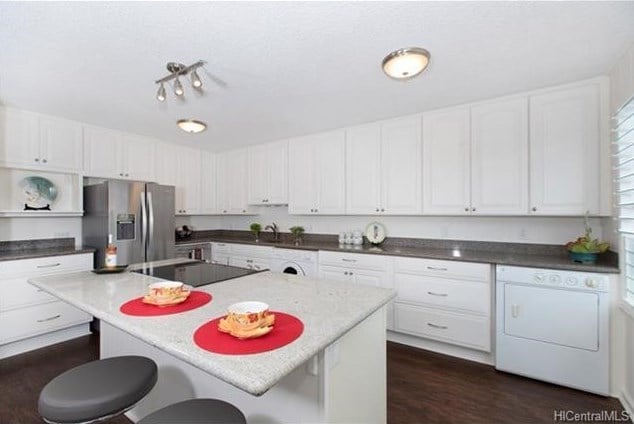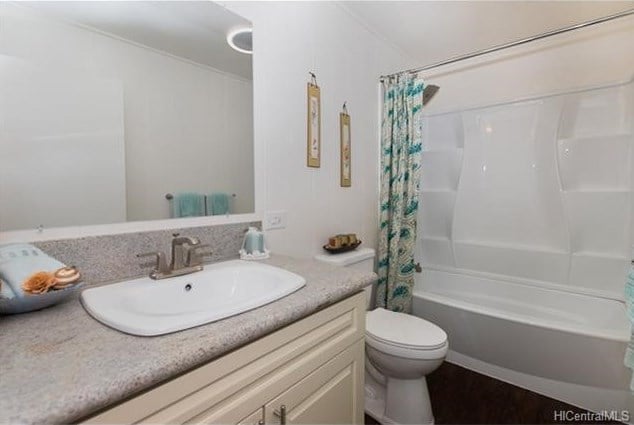 More Details
Fully fenced backyard
Two car parking
Beautiful breeze! (Yes, in Hawaii, this is a feature to mention!)
Minutes from Kaneohe Bay and pier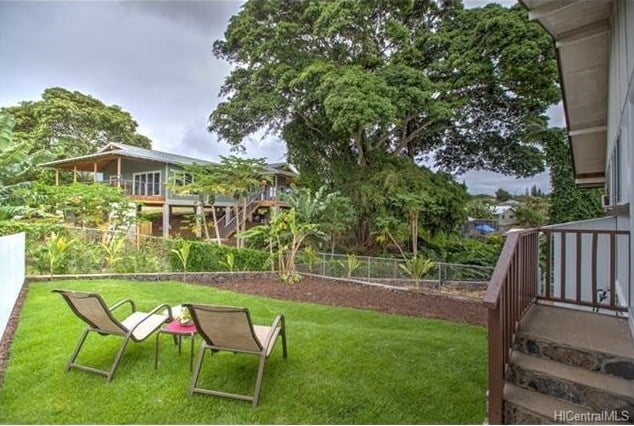 The BAH Breakdown
Oahu military bases nearby: Marine Corps Base Hawaii – 8.5 miles; Pearl Harbor – 14.6 miles; Camp Smith – 12.6 miles
Points of Interest: Airport – 14.7 miles; Kualoa Ranch – 11 miles
Property type: Townhouse
Asking price: $589,000 Fee Simple
Bedrooms: 3
Bathrooms: 1.5
Land: 5,423 sq ft.
Living: 912 sq ft.
Rates
Interest Rate: 3.75%
APR: 3.960%
P&I: $2786.40
Taxes: $110
Insurance: $20
Maintenance Fee: $464
Total Estimated Monthly Payment = $3,380.40
What BAH Rates Cover This Monthly Payment?
Service Members with Dependents
The 2016 Hawaii BAH Rates support the ability for ranks E-9, W-3 to W-5, O-3E, O-3, O-4 and above with dependents to afford this property if purchased at its asking price. For ranks E-7, E-8, O1-E, and O2-E BAH falls only slightly below the estimated monthly payment and can still be affordable with supplemental income from a spouse.
Would you like to find out if you qualify for a purchase price like the properties above? Fill out this online application or contact a VA Loan Specialist or call us at 808-792-4251.
To see this property in-person, contact agent Carol Kage at 808-371-3270 or by email at carolkage@primaryhawaii.com
Follow us for more BAH Breakdowns as we post them!