Aloha, military service members! Here at Hawaii VA Loans, one of our goals is to be your go-to, trustworthy resource for information on home buying and the VA loan process. In order for us to achieve that, we think it is important to break it down for you. Not in dance moves, but in data, BAH style. We'll leave the dancing to you – for after you sign those closing papers.
What can your BAH buy?

Take a look at this current listing – a spacious townhouse, nestled in the desirable Windward community of Kaneohe. Located just minutes from Kaneohe Marine Corps Base, and exceptionally convenient to shopping, beaches, freeways, and more, you'll have the action and beauty of the Windward coast at your fingertips.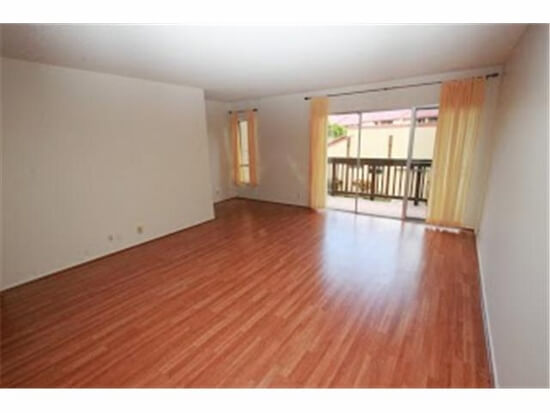 Renovated in 2006, this Windward Estates property is move-in ready and looking for someone to make use of the bonus entertaining space.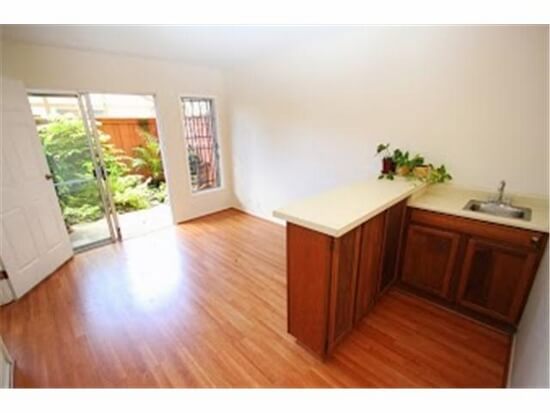 The BAH Breakdown
Where: Kaneohe, Oahu, Hawaii
Bases nearby: Kaneohe Marine Corps Base (MCBH) – 8.7 miles
Property type: Townhouse
Asking price: $435,000
Bedrooms: 3
Bathrooms: 2 Half baths: 2 (Yes, that's two additional half baths!)
Square footage: 1,744
Schools: Heeia Elementary, King Middle School, Castle High School
Rates:
Interest rate: 3.75%
APR: 3.994%
Payments:
Principal and Interest (includes VA funding fee of 2.15%) = $2,058
Maintenance fees = $748
Taxes = $136
Insurance estimate = $20
Total estimated monthly payment = $2,961.86
For ranks E-8 to E-9, Warrant Officers (W-2 to W-5), O-3 and above, as well as O-2E and O-3E (commissioned with prior service) – all with dependents – this property will be covered by your Base Allowance for Housing. Make sure to take a look at your BAH pay again, because many ranks fall just under this estimated monthly payment, and with COLA (Cost-of-Living Allowance) too, this townhouse or one like it could still fit your budget.
Do you like what you see? For more information regarding this property, contact the listing agent, Adrienne Lally at 808-212-9188.
Want to find out if you qualify for this purchase price?  Fill out this online application or contact VA Loan Specialist, Dawn Luat at 808-983-2702.