Here at Hawaii VA Loans, we believe that our customers deserve the best access to information and the time to make well-informed decisions. In that vein, we are reviving our popular series on "What can your housing allowance buy?"
Many already know that homeownership is not as hard as some think, especially for those eligible for a VA Loan. When PCSing to Hawaii, many are shocked at island prices, however, in practice it is often a great financial choice to buy in an area known for reliable rental income and strong resale values. So, what is your buying power when considering the houses currently listed? Read below for an example;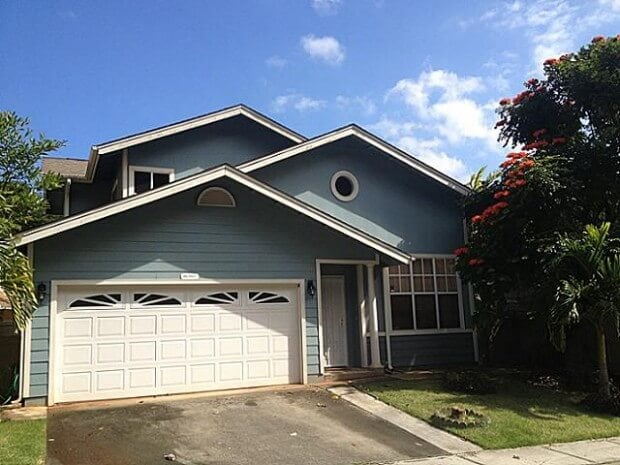 This lovely four bedroom, two and a half bath home in popular Mililani is minutes from Schofield Army Base and Wheeler Air Force Base. While it needs a fresh coat of paint, this layout with the master bedroom and laundry on the ground floor won't last long! This gem in Launani Valley home is the perfect project for a military family hoping to be in the Central School District!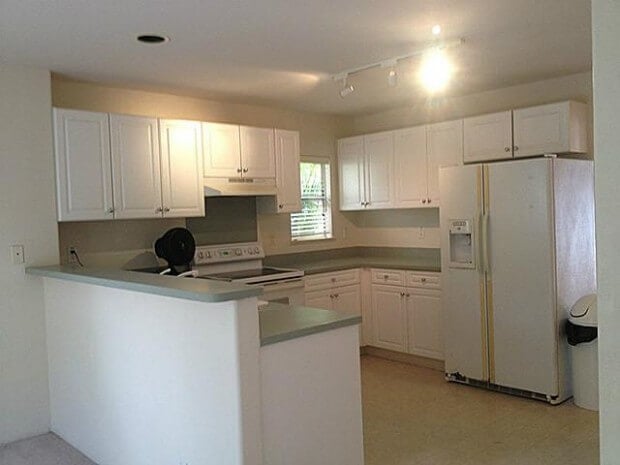 Monthly Payment Breakdown (100% Financing)
Interest Rate: 4.125% (4.341% API)
Principle & Interest Payment (Includes VA Funding Fee of 2.15%): $2673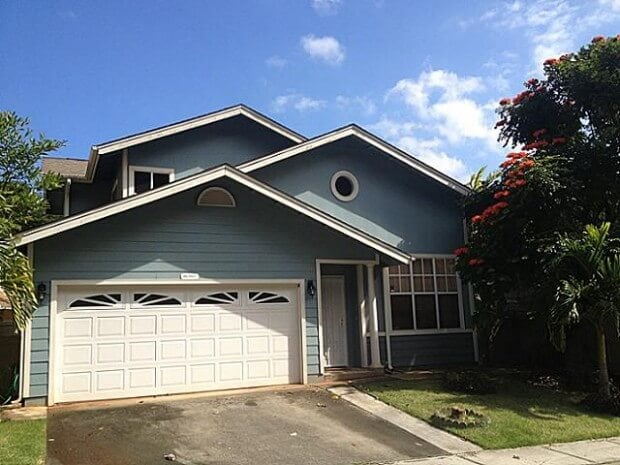 Basic Housing Allowance Pay by Rank:
With dependents, families O4 and up can cover this with their BAH!
For more information regarding this property, contact the listing agent Naomi Corpening at pieceofparadise808@gmail.com or by phone at 808 927 0101.
For more information regarding your VA Loan benefit, contact me with any questions by email at bcarr@hawaiivaloans.com or 808 792 4247.