Here at Hawaii VA Loans, we believe that our customers deserve the best access to information and the time to make well-informed decisions. In that vein, we are reviving our popular series on ?What can your housing allowance buy??
Many already know that homeownership is not as hard as some think, especially for those eligible for a VA Loan. When PCSing to Hawaii, many are shocked at island prices, however, in practice it is often a great financial choice to buy in an area known for reliable rental income and strong resale values. So, what is your buying power when considering the houses currently listed? Read below for an example;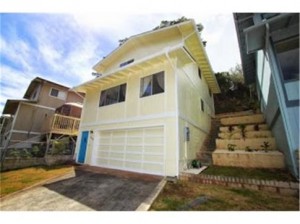 This newly listed gem in Pacific Palisades is new to the market and listed by famously military-friendly firm Team Lally . The home is across the street from a great park and close to schools, shopping and Joint Base Pearl Harbor-Hickam.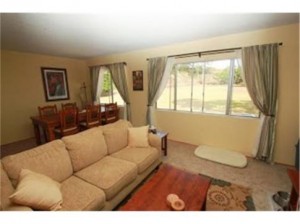 Spacious open floor plan in living room with new carpet, new exterior and interior paint, granite counter tops, updated kitchen, three full bedrooms and two bathrooms, and all the benefits of a landscaped yard. This type of move in ready home goes quickly in Hawaii, and lucky for our military families Hawaii VA Loans is on the spot ready to help you secure financing to make owning this beautiful home a possibility!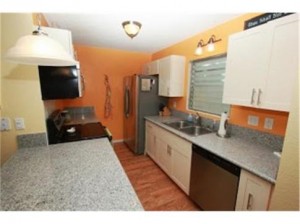 Monthly Payment Breakdown (100% Financing)
Interest Rate: 4.25% (APR 4.495%)
Principle & Interest Payment (Includes VA Funding Fee of 2.15%): $2,688.46 a month
Basic Housing Allowance Pay by Rank:
No dependents: W-4, W-5, O3E, and O4 through O7
With dependents: E-6 through O-3E and O-2 through O7
For more information regarding this property, contact the listing agent Adrienne Lally, a veteran herself and military spouse, at (808) 687-8921 or at adriennelally@gmail.com.
For more information regarding your VA Loan benefit, contact me at 808-983-2702 or via email with any questions.