Aloha, military service members! Here at Hawaii VA Loans, one of our goals is to be your go-to, trustworthy resource for information on home buying and the VA loan process. In order for us to achieve that, we think it is important to break it down for you. Not in dance moves, but in data, BAH style. We'll leave the break dancing to you – for after you sign those closing papers.
What can your BAH buy?
Check out this bright and airy single family home in the Renaissance neighborhood of Waipahu that's just waiting for you to add your personal touches!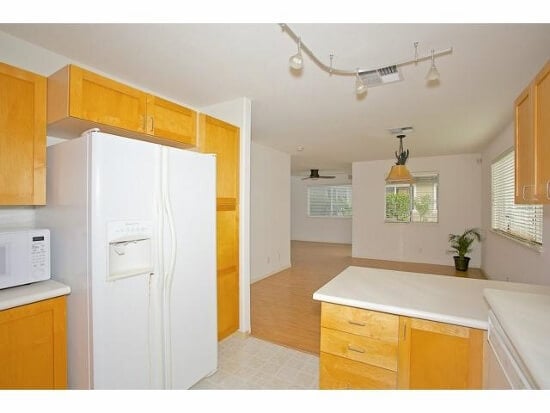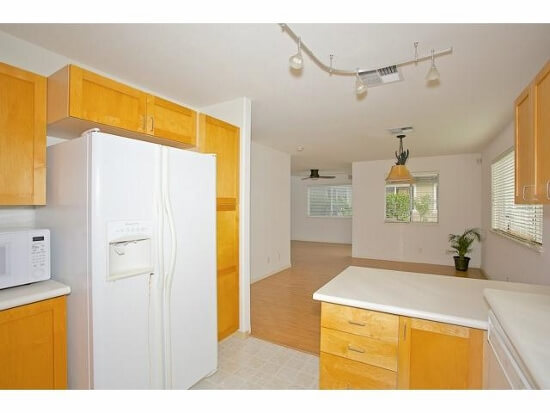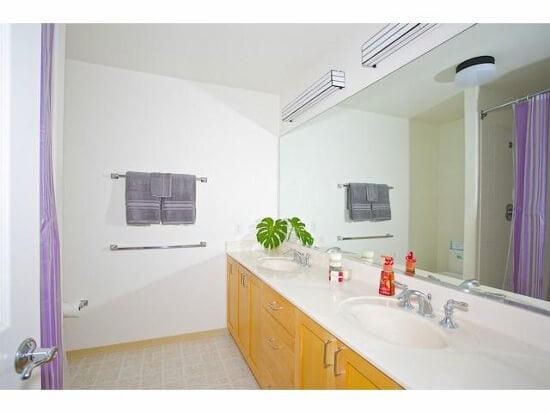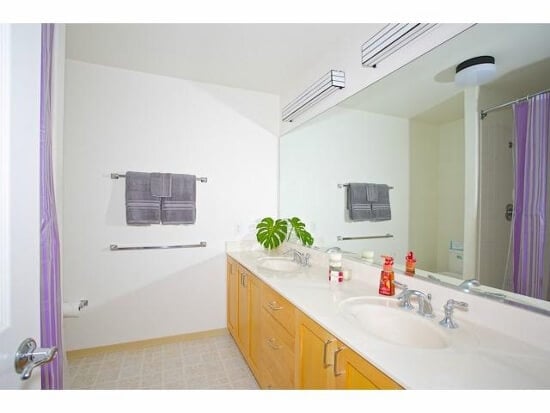 It's not hard to see why the Waipahu area of Oahu is a great place to live with Schofield Barracks and Pearl Harbor Naval Station both within convenient driving distance. This property has all the features of home with a yard that's fit for a barbecue and plenty of space for kids and pets to play.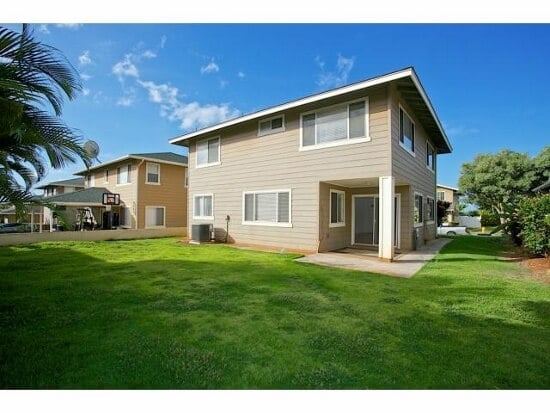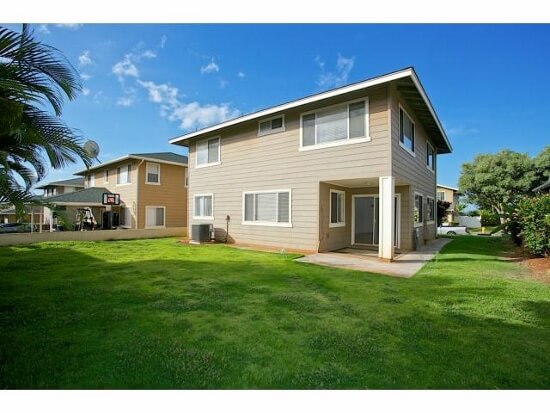 The BAH Breakdown
Where: 94-481 Ohapali Street Waipahu, HI 96797
Bases nearby: Schofield Barracks – 12.5 miles; Pearl Harbor – 8.8 miles
Property type: Detached Single Family Home
Asking price: $619,900
Bedrooms: 3
Bathrooms: 2 Half baths: 1
Square footage: 1,514
Schools: Waikele Elementary, Waipahu Middle School, Waipahu High School
Rates:
Payments:
Principal and Interest (includes VA funding fee of 2.15%) = $3,216.11
Total estimated monthly payment = $3,556.11
For ranks O-4 and above with dependents – this property will be covered by your Base Allowance for Housing. However, take a look at your BAH pay closely, because many ranks (E-9 & W-5 with dependents) fall just under this estimated monthly payment, and with COLA (Cost-of-Living Allowance) and proper budgeting, this home or one like it could still be yours.
Do you like what you see? For more information regarding this property, contact Island, Realtors at 808-687-8000.
Want to find out if you qualify for this purchase price? Fill out this online application or contact VA Loan Specialist, Dane Costa at 808-792-4248.