Aloha, service members! Here at your local VA mortgage lender, Hawaii VA Loans, one of our goals is to be your go-to, trustworthy resource for information on home buying and the VA loan process. In order for us to achieve that, we think it is important to break it down for you. Not in dance moves, but in data, BAH style. We'll leave the break dancing to you – for after you sign those closing papers.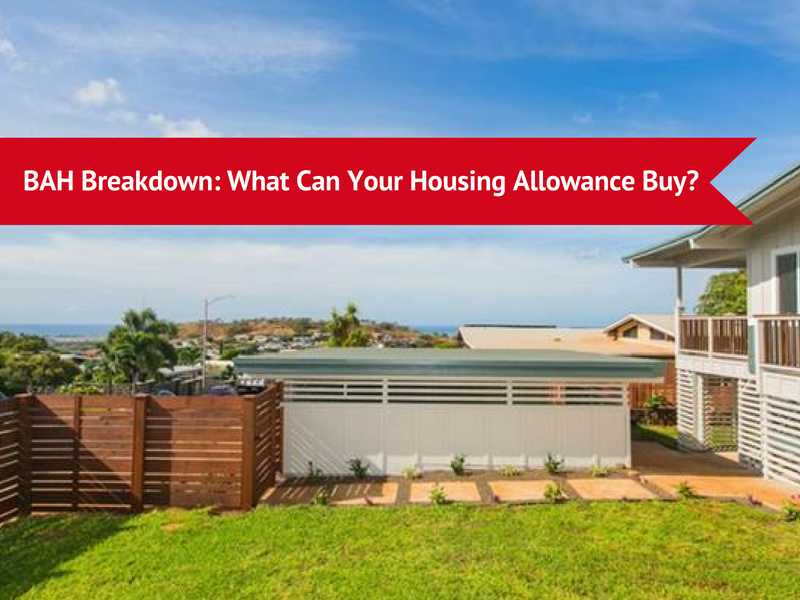 What can your BAH buy?
Now, here's the kind of listing we could get used to seeing all the time: a completely renovated home inside and out that reclaims its existing island-style build and elevates its character to a mid-century modern feel…and the best part? It's UNDER the Honolulu VA Loan Limit!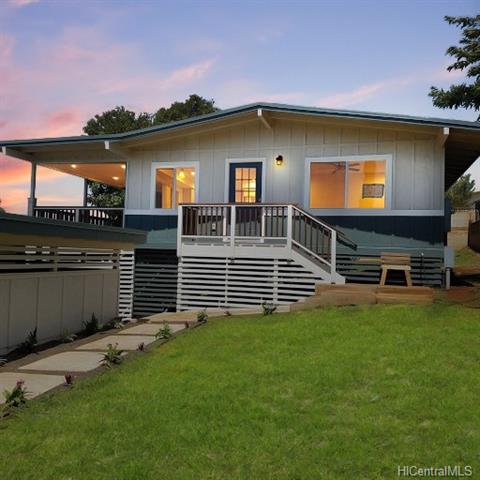 Located in the West Oahu neighborhood of Makakilo in the city of Kapolei at 92-734 Nohopaa Street, this single family home is nearest to U.S. Coast Guard Air Station Barbers Point and a relatively short commute (approximately 30 minutes) to Joint Base Pearl Harbor-Hickam (JBPHH), Fort Shafter, Camp Smith, and Tripler Army Medical Center. In Kapolei Town – known as Oahu's Second City – you'll find dining, shopping, and outdoor activities at your fingertips.
Download our free JBPHH PCS Guide to find out more about the area.
In fact, this home reminds us of another renovated Oahu home for sale that we highlighted in Makakilo not too long ago. So it seems, the place to find your updated Hawaii home with ocean and sunset views is in Makakilo!
Take a closer look
What we love about this home:
Entirely renovated
Brand new plumbing, upgraded electrical, new roof
Brand new enclosed lanai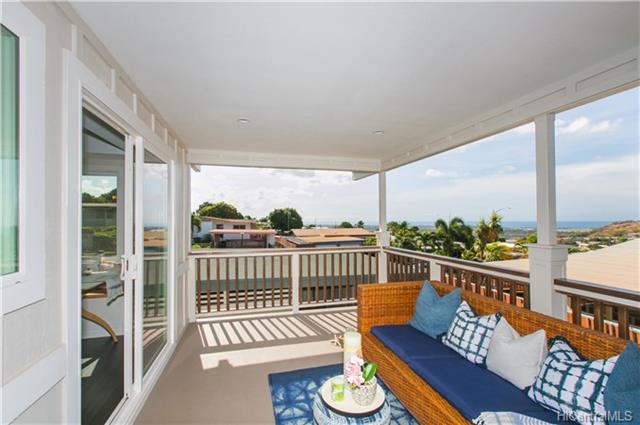 Enclosed 2-car garage and a modern fence
Recessed lighting
Open concept living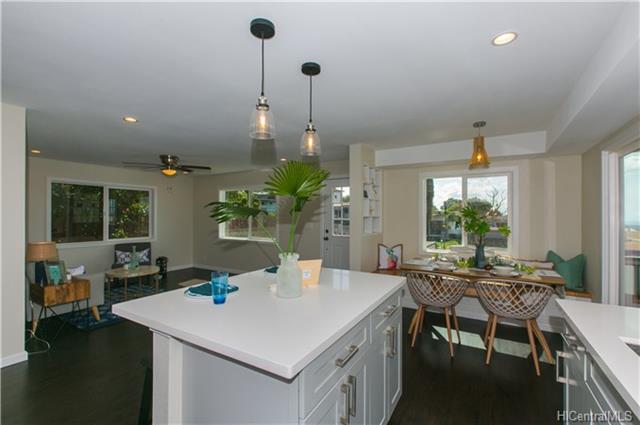 Walk in closets
Custom built eat-in nook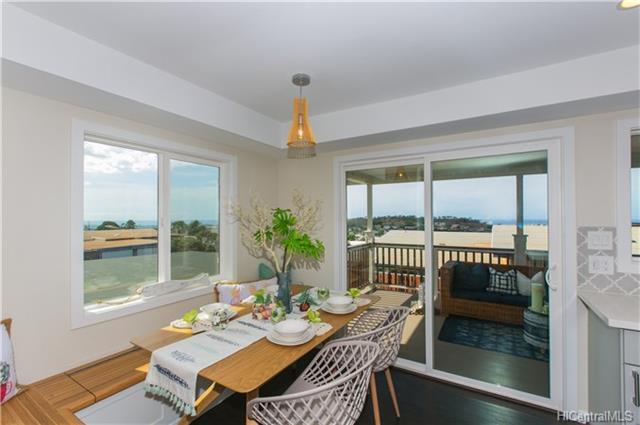 Inside Scoop
4 bed / 2 bath
Interior: 1,504 sqft
Lux vinyl tiles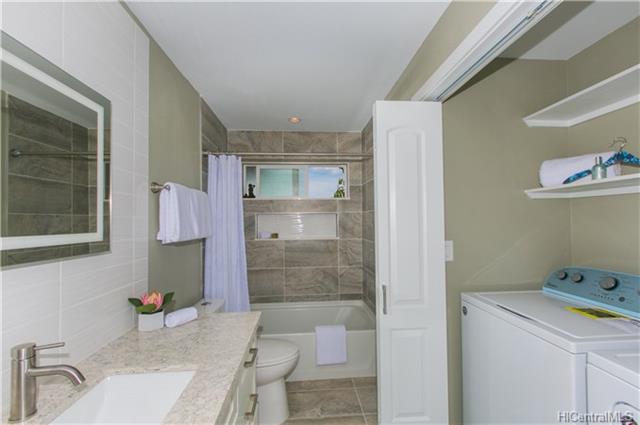 Quartz countertop
Stainless steel appliances
More Details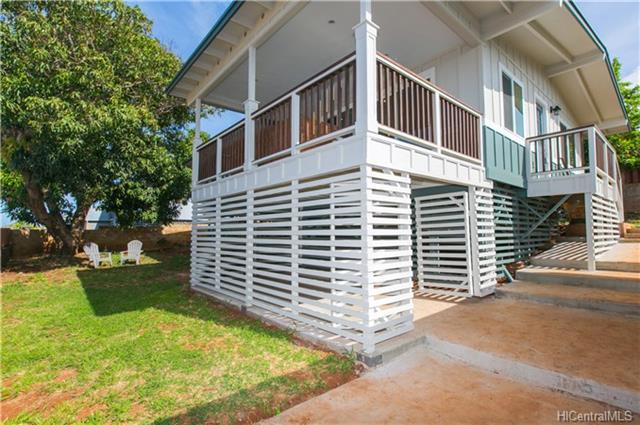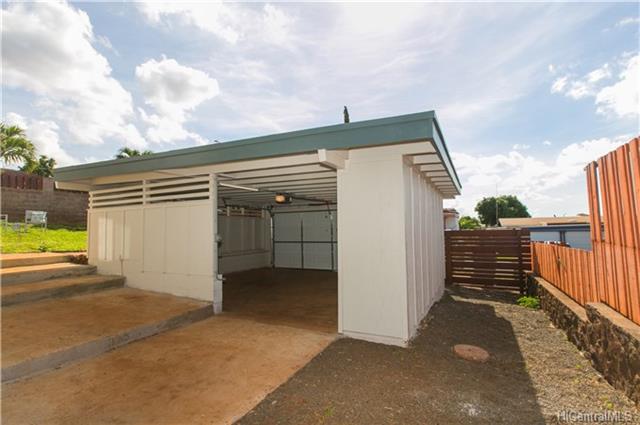 Views: City, Ocean, Mountain, Sunset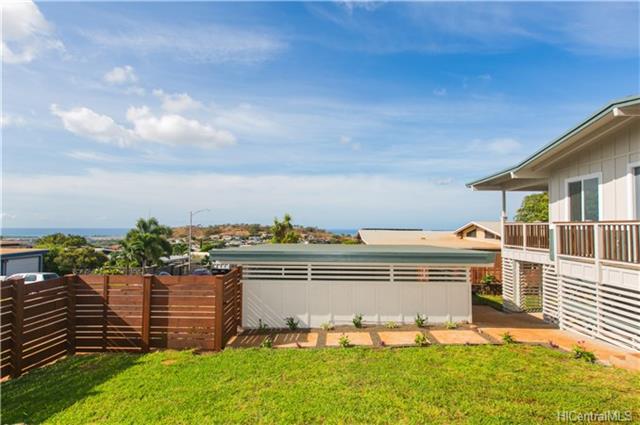 The BAH Breakdown
Property type: 4 bed/2 bath single family home
Asking price: $699,900
Rates
Interest Rate: 4.75%
APR: 4.991%
Principle & Interest = $3724.71
Taxes $181/month
H/O Ins. $150/month
Total Monthly Payment: $4055.71
What BAH Rates Cover This Monthly Payment?
Service Members with Dependents
The 2018 BAH rates support the ability for the following ranks with Dependents to afford this property's monthly payment: O-5 (with approx $100 out of pocket), O-6 (approximately $62 out of pocket), and O-7. However, many ranks with Dependents may consider the affordability of this mortgage payment with extra pay from COLA or a working spouse.
Would you like to find out if you qualify for a purchase price like the properties above? Fill out this online application or contact VA Loan Specialist, Jennifer Tai Gustafson at  808.673.0014 or via email at jgustafson@hawaiivaloans.com.
To find out more about this listing, contact listing agent Suzie Mai-French of eXp Realty at 808-255-3188.
Follow us for more BAH Breakdowns as we post them!