Aloha, service members! Here at your local VA mortgage lender, Hawaii VA Loans, one of our goals is to be your go-to, trustworthy resource for information on home buying and the VA loan process. In order for us to achieve that, we think it is important to break it down for you. Not in dance moves, but in data, BAH style. We'll leave the break dancing to you – for after you sign those closing papers.
What can your BAH buy?
Here's a listing that should get your attention: 6710 Hawaii Kai Drive #512.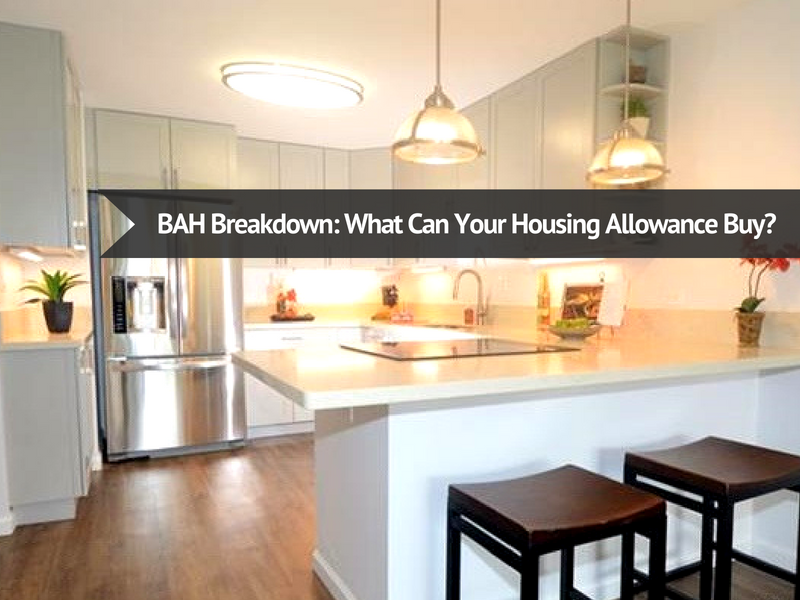 It's a fully renovated condo located in Hawaii Kai, which is an area we don't get to profile often on the Hawaii VA Loans blog, because it's difficult to find a single family home that's at or under the Honolulu County 2018 VA Loan Limit of $721,050. However, there are condo opportunities available. Therefore, if you're keen on living in this specific part of the island, be ready to grab them!
The Hawaii Kai community is located in a beautiful area of East Oahu that has many appealing attributes when it comes to enjoying the ocean and the outdoors, shopping, and dining. So, when we saw this Heritage House listing (a VA-approved condo without conditions) priced at $486K, we had to write about it. What it may lack in space, it certainly makes up for in quality, aesthetic, and location.
Many who are looking to buy in Hawaii are willing to sacrifice the square footage their typically accustomed to living in on the mainland in order to buy a home that's impeccable and move-in ready like this one. It's a dream Hawaii condo that's perfect for an active duty service member and spouse or retired veterans.
Take a closer look!
There are three standout features of this home that will immediately appeal to the Hawaii military home buyer:
Renovated in 2018 with Upgraded Kitchen – all new cherry wood cabinetry, quartz counters, vinyl wood planking, and stainless steel appliances.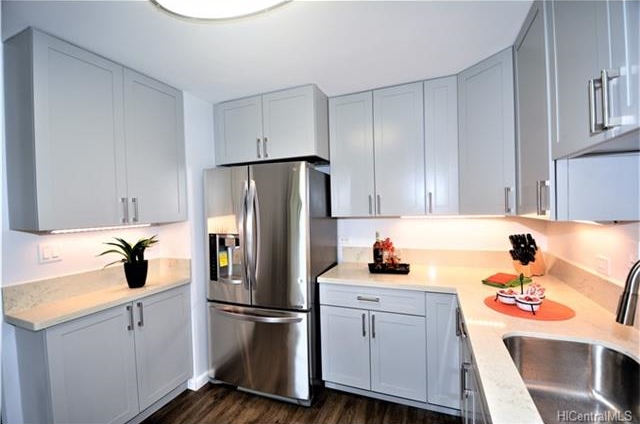 Condo Amenities – pool, recreation area, private yard, recreation room, etc.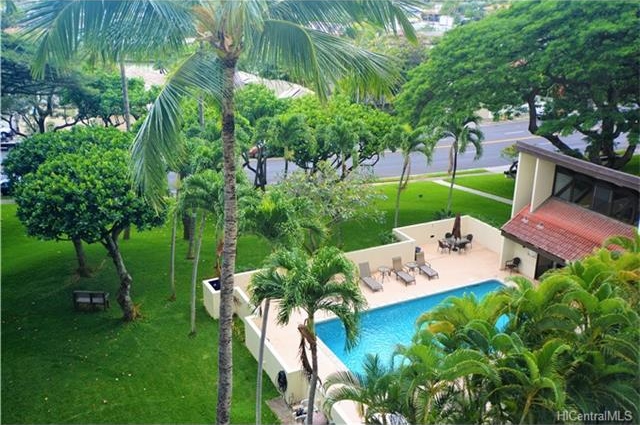 Low Maintenance Fees – one of the lowest in Hawaii Kai.
Inside Scoop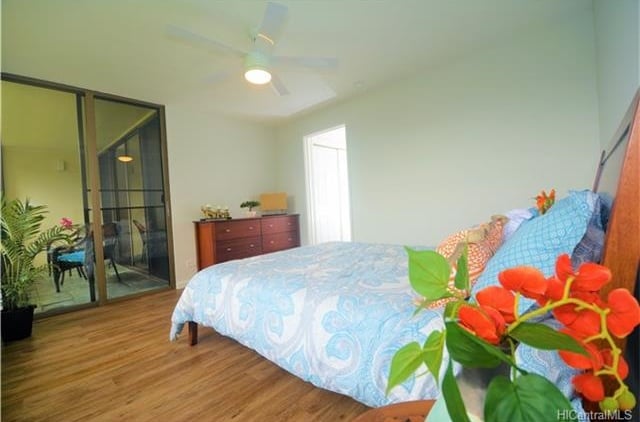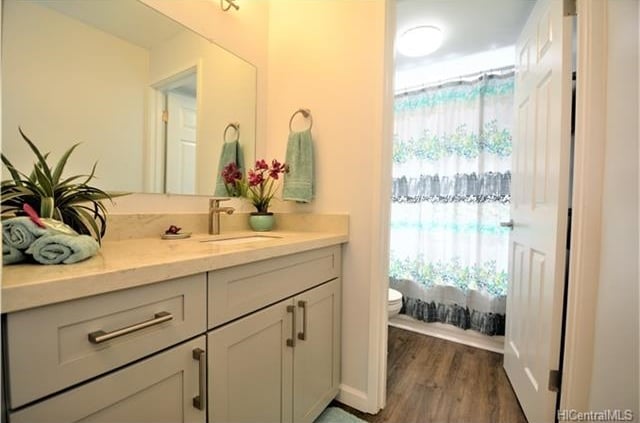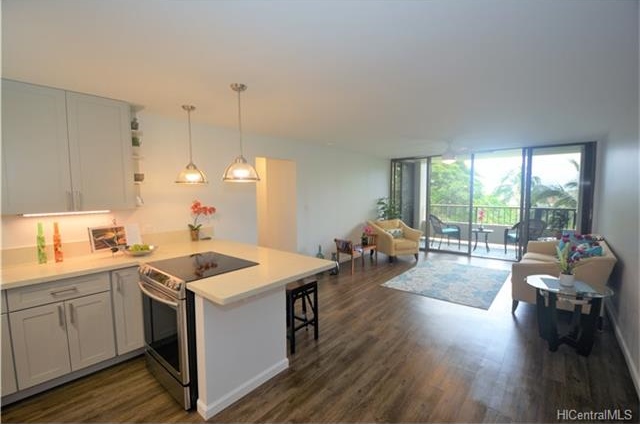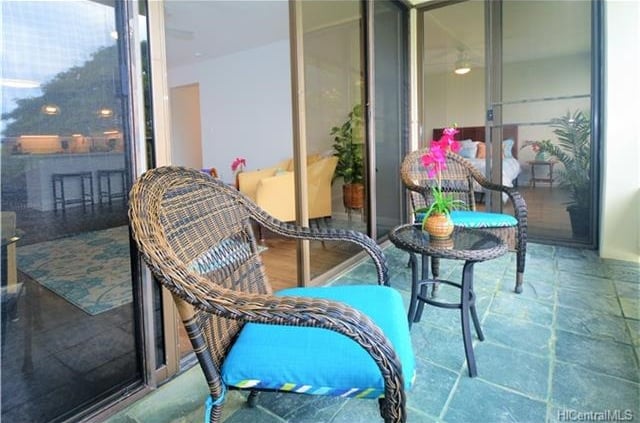 More Details
Views: City, Garden, Marina/Canal, Mountain
Resident Manager
Storage
The BAH Breakdown
Rates
Interest Rate: 4.75%
APR: 4.994%
Loan amount: $496,449
Principal and Interest: $2,589.71
HOA: $454
HO-6: $25
Taxes: $118
Total Monthly Payment: $3,286.71
What BAH Rates Cover This Monthly Payment?
Service Members with Dependents
 The 2018 BAH rates support the ability for the following ranks with Dependents to afford this property's monthly payment of $3,286.71: E-8, E-9, W-3 to W-5, O-2E, O-3E, O-3 and above.
The BAH rates for E-7, W-2, O-1E with Dependents fall just under this monthly payment and can still be affordable with extra income from a working spouse.
Would you like to find out if you qualify for a purchase price like the properties above? Fill out this online application or contact VA Loan Specialist, Dane Costa at 808-554-8600 or via email at dcosta@hawaiivaloans.com.
To find out more about this listing, contact agent Jody Libed at 808-285-4848.
Follow us for more BAH Breakdowns as we post them!