Aloha, service members! Here at your local VA mortgage lender, Hawaii VA Loans, one of our goals is to be your go-to, trustworthy resource for information on home buying and the VA loan process. In order for us to achieve that, we think it is important to break it down for you. Not in dance moves, but in data, BAH style. We'll leave the break dancing to you – for after you sign those closing papers.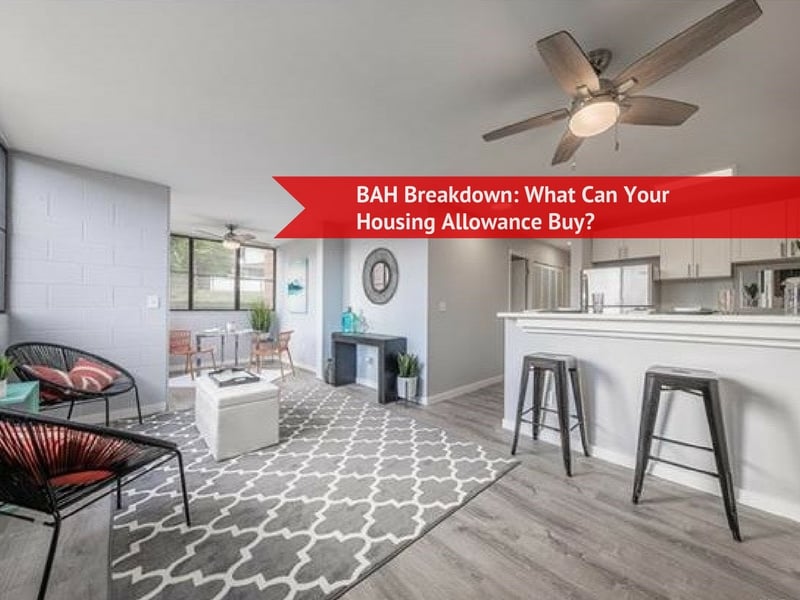 What can your BAH buy?
Let's be honest, there are fewer words that bring more intrigue to Hawaii buyers during their home search than "completely renovated" and "no detail overlooked." That's exactly what we found in this VA-approved Acacia Park condo located in the community of Pearl City. Even more, it's listed for $365,000. If you know Hawaii's market, this is a great price for any property in "Excellent" condition – as this stylish condo is.
Take a look: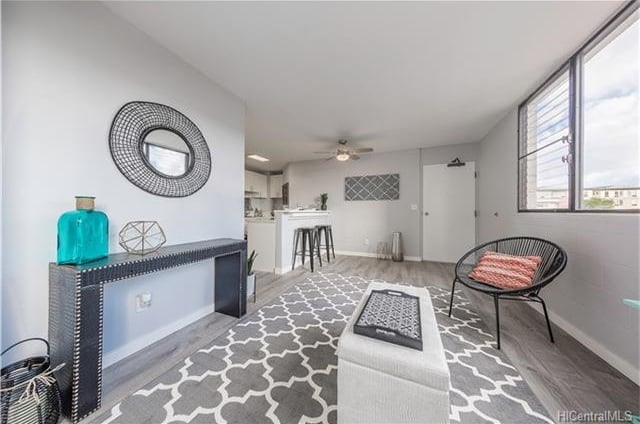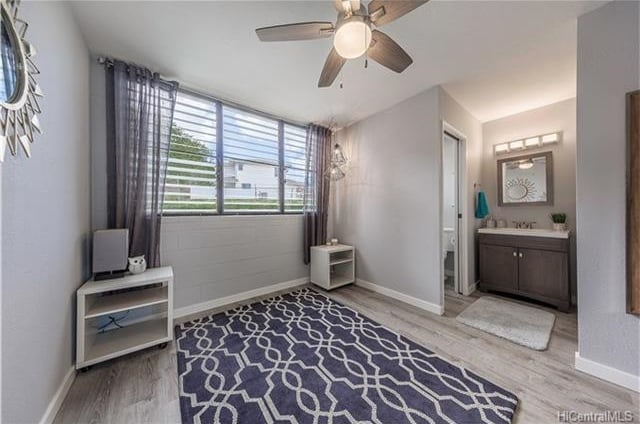 About the Area: Pearl City
Located along the north shore of Pearl Harbor, the community of Pearl City offers all the shopping and business conveniences within minutes of its residents. From quick trips to home stores and grocery stores, fitness centers, and grabbing your daily Starbucks, you'll be set in Pearl City.
For military service members stationed at Joint Base Pearl Harbor-Hickam, the fifteen minute commute to base from Pearl City is a welcome one, especially after those long work days, underways, and the like! In your free time, you'll be able to hop on H-1 and head to downtown Honolulu or take the H-3 to Oahu's beautiful Windward side (each will be about a 30 minute drive).
Yet, if rest and sleep is what you desire, you'll be able to do that in a condo like this one, because it's the type of living space that allows you to sit back and relax.
Inside Scoop
Three bed / 2 bath (771 sq ft)
New stainless steel appliances
New plank flooring
New stone countertops
Completely renovated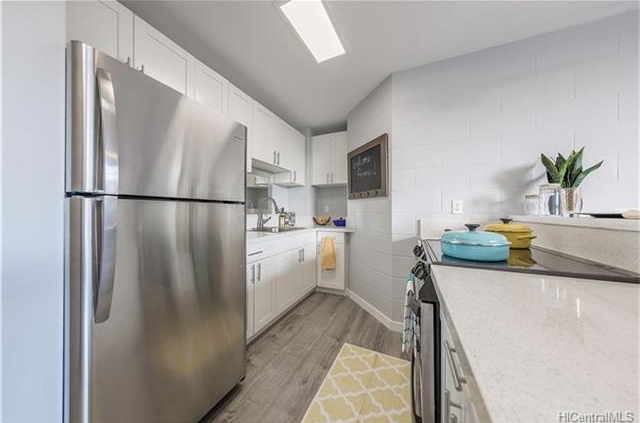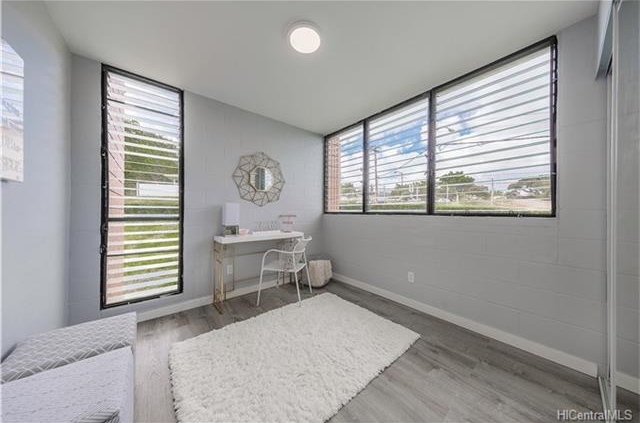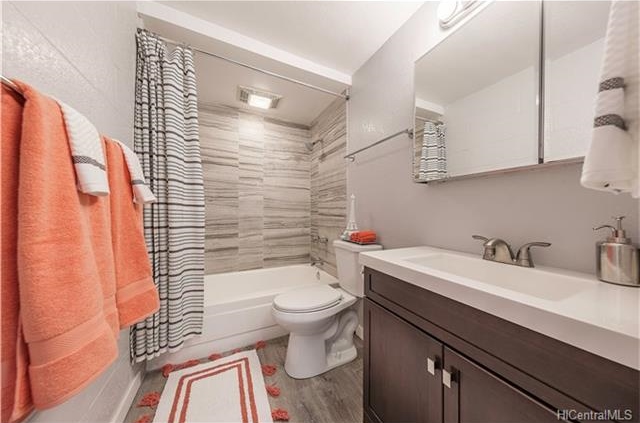 More Details
Enclosed lanai
All new fixtures
LED lighting
VA-approved condo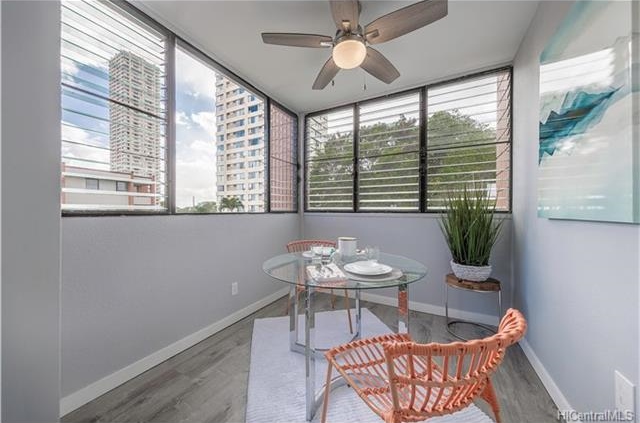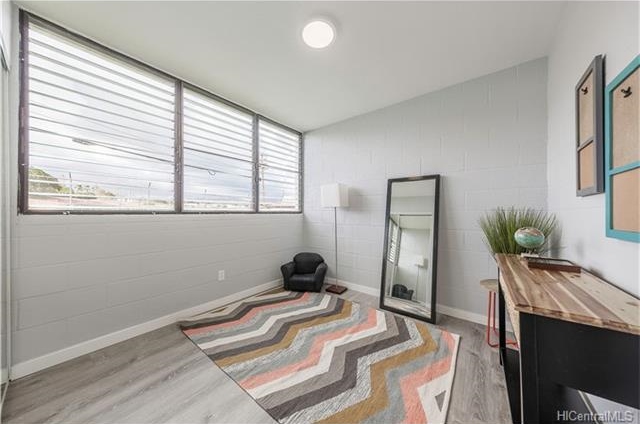 The BAH Breakdown
Where: 1103 Acacia Road 201 Pearl City HI 96782
Oahu military bases nearby: Tripler Army Medical Center – 8.9 miles; Pearl Harbor – 7.9 miles; Camp Smith – 6.4 miles
Points of Interest: Airport – 7.8 miles; Downtown Honolulu – 12 miles
Property type: Condo
Asking price: $365,000
Bedrooms: 3
Bathrooms: 2
Living: 771 sq ft.
Rates & Payments
Interest Rate: 3.875%
APR: 4.109%
Loan amount: $372,847
Principal and Interest: $1,753.26
HOA: $395
HO-6: $25
Taxes: $46
Total Monthly Payment: $2,219.26
What BAH Rates Cover This Monthly Payment?
Service Members with Dependents
The 2017 BAH rates support the ability for ALL ranks with Dependents to afford this property's monthly payment.
Service Members without Dependents
For active duty servicemember without Dependents, the BAH for ranks E-5 and above can afford this monthly payment.
Who to Contact
Would you like to find out what purchase price you qualify for? Fill out this online application or contact VA Loan Specialist, Dane Costa at 808-792-4248 or via email at dcosta@hawaiivaloans.com.
To inquire about this specific property, contact agent Aileen Rodriguez-Chizer of Sotheby's International Realty.
Follow us for more BAH Breakdowns as we post them!