Aloha, service members! Here at Hawaii VA Loans, Hawaii's longest running VA specialized lender, one of our goals is to be your go-to, trustworthy resource for information on home buying and the VA loan process. In order for us to achieve that, we think it is important to break it down for you. Not in dance moves, but in data, BAH style. We'll leave the break dancing to you – for after you sign those closing papers.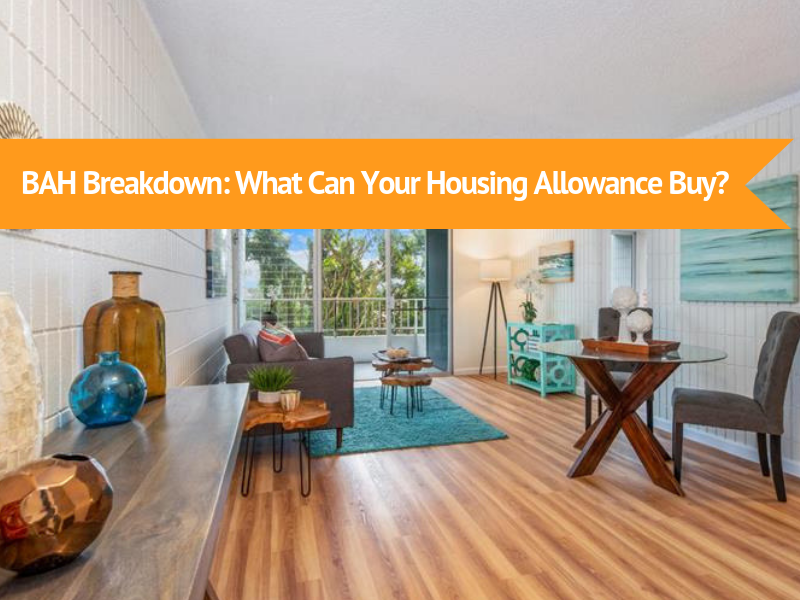 What can your BAH buy?
Sit back and take a breath, because this fully renovated Kaneohe condo calls for relaxation after a long work day. Married? Have dependents? Starting a family? Expecting guests who want to take advantage of you being stationed in Hawaii? No problem! You'll have three bedrooms and two bathrooms in this bright and airy unit. If boutique condominium living in a key Kaneohe location with tropical views outside your windows is for you, read on!
Located in the VA-approved for financing Haiku Hale at 46-283 Kahuhipa Street 96744, condo unit C307 is nearest to Marine Corps Base Hawaii – Kaneohe and the incredible beauty that is the Windward side of Oahu. You'll likely spend your downtime outdoors at the beach, hiking, cruising around or relaxing in your Hawaii condo (of course!).
Download our free Marine Corps Base Hawaii PCS Guide to discover more about the neighborhoods outside the base and the housing market.
Taking a closer look
What the Hawaii VA Loans team loves about this home: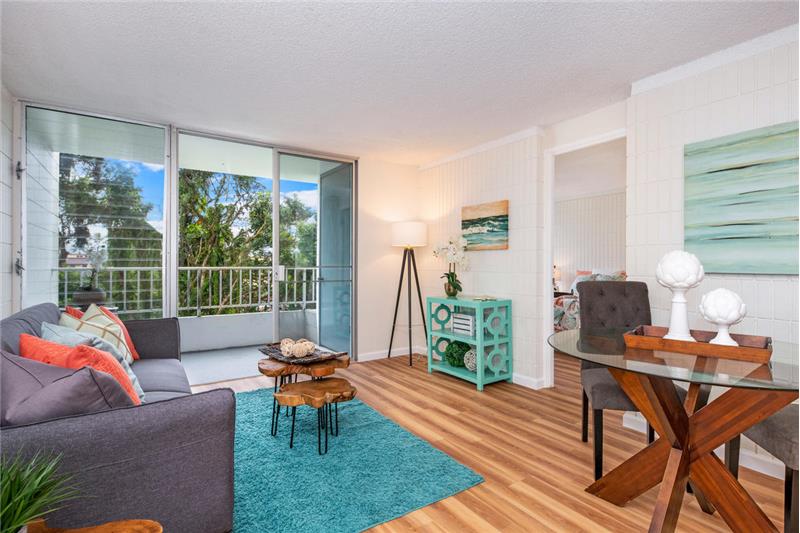 NEUTRAL TONE UPGRADES IN CABINETRY & FLOORING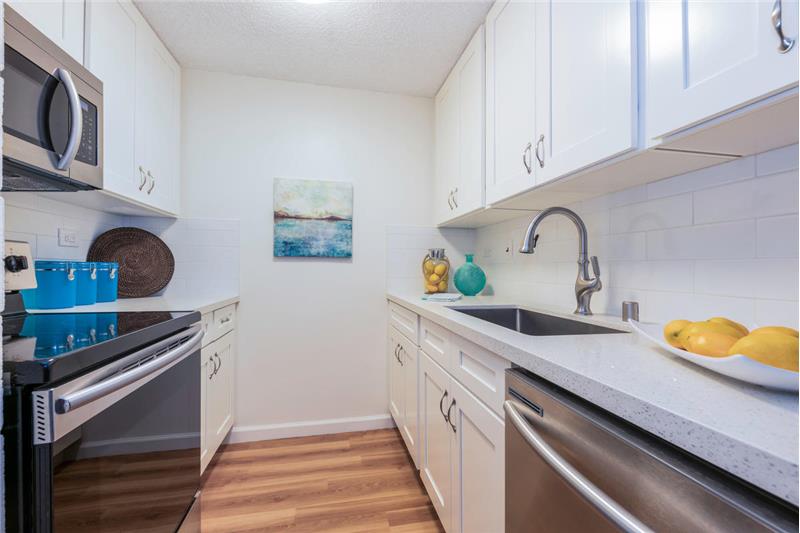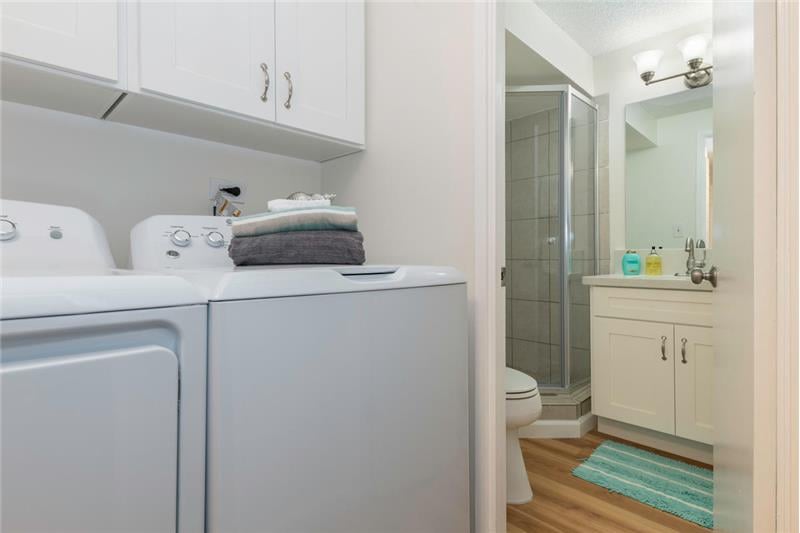 VIEWS OF KO'OLAU MOUNTAIN RANGE & TREE TOPS OVERLOOKING A TROPICAL SETTING WITH A NATURAL RUNNING STREAM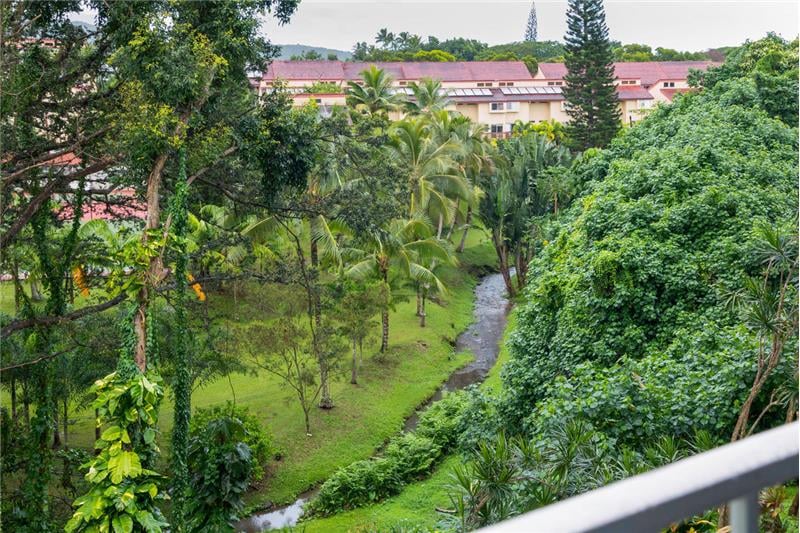 CLOSE TO PARKS & RESTAURANTS (Haleiwa Joe's Haiku Gardens)
EASY COMMUTE TO MCBH, EASY ACCESS TO OTHER BASES VIA H-3 & ROUTE 83 TO SCENIC NORTH SHORE
HEATED POOL & FITNESS ROOM
Inside Scoop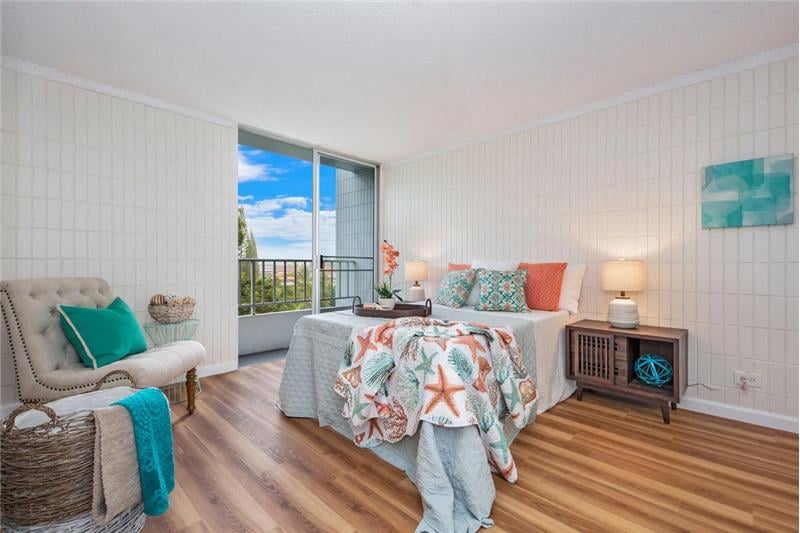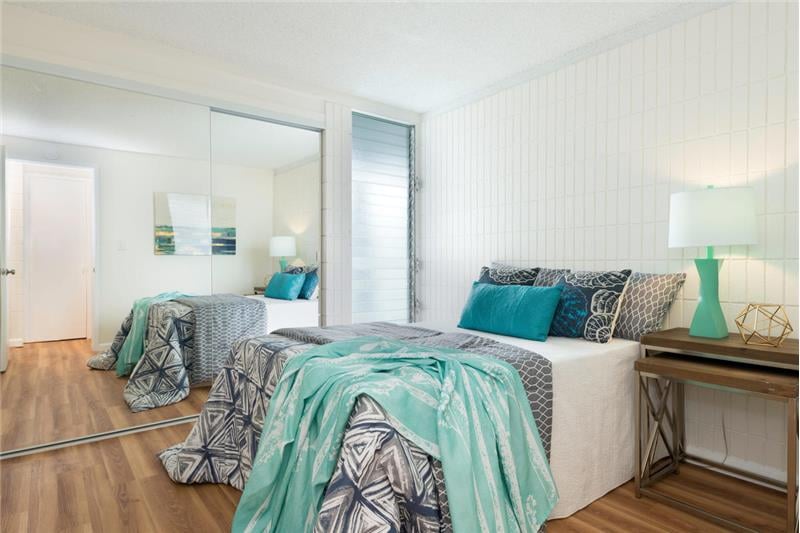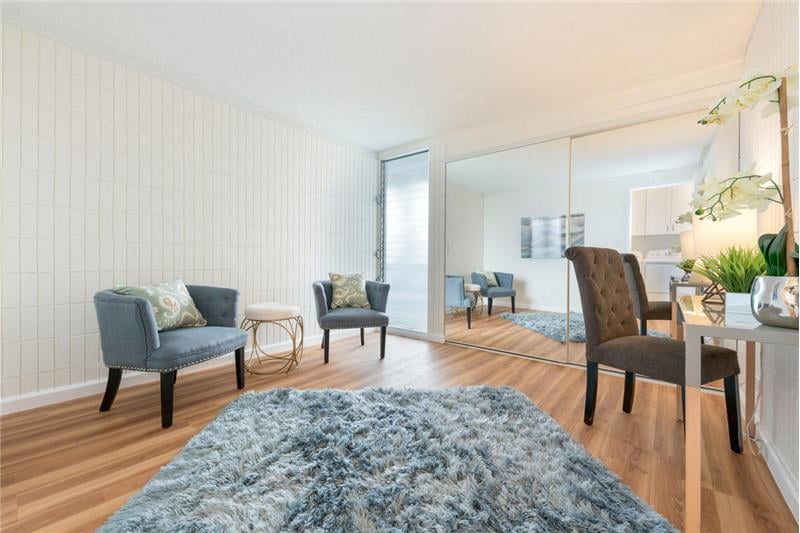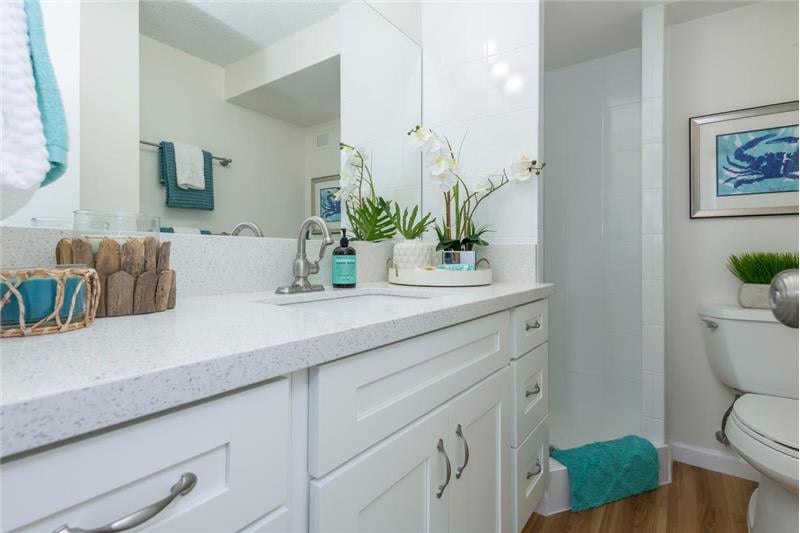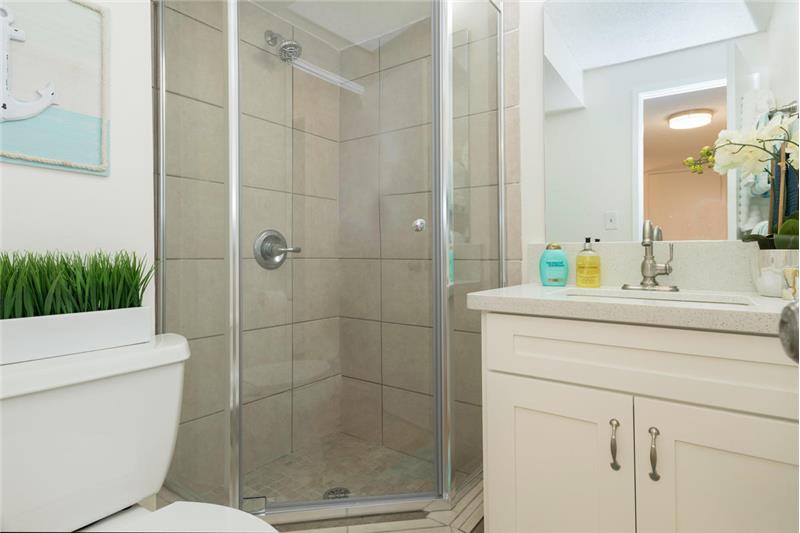 INTERIOR: 955 sqft.
NEW VINYL FLOORS
NEW CLOSET DOORS
STAINLESS STEEL APPLIANCES
More Details
Parking: 1 space
Pets: Allowed
The BAH Breakdown
Rates
Interest Rate: 5%
APR: 5.258%
Principle & Interest = $2,457
Taxes = $109
HOA Maintenance Fees = $471
Insurance = $20
Total Monthly Payment: $3,057
What BAH Rates Cover This Monthly Payment?
Service Members with Dependents
The 2018 BAH rates support the ability for the following ranks with Dependents to afford this property's monthly payment: E-6 (with approx $42/month extra out of pocket), E-7 to E-9, W-1 (with approx $30/month extra out of pocket), W-2 to W-5, O1E to O3E, O-2 (with approx $45/month extra out of pocket), and O-3 and above. However ranks E-5 and below with Dependents could still afford this mortgage payment with extra pay from COLA or an employed spouse.
Would you like to find out if you qualify for a purchase price like the properties above? Fill out our online application or contact VA Loan Specialist, Stephanie Safholm.
To find out more about this listing, contact listing agent Mathew Ngo of Better Homes & Gardens Real Estate Advantage Realty at (808) 222-7183.
Follow us for more BAH Breakdowns as we post them!