Aloha, military service members! Here at Hawaii VA Loans, one of our goals is to be your go-to, trustworthy resource for information on home buying and the VA loan process. In order for us to achieve that, we think it is important to break it down for you. Not in dance moves, but in data, BAH style. We'll leave the break dancing to you – for after you sign those closing papers.
What can your BAH buy?
Life on Oahu's North Shore can be all yours in this charming single family home on Kila Way in Waialua. One of the six original districts of ancient Hawaii, enjoy the laid back, country days that living in Waialua has to offer. You'll be minutes away from historic Haleiwa Town with its unique shopping, tummy-satisfying dining, and your choice of ocean experiences at your fingertips.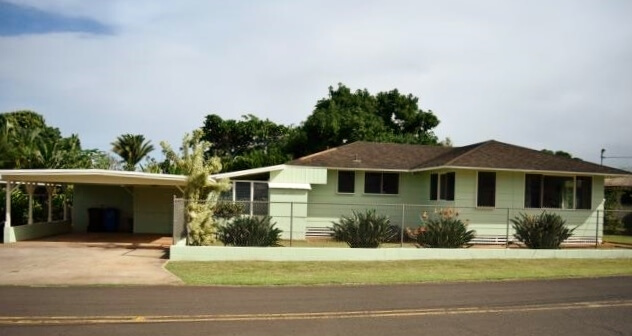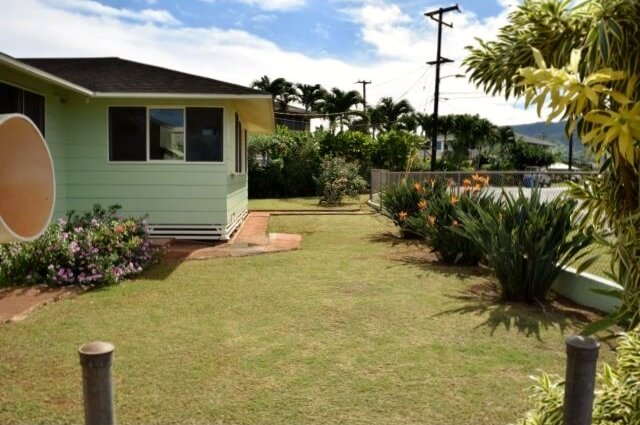 A classic Hawaiian home, this single story tropical gem is perfect for a family looking to immerse themselves in island living. Even more, it's location gives you a short commute to Schofield Barracks and Wheeler Army Airfield.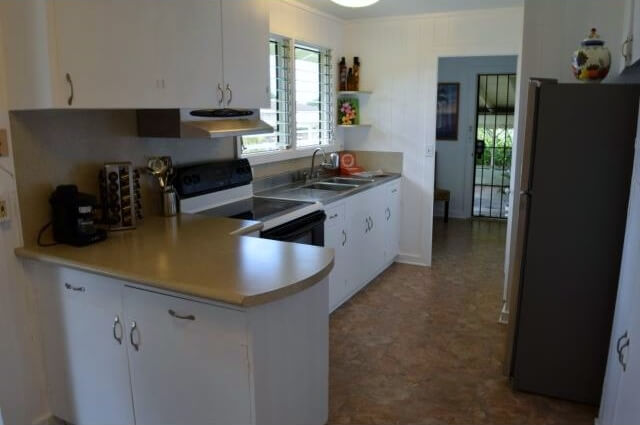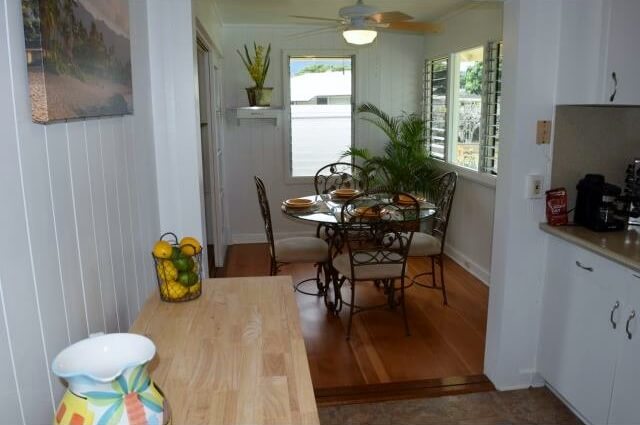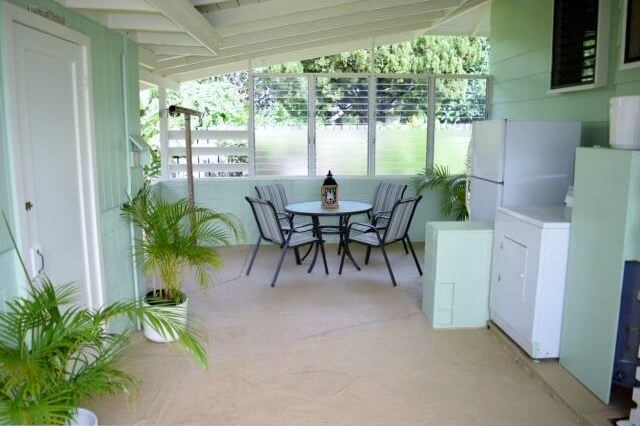 It has been superbly well kept with many upgrades, including refurbished hardwood floors and fresh paint throughout.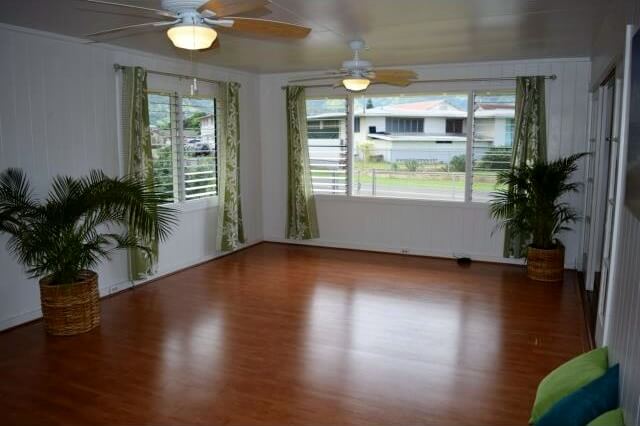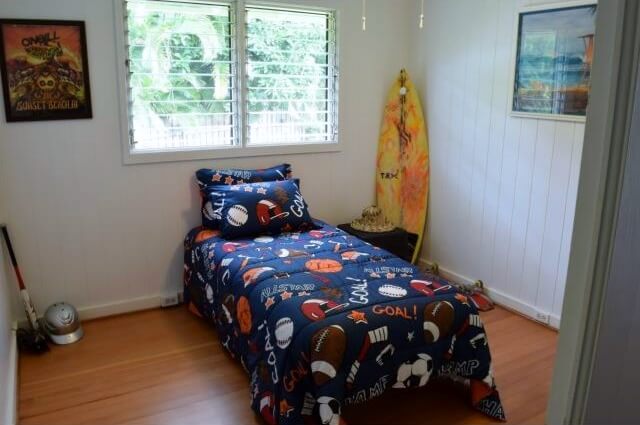 Additionally, the large yard space with mountain views is a highly desirable feature of this North Shore home. Let's take a look now at how its sale price corresponds to the 2015 Honolulu County BAH rates with dependents.
The BAH Breakdown
Where: 67-109 Kila Way, Waialua, HI. 96791
Bases nearby: Schofield Barracks – 8 miles; Wheeler Army Airfield – 11 miles; Joint Base Pearl Harbor/Hickam – 25 miles; Camp Smith – 24 miles
Property type: Detached Single Family
Asking price: $699,950
Bedrooms: 3
Bathrooms: 3
Living square footage: 1,122
Land square footage: 7,514
Schools: Waialua Elementary School, Waialua Middle School, Waialua High School
Rates
Total estimated monthly payment = $3,502.30 (P&I $3206, taxes $146 per listing, insurance estimated at $140, no maintenance fees for this home)
The 2015 BAH Rates support the ability for many active duty ranks to afford this property.  For E-8 to E-9, W-3 to W-5, O-2E to O-3E, and O-3 and above (all ranks with dependents), this property will be covered by your Base Allowance for Housing. The BAH rate for rank W-2 falls just under this property's total monthly payment, and could still be affordable.
Do you like what you see? For more information on this property, contact Coldwell Banker Pacific Properties at (808) 597-5596.
Would you like to find out if you qualify for this purchase price? Fill out this online application or contact VA Loan Specialist, Dawn Luat at (808) 983-2702.