Aloha, military service members! Here at Hawaii VA Loans, one of our goals is to be your go-to, trustworthy resource for information on home buying and the VA loan process. In order for us to achieve that, we think it is important to break it down for you. Not in dance moves, but in data, BAH style. We'll leave the break dancing to you – for after you sign those closing papers.
What can your BAH buy?
This Ocean Pointe single family home in Ewa Beach, Oahu is simply ideal – ideal for a small family, pets, and above all, for a homebuyer who is looking for a property that offers the relaxation and ease of moving in and not having to upgrade a thing (because it has already been done). It is evident from the way this Kaimalie Street single family home photographs that it has been immaculately kept and treated with the utmost care by its original owners. A home like this shoots to the top anyone's Hawaii house hunting list.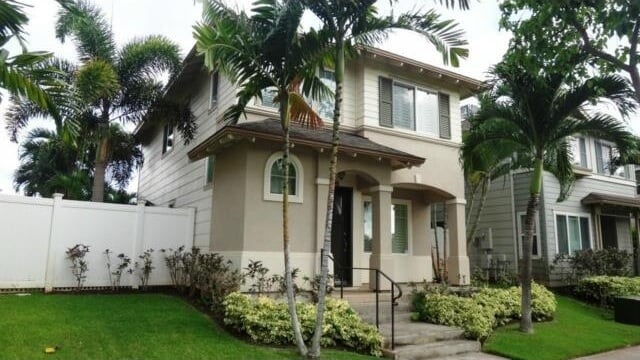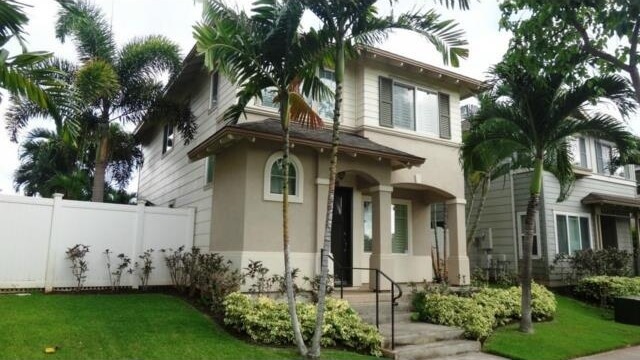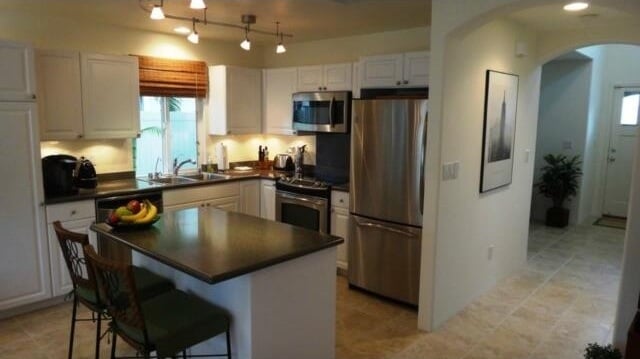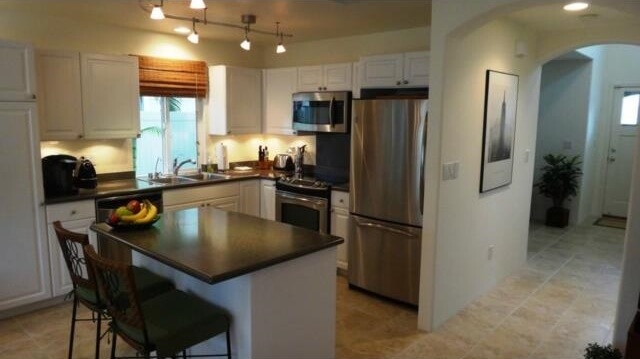 Central AC, new porcelain tile on the ground floor, and a beautifully landscaped yard provides the "Welcome Home" kind of atmosphere that members of our Hawaii military community look forward to after long hours of work, training, and deployments. The Ewa Beach community is a convenient location for the driving commute to multiple military bases around Honolulu and Central Oahu. Let's take a look at how this particular home corresponds to the Honolulu County BAH rates for military members with dependents.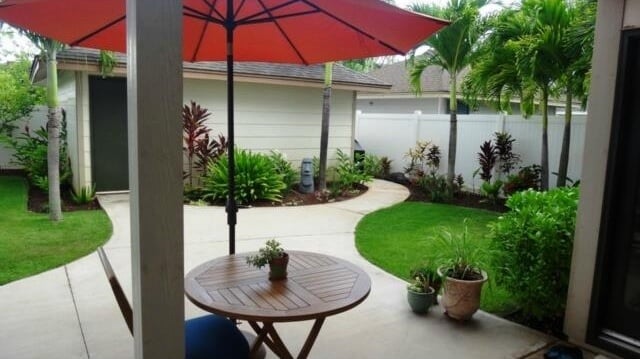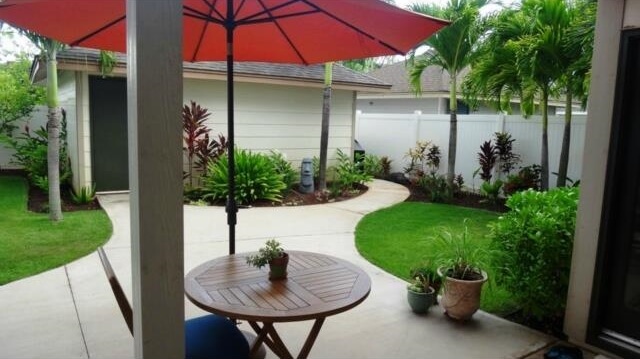 The BAH Breakdown
Where: 91-1125 Kaimalie Street Ewa Beach HI 96706
Bases nearby: U.S. Coast Guard Air Station Barber's Point – 5.6 miles; Schofield Barracks – 14.3 miles; Joint Base Pearl Harbor/Hickam – 16.8 miles; Camp Smith – 15.7 miles
Property type: Detached Single Family
Asking price: $595,000
Bedrooms: 3
Bathrooms: 2.5
Square footage: 1,350
Schools: Keoneula Elementary School, Ewa Makai Middle School, Campbell High School
Rates
Total estimated monthly payment (PITI & Association Fees) = $3,170.85
The 2014 BAH Rates support the ability for many active duty ranks to afford this property.  For E-7 to E-9, W-2 to W-5, O-1E to O-3E, and O-3 and above (all with dependents), this property will be covered by your Base Allowance for Housing. The BAH rates for ranks of E-6, W-1, and O-2 fall just under this property's total monthly payment, and could still be affordable.
Do you like what you see? For more information on a property like this one, contact Help U Sell Realty Pro at (808) 625-9990.
Would you like to find out if you qualify for this purchase price? Fill out this online application or contact VA Loan Specialist, Brad Vilgos at (808) 927-3788.