At Hawaii VA Loans, we believe the events we host should be equally informative and fun. Why? Both elements should be part of the home buying experience! Sure, sometimes the fun factor can get lost in the stress that comes with house hunting, making offers, and getting finances aligned. However, Hawaii VA Loans helps VA home buyers and their agents eliminate those worries! Thus, our mission as Hawaii's longest-running VA loan specialized lender is to support veteran/military home buyers and their real estate agents through our simplified approach and uncomplicated expertise.
Now that you know a bit about our approach, let's go inside our most recent event!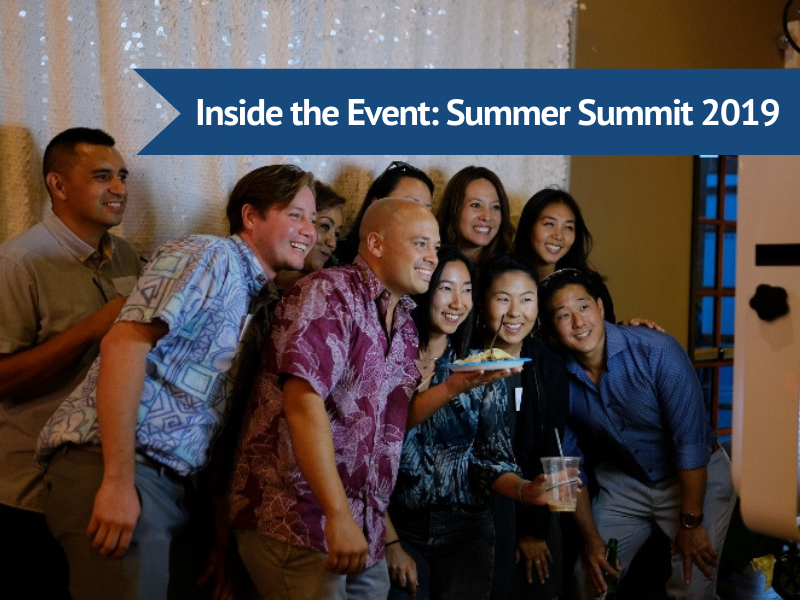 On June 12th, real estate professionals from around Oahu attended Summer Summit 2019 presented by Hawaii VA Loans at Artistry in Kakaako. The late afternoon/evening event checked all the informative and fun boxes for Hawaii's real estate agents. Here's how it happened:
The event schedule began with Keynote Speaker Walter Thoemmes who shared Kamehameha Schools' plan to bring 8,000 new homes to Honolulu's urban core.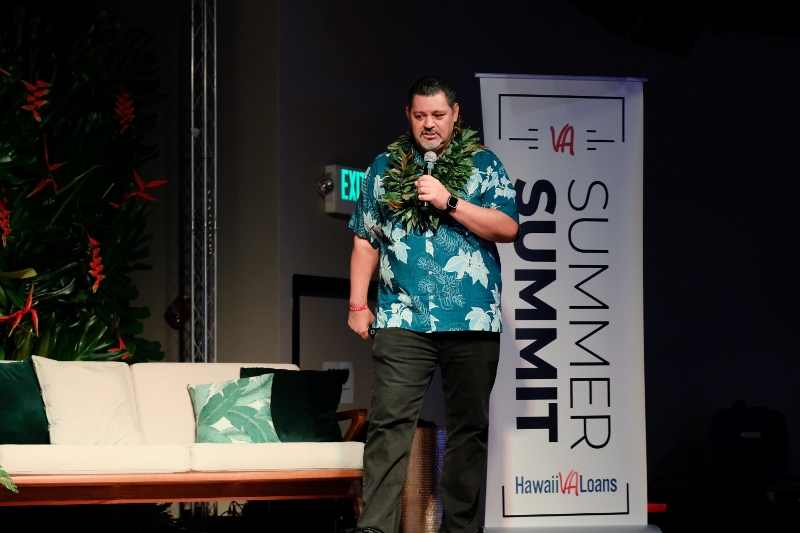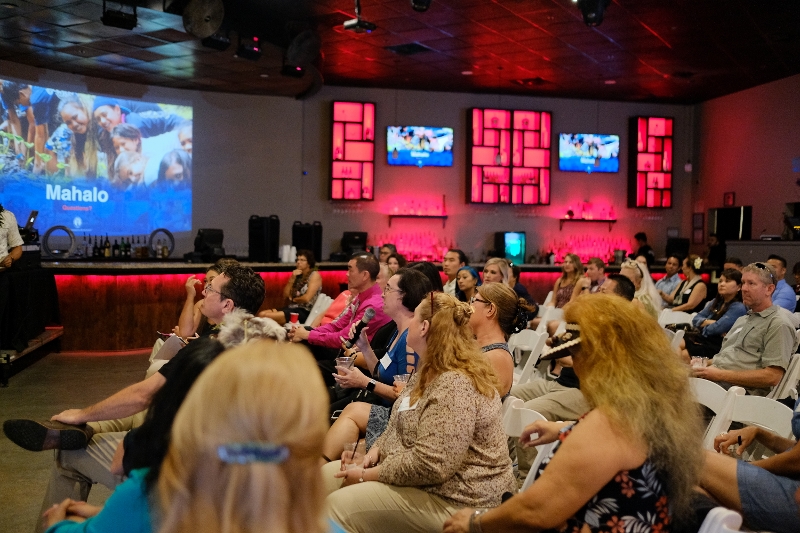 Attendees then received the most up-to-date and latest insight on how the VA loan program is performing here in Hawaii from panel members Jim Owens (Branch Manager, Hawaii VA Loans), Joseph Lorinc (Staff Appraiser, U.S. Department of Veteran Affairs), and Phoebe Nikolakakis (Broker-in-Charge, Coldwell Banker Pacific Properties, Kapolei Office).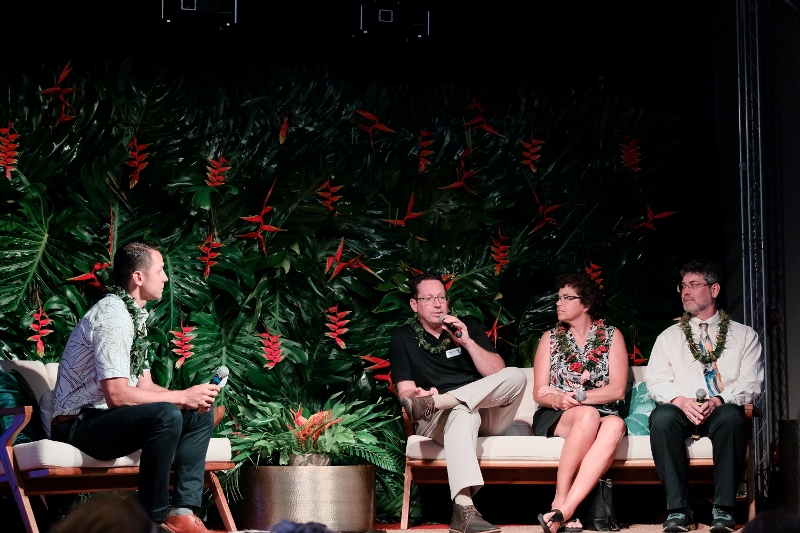 Here are some important takeaways from the "What's New Regarding VA Loans in 2019" panel discussion:
Next, it was time to feast! Attendees dined on the award-winning cuisine of The Pig & the Lady, while listening to the cool sounds of John Akapo's voice and guitar. What could be a better combo? We can't think of many!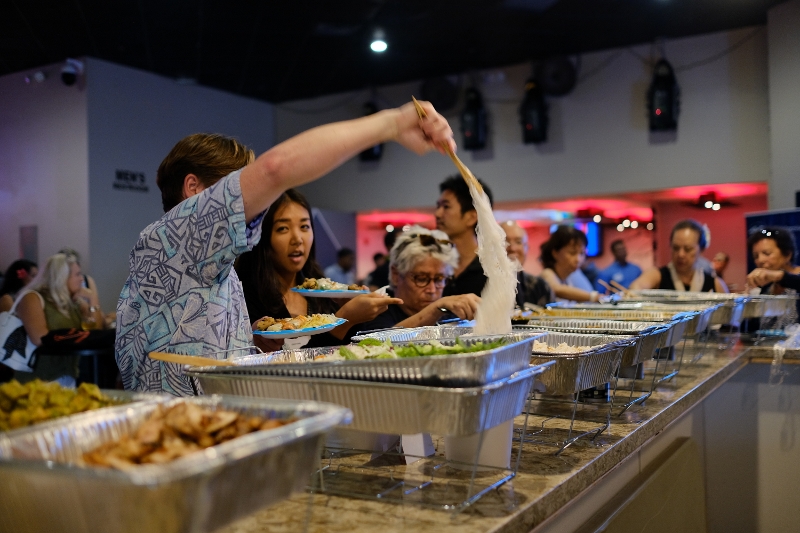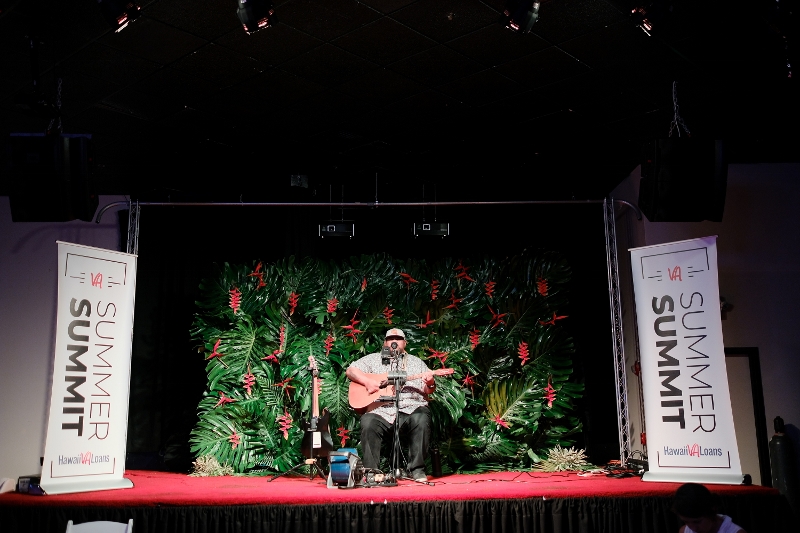 Meanwhile, Photo Ops Hawaii snapped these smiling faces around the venue!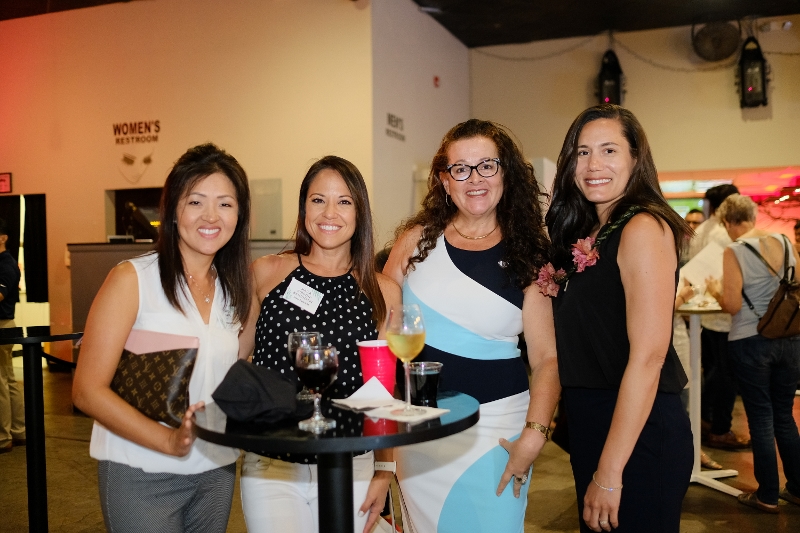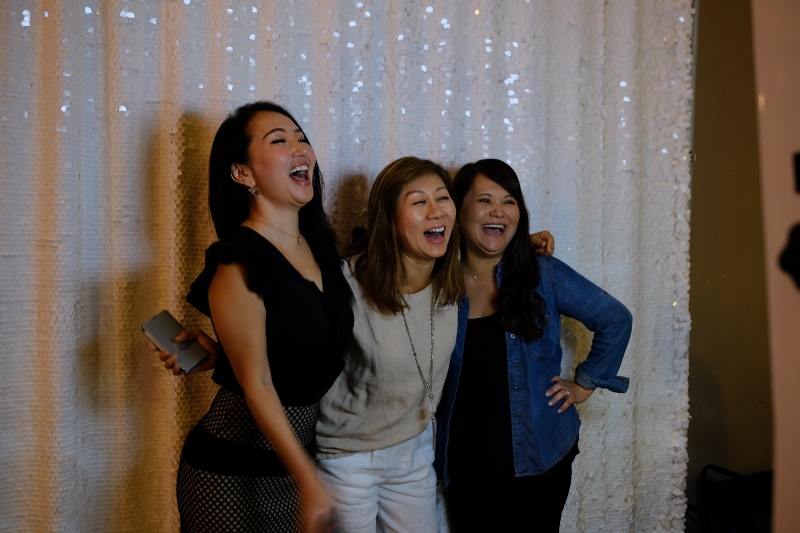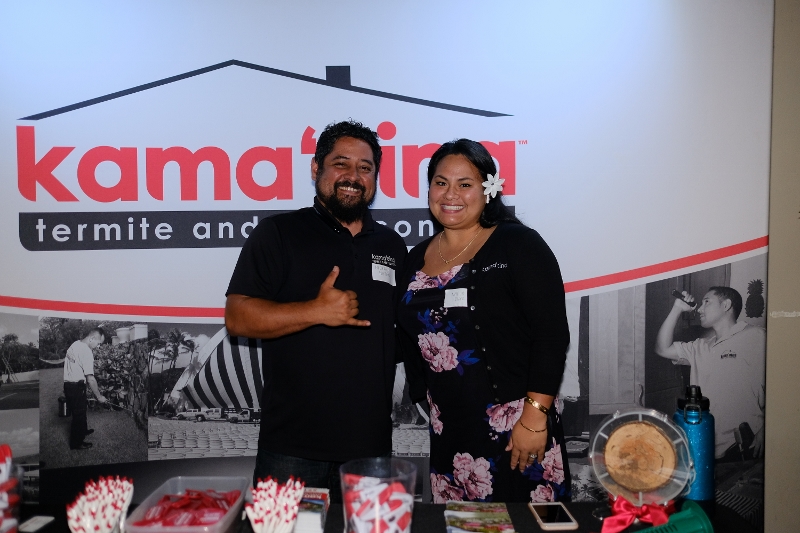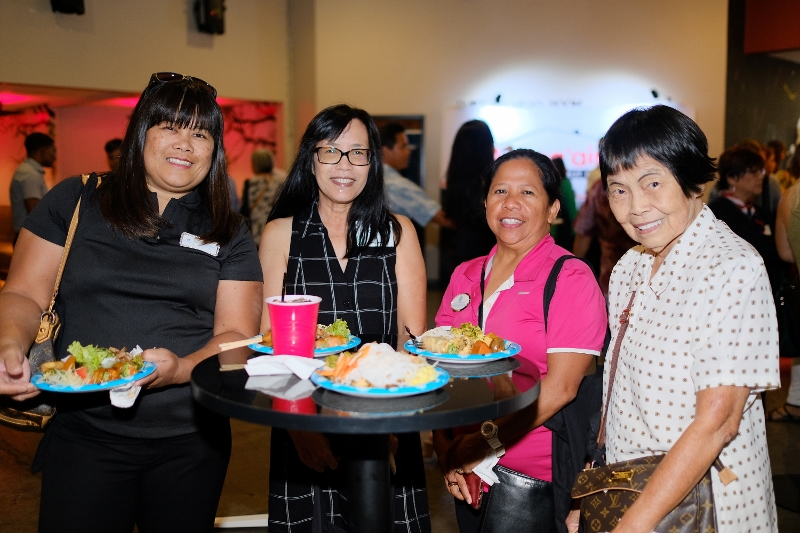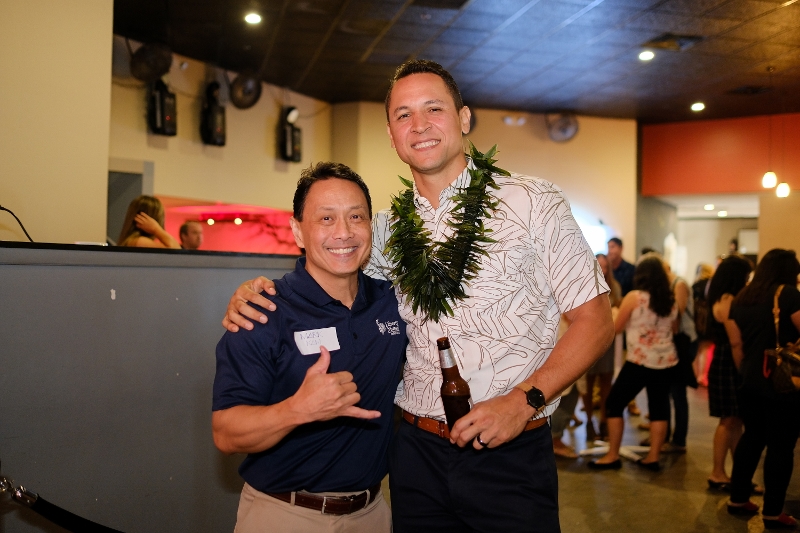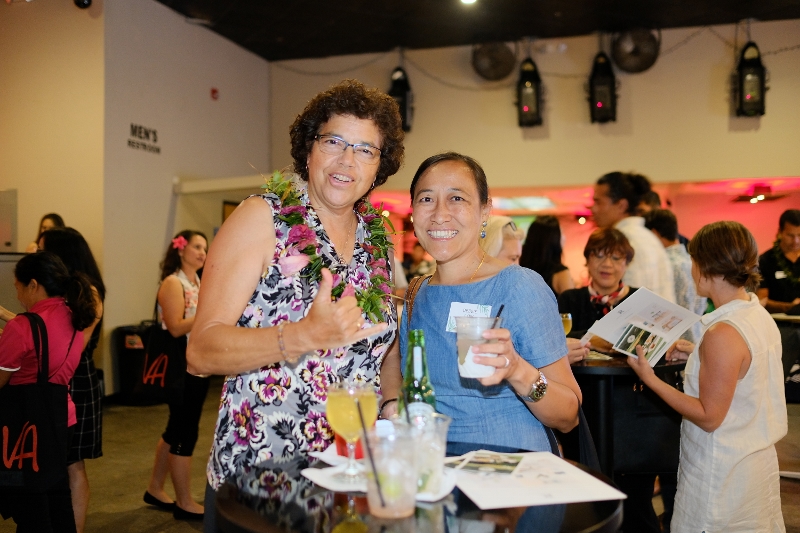 The Aloha Modern ambiance for the evening was brought together by event planner Marichris Diga-Lazo of Co-Curate. Beautiful name tags were written and drawn out by Darrah of  @conceptuallydee for each of the attendees.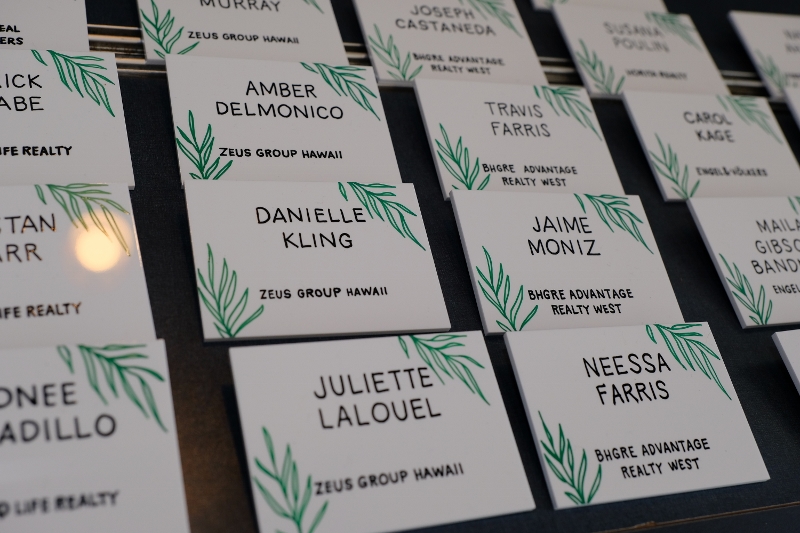 The staging backdrop of monstera, heliconia varieties, song of India, and palm fronds was meticulously created by Raina of @rainaameyart. The backdrop popped beautifully against the simplistic, modern lounge furniture courtesy of @roamrentalshawaii.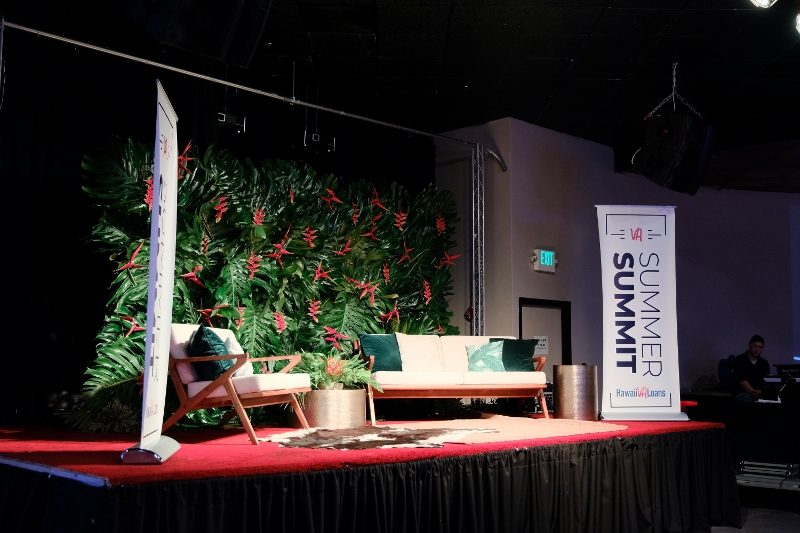 Speakers and Hawaii VA Loans team members were honored to wear a variety of lei creations made by Sherma & Charisma of @cns_bloomers.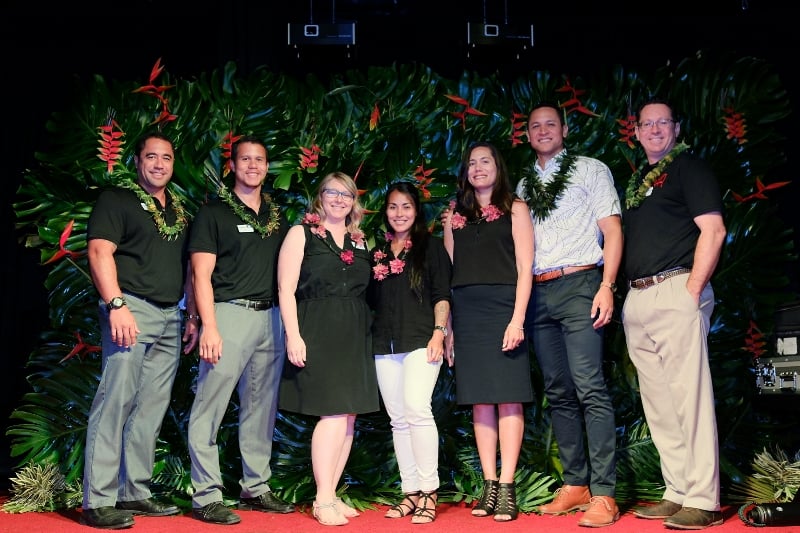 Last but certainly not least, the support from the Summer Summit 2019 sponsors was invaluable to the event. Their involvement and presence was so greatly appreciated by the Hawaii VA Loans team:
Mahalo and aloha to the Hawaii real estate community for investing their time with us by attending Summer Summit 2019. We hope the next time you have a VA buyer, you'll remember that Hawaii VA Loans is the island VA loan lender to call (808-792-4251) to help your client become a Hawaii homeowner!
Informative resources for you: