In the United States Armed Forces, a permanent change of station (PCS) is the official relocation of an active duty military service member – along with any dependents – to a different duty location/military base.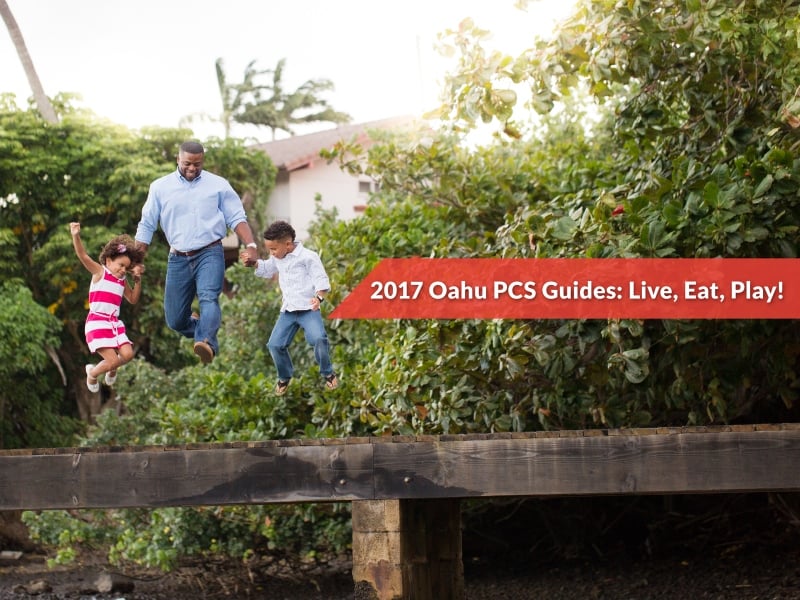 Are you making a military move/PCSing to Oahu, Hawaii? As a local VA loan lender that works with active duty military and veterans every day here in Hawaii, we'd love to help you navigate your new location!
Our 2017 PCS Guides are available for FREE download!
There are three base guides to choose from:
Joint Base Pearl Harbor-Hickam
Schofield Barracks
Marine Corps Base Hawaii
We are pleased to offer a PCS Guide for each area, detailing….
BASE HISTORY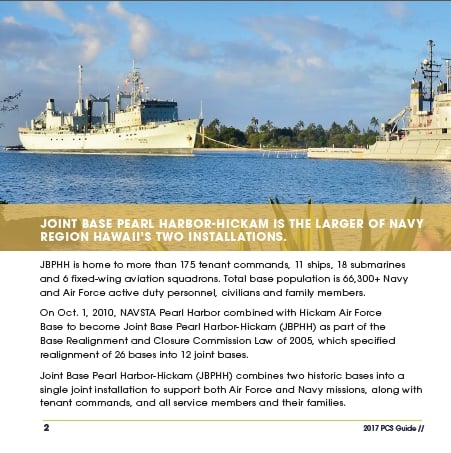 NEIGHBORING TOWNS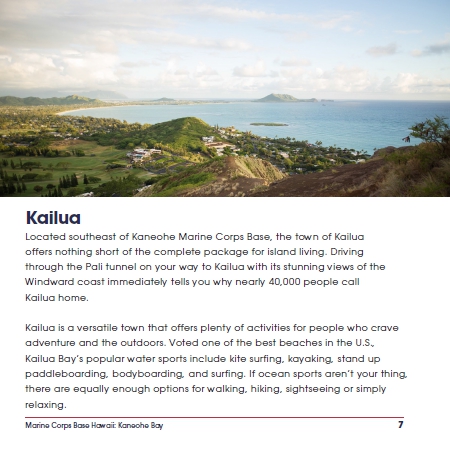 SCHOOLS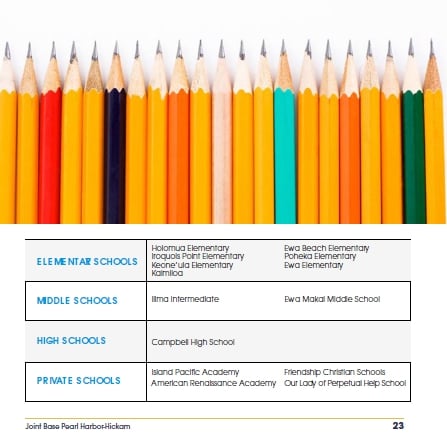 FOOD/DINING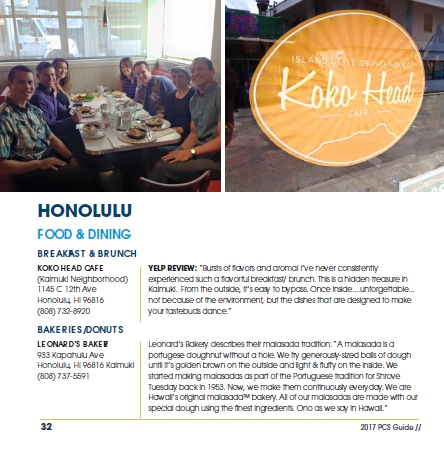 RECREATION ACTIVITIES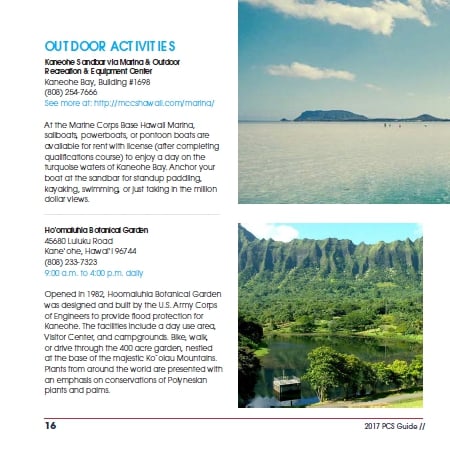 HOUSING OPPORTUNITIES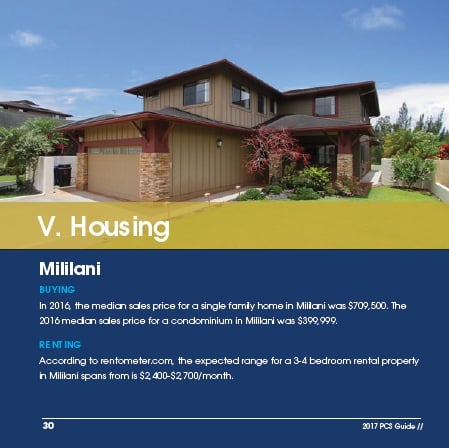 AND MORE!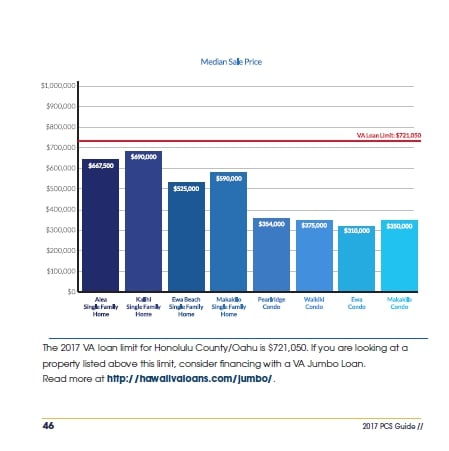 We hope that each guide provides you with an overview of what to expect, and answers some of the questions you may have about being stationed on the beautiful island of Oahu. Without further ado, GO HERE to download your Hawaii military base guide, and get ready to live, eat, and play Hawaii-style!
For more information regarding your VA loan benefits, contact us or fill out our online application and we'll be sure to get in touch with you.
Title photo: Capt. Donnell Smith, U.S. Army & Hawaii VA Loans customer with his children.
Photo by Keaos Photography
All Rights Reserved