We've been working on something pretty special for our Hawaii military community and we're proud to announce that the project is complete. Our three Oahu PCS Guides – Joint Base Pearl Harbor-Hickam, Schofield, and Marine Corps Base Hawaii – are now available for FREE download!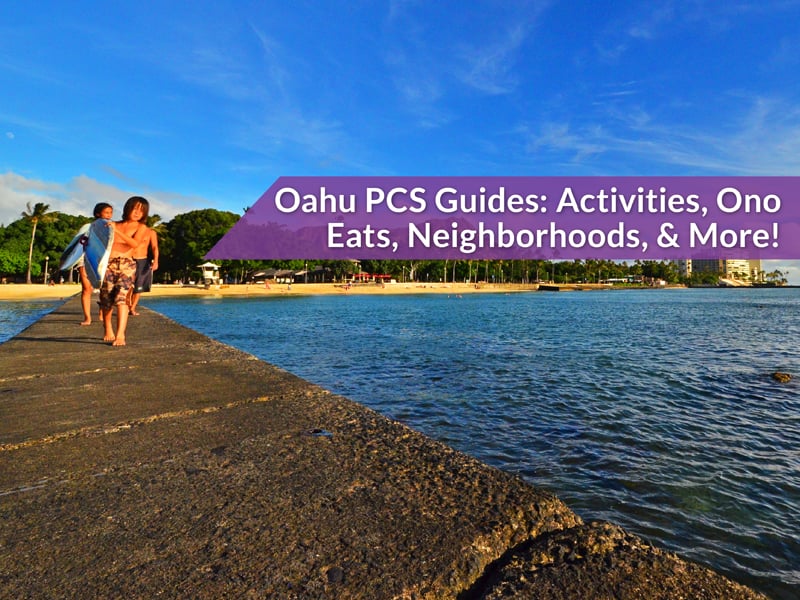 Our Hawaii military community is a vibrant and integral part of our islands, and we are honored to have you and your family call Hawaii home as your next duty station. As you begin gathering information on your assignment to Joint Base Pearl Harbor-Hickam, Schofield Barracks or Marine Corps Base Hawaii, we are pleased to offer a PCS Guide for each area, detailing the history of the base, its neighboring towns, schools, restaurants, recreation, housing opportunities, and so much more!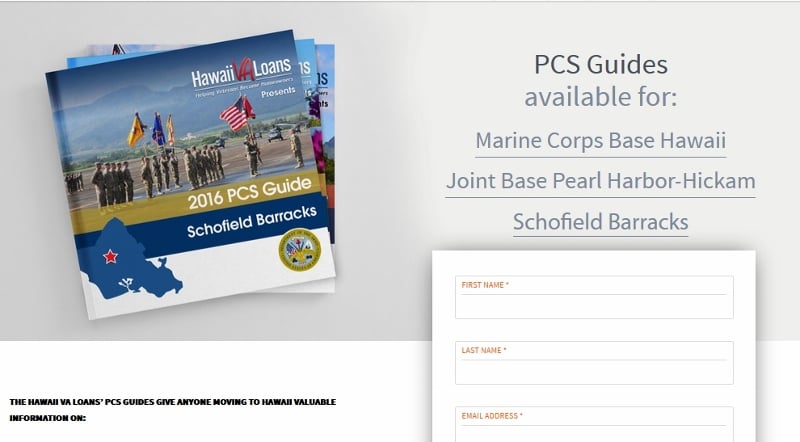 We hope that each guide provides you with an overview of what to expect and answers any question you may have about living on the beautiful island of Oahu. Without further ado, GO HERE to download your Hawaii military base guide. The excitement lies inside!
(title photo: Edmund Garman)