A move to a new location can bring about feelings of excitement, apprehension, enthusiasm, and at any point in time, feelings of being overwhelmed. Military moves are no stranger to those emotions. Not only could you be moving your family across the continent (or world) in a moment's notice, but once you get orders to your next duty station, the opinions you may hear about the pros and cons of an area come rolling in.
As a military spouse, I've felt all of those emotions quite a few times myself. It has always taken me at least a year to feel "familiar" with a new place, and that my husband and I have created a fun, routine lifestyle for our family. Yet, even after two years here, I still know that there is more to do. In Hawaii, I am constantly discovering new activities and places to go, and I don't think a lifetime could fulfill all there is to see here.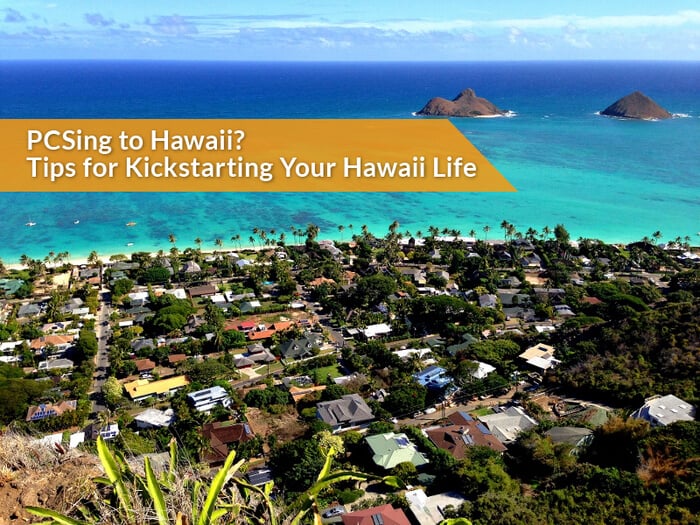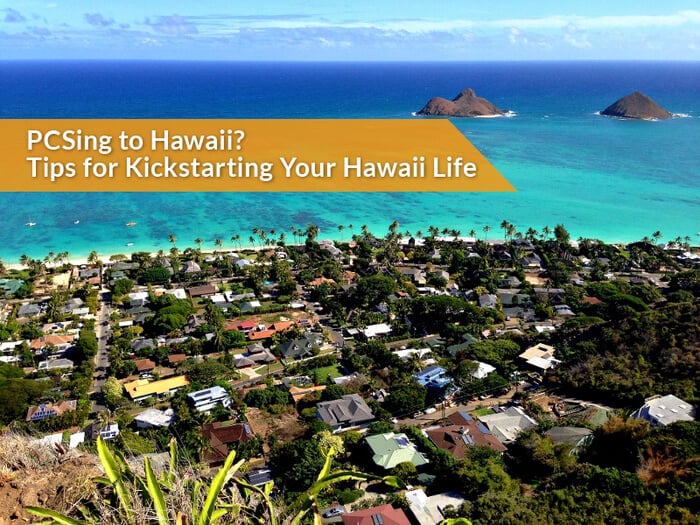 Lanikai Pillbox Hike  
Therefore, the last thing we want to do is overwhelm you with too many links, websites, or videos about moving here to the islands. Let's keep it simple. In this blog, we'd like to highlight some valuable resources and tips to get you started on making the most of your Hawaii military life and enjoying your Oahu experience.
HAWAII LIVING
Base housing, renting, or buying? If you're on the waiting list for base housing, your next plan might be to rent, but check your 2014 Base Allowance for Housing rate for Honolulu County, then search some of these key real estate sites. There may be properties that peak your Hawaii buying interest!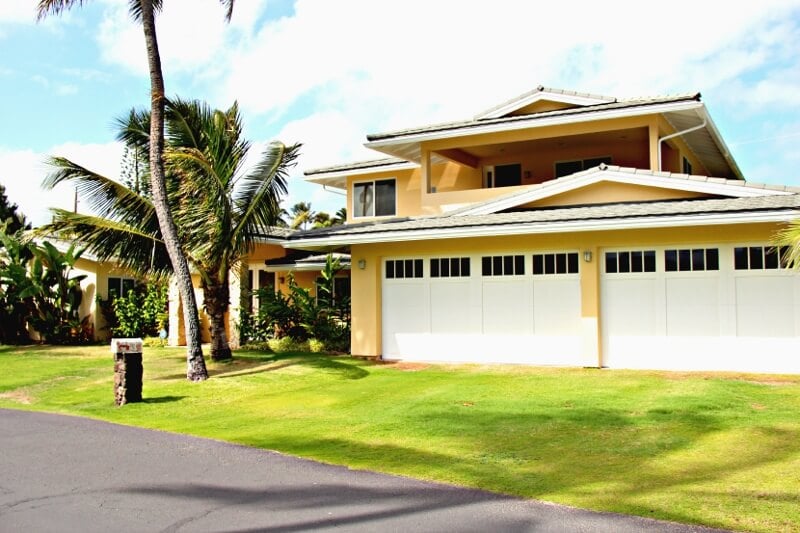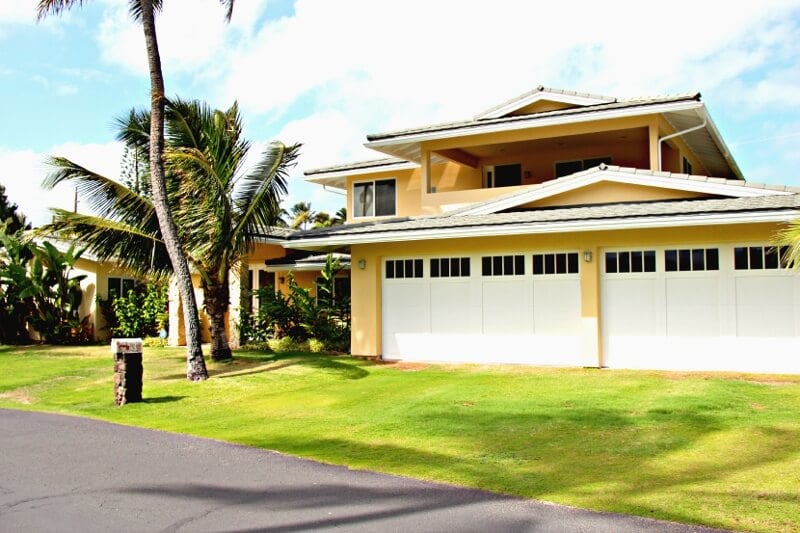 Hawaii Home  
Every month, we like to highlight listed properties for sale and show you how your BAH can help you afford an island condo or single family home. Take a look at the closest towns and cities surrounding Oahu's military bases to give you an idea of where you'll be searching. Keep in mind that the current VA Loan Limit for Honolulu County is $721,050!
Schofield Barracks/Wheeler Army Airfield
NOTE: Do not limit yourselves to these specific neighborhoods when searching for a place to live. There are families stationed at Schofield Barracks, for example, who live in Kapolei at Ko'olina. Be sure to check out the commuting distance from the house you're looking at to the base you're assigned to. Military families live everywhere on Oahu!
HAWAII LEARNING
It's not uncommon to hear opinions for and against Hawaii Public Schools. For over a decade, Honolulu Magazine has published a yearly chart ranking the public schools from best to worst. Let their 2014 Hawaii Public Schools ranking chart help you come to your own conclusions. It's a great tool to have, along with visiting the schools in person. As a reminder, families can apply for exemptions from their zoned public school to attend a public school of their choosing. We touch on the different public and private school options surrounding each of the three main bases (Schofield, MCBH, JBPHH) in our annual PCS Guides that are free to download.
HAWAII PLAYING
The best place to get started learning about the plethora of activities available for your family on the island of Oahu is at your base Morale, Welfare, and Recreation (MWR) or Community Services office. Quite simply, Hawaii's MWRs rock!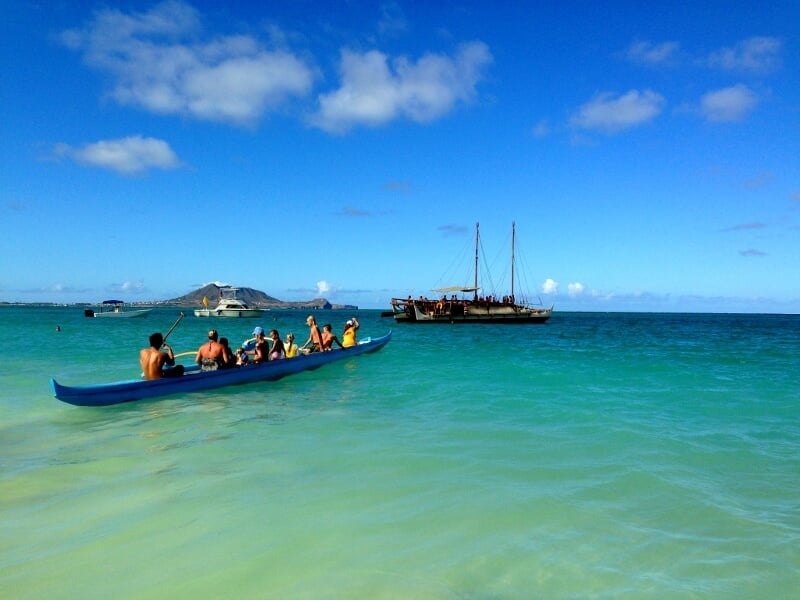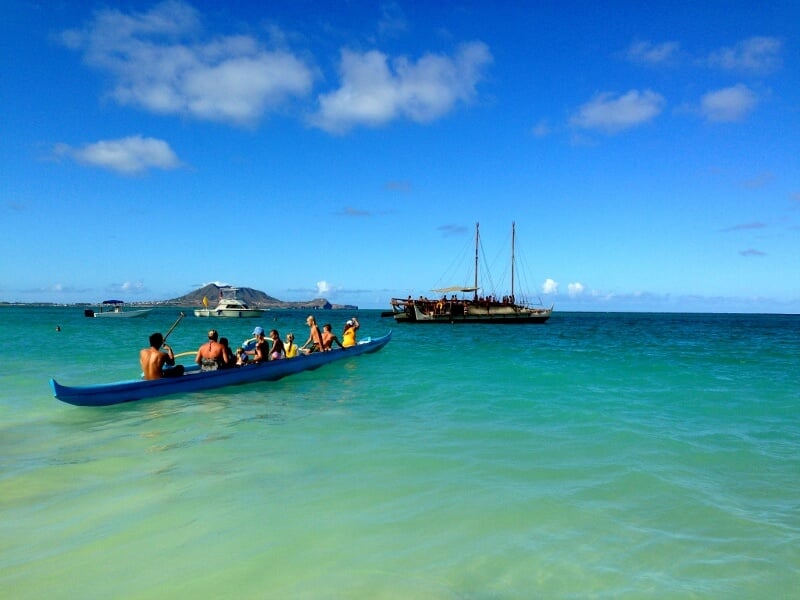 Hokulea at Kailua Beach  
In fact, on June 27, 2014, our very own Realtor Relations Director and award-winning singer, Maila Gibson-Bandmann, is performing at the Leilehua Concert Series on Schofield Barracks with her musical partner, Ben Vegas!
AROUND OAHU
Oahu has loads of gorgeous beaches, and you're bound to spend many weekends cruising the island from Honolulu to the North Shore and Haleiwa Town in search of your new favorite. Fortunately, many military bases provide great locations to first get your toes in the sand. From Hickam Beach where you can relax in the turquoise water, to Marine Corps Base Hawaii's North Beach and Pyramid Rock where you can watch for green sea turtles and migrating humpback whales.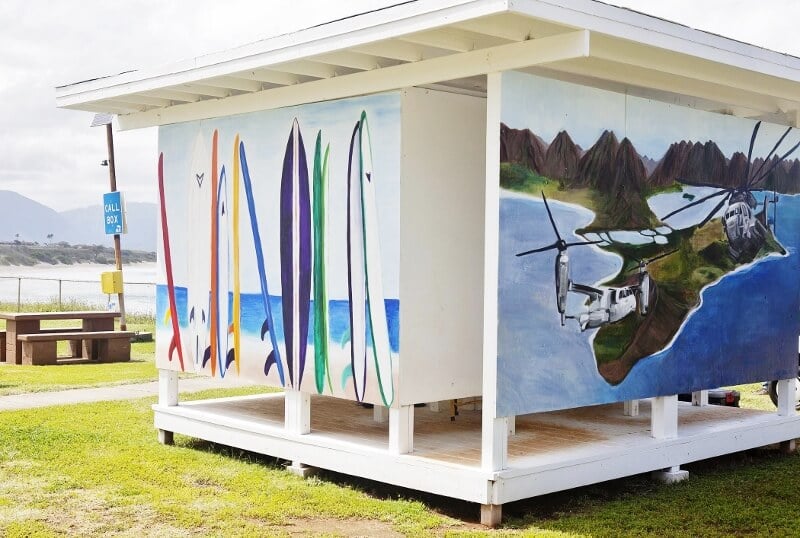 Changing station at MCBH's North Beach by artist and Navy spouse, Sarah Mathos.  
Drive scenic Highway 72 to Bellows Air Force Station in Waimanalo where active duty and retired military have the opportunity to rent beach cabins, camp, or simply enjoy a day in the ocean. The Hale Koa "House of the Warrior" hotel in Honolulu is not to be missed. There, you'll find a picturesque setting on Waikiki Beach with entertainment, dining, and pools. These spots make for wonderful retreats for the military family, especially when mom or dad is deployed and you're eager for time to pass outside of the home.
HAWAII SHOPPING & EATS
Local businesses demonstrate their support for the military community by extending some great discounts to active duty personnel, their family members, and retirees. Here's a brief glance at some of those businesses.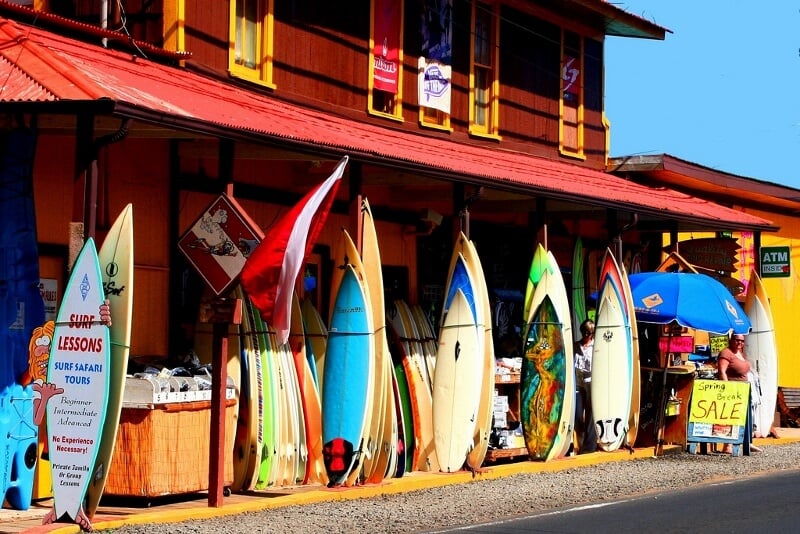 North Shore Surf Shop  
Finally, I saw a bumper sticker on a car the other day that read, "Not Everyone Here is on Vacation." It gave me a chuckle, because although it's true, it should also say, "But the Opportunity to Take a Vacation is Always Here." In my experience, Hawaii is a magical place that opens its arms for those who are willing to see it for its natural beauty, its diversity, and its ability to make any ordinary day, extraordinary. E komo mai!
If you're interested in seeing how your VA home loan benefits can work for you, contact us at 808-792-4251 or fill out our online application, and we'll look forward to talking with you more about island life.