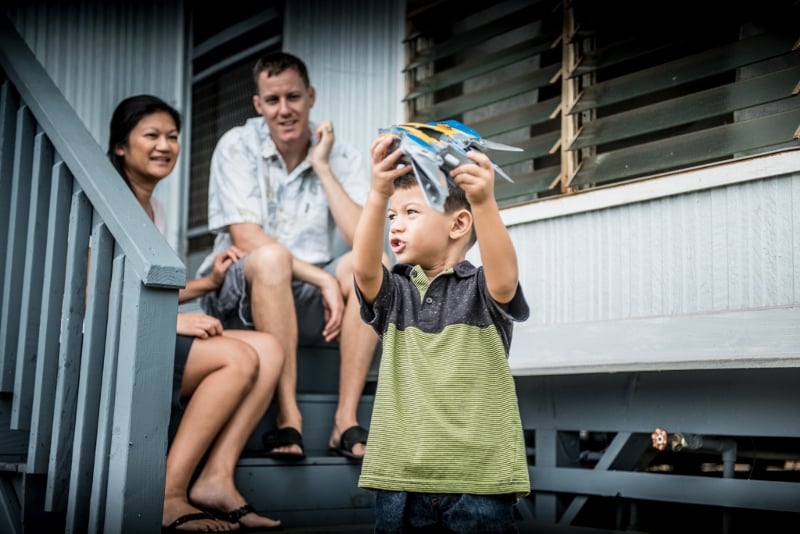 The Hawaii VA Loans 2017 VA Homebuyer's Guide has all of the information you need to get acquainted with the VA home loan program. Upload it for free HERE!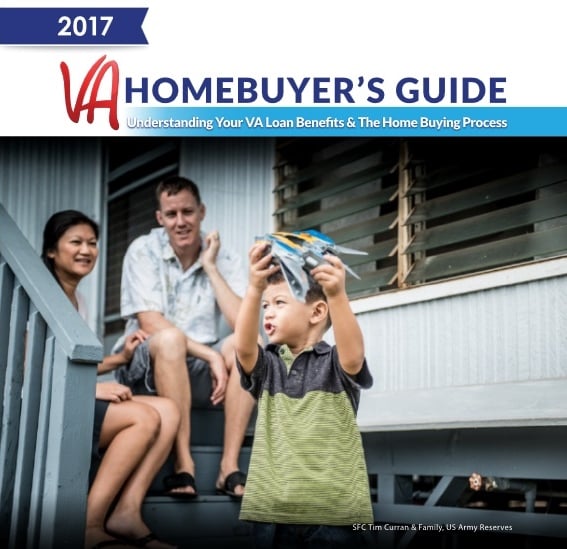 Since 2008, we've updated the guide annually to reflect changing VA loan data and news. Throughout its 20 pages, you'll discover:
As a local VA loan lender in Hawaii committed to helping veterans become Hawaii homeowners, our goal is to provide you with VA loan resources that are conveniently accessible from wherever you may be – whether you're on island, on the mainland or on deployment.
After you get the guide, check out the blog and the video hub for even more VA knowledge. If you're ready to get pre-approved, give us a call at 808-792-4251 or fill out this short online application.
Mahalo for choosing Hawaii VA Loans as your source for VA loan information!