All of us at Hawaii VA Loans are excited to announce the publication of our 2014 Homebuyers' Guide available for free download right now!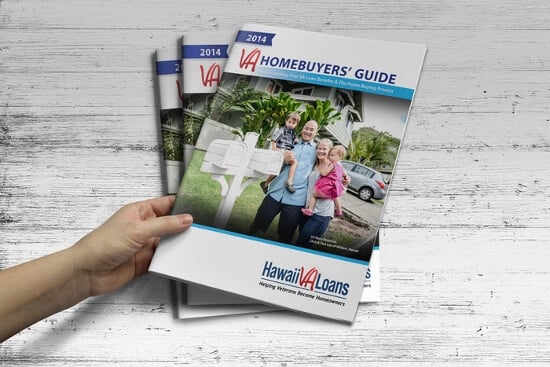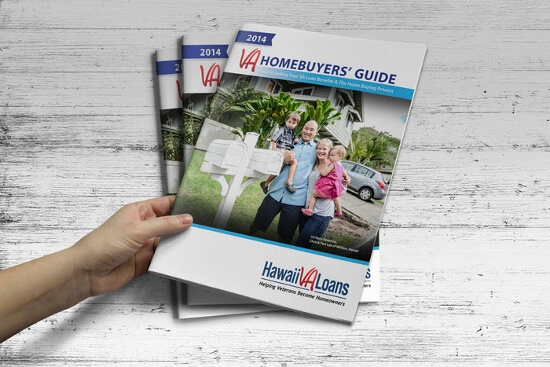 Within its pages, you will discover the benefits of homeownership, and the steps you need to take to use your VA Loan to become a happy Hawaii homeowner. The 2014 Homebuyers' Guide has everything you need to know about making your dream of homeownership a reality, including information about eligibility requirements, current VA Loan limits, and the homebuying process.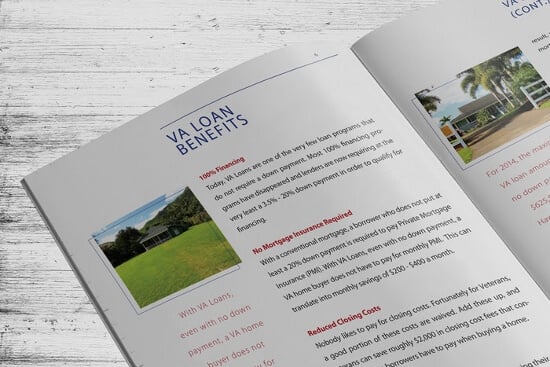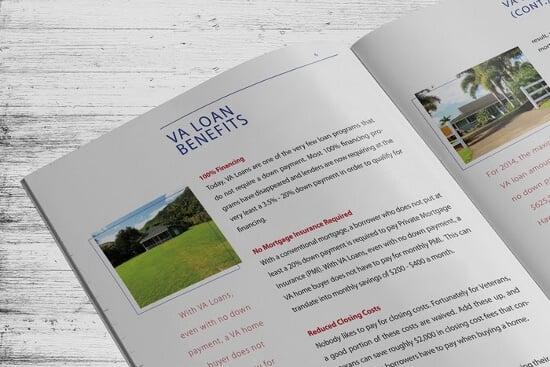 Since 2008, we have been publishing our helpful annual guide so that you – our service members and veterans – have the most up-to-date and thorough VA Loan information at your fingertips. We want to make sure that you are "in the know" and can access these details easily from wherever you may be, whether that's in Hawaii, on the mainland, or on deployment.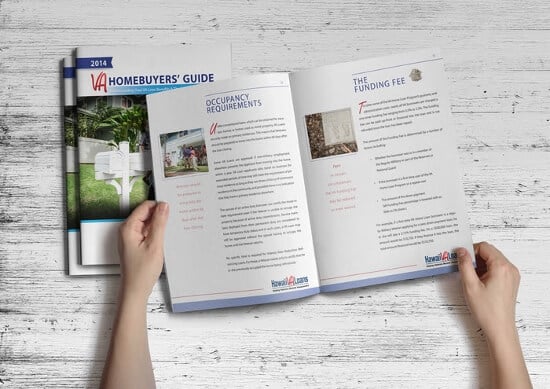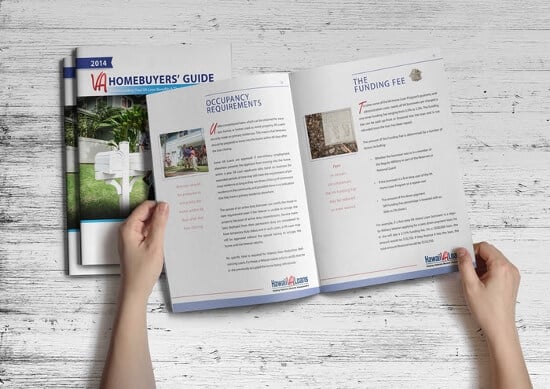 We hope you find this useful guide valuable to your home purchasing endeavors. Thank you for your service, and please don't hesitate to contact us with any questions you may have. Don't forget that you can download the Hawaii VA Loans 2014 Homebuyers' Guide for free, HERE.