On February 19, 2014, The United States Department of Veteran Affairs announced that veterans will now be able to use their VA home loan benefits for buying or refinancing existing loans on properties with rain catchment systems.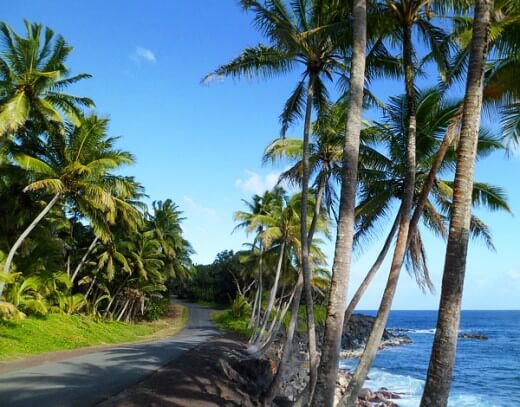 Prior to this change in policy, veterans on Hawai'i Island could not consider homes with catchment systems for VA loan purchasing due to water quality standards not meeting VA loan approval. The Hawai'i Department of Health policy had declared catchment systems "not safe for domestic uses." Since most of the properties without municipal water are found on the Big Island, the policy was a home purchasing roadblock for veterans.
Now, the Department of Health has determined that catchment systems can be made safe for domestic use, and the VA will begin processing home loans for catchment system properties as long as the guidelines for water quality standards are met.
US Representative, Tulsi Gabbard, who worked with the Department of Health to change the VA policy, expressed her pleasure with the outcome: "I commend the efforts of the Hawaiʻi Department of Health and the VA for coming to a resolution that provides a straightforward approval process and resuming the home loan guaranty program for our veterans and their families."
The new policy is effective until January 1, 2016.
For more information regarding your VA loan benefits, contact us or fill out our online application and we'll be sure to get in touch with you.