The Hawaii VA Loans team is thrilled to share the following great, breaking news with our military and veteran community: from the VA Central Office in Washington D.C., the 2014 VA Loan Limit for Honolulu County has been increased to $721,050!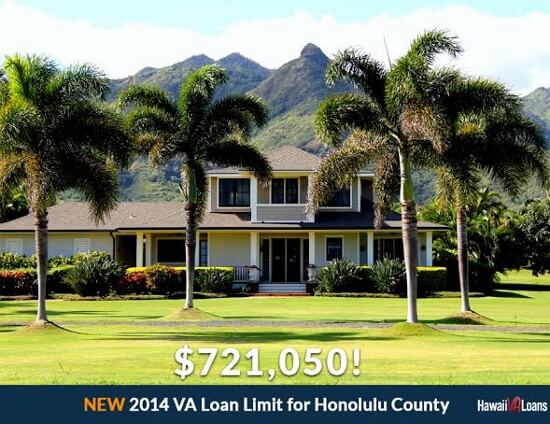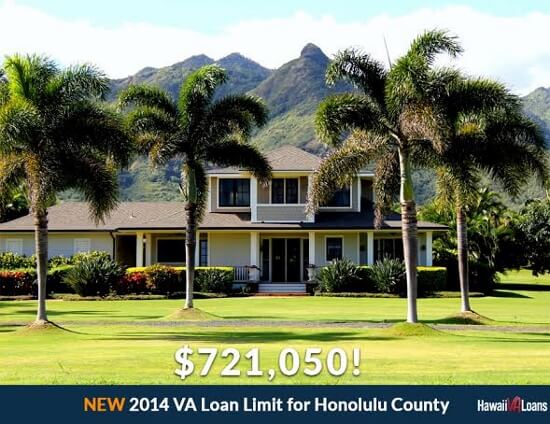 As we previously reported, the 2014 VA Loan Limits that were announced in December had Honolulu County's limit set at a shocking $625,500. This new $96,050 increase is a welcome and necessary change for our Hawaii service members and veterans seeking to become VA homebuyers in Oahu's real estate market. Here at Hawaii VA Loans, we will continue to keep you up to date on the latest VA news as soon as it happens.
The 2014 VA Loan Limits for neighboring islands are:
Kauai = $713,000
Maui, Lanai, Molokai = $657,800
Hawaii Island = $625,500
For more information regarding your VA loan benefits, contact us or fill out our online application and we'll be sure to get in touch with you.