Alright! You've been pre-approved for a VA Loan, have scoured property listings with your agent, and have finally had an offer accepted on a home you love. You're ready to go ahead with your VA financing! One of the steps is having a VA appraisal completed on the home. Not only will the appraiser validate the value of the property, they will also ensure that the property meets VA's Minimum Property Requirements (MPRs).
MPRs are set in place to protect the veteran from purchasing a home of substandard quality and to ensure the VA is guaranteeing a home that does not become a money pit of repairs for the new homeowner. Essentially, MPRs have your back.
Over the years we've seen hundreds of VA appraisals – the good, the bad and the downright ugly. Here's our list of the top five property issues that we've seen VA appraisers point out. Each of these issues needed to be addressed prior to the closing of the VA Loan.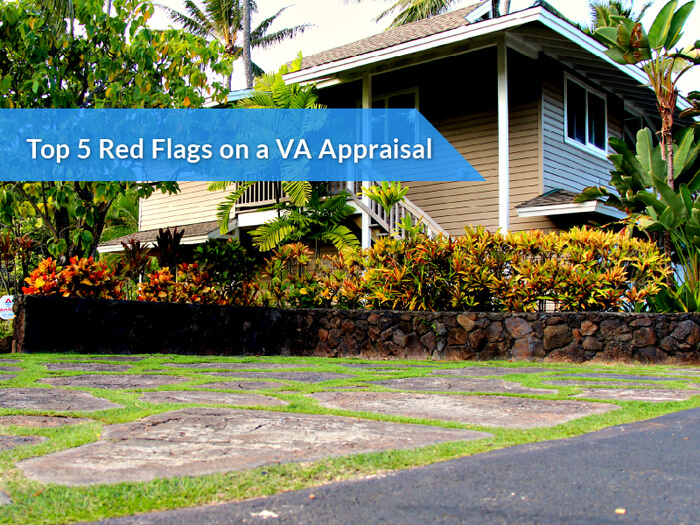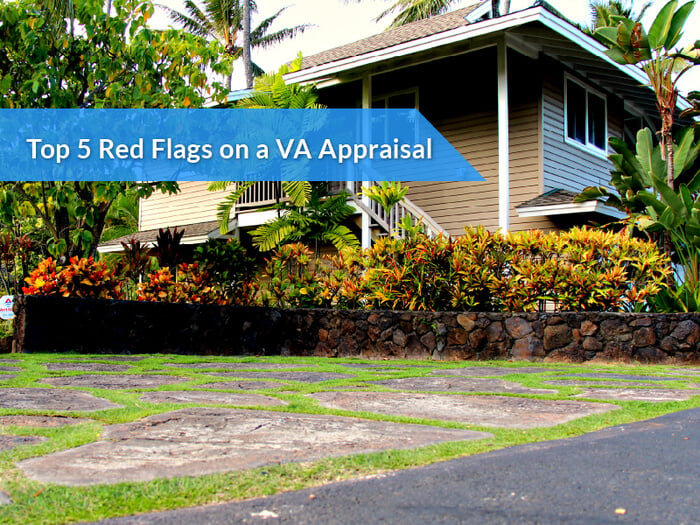 1. Dry Rot & Termite Damage
Dry rot is a term given to wood rot decay in which fungi inhabits the wood and essentially deteriorates the wood from the inside out. Eventually the decay can cause instability and potentially compromise the integrity of the overall structure.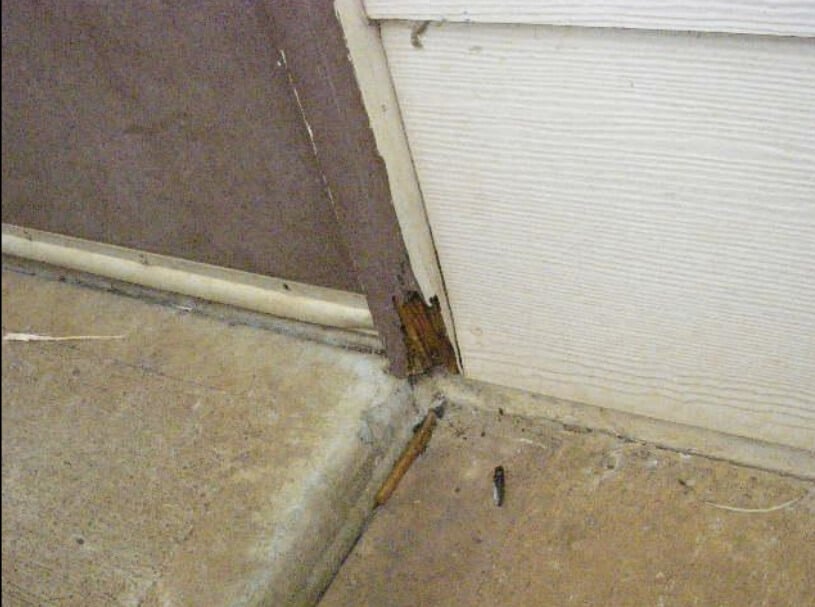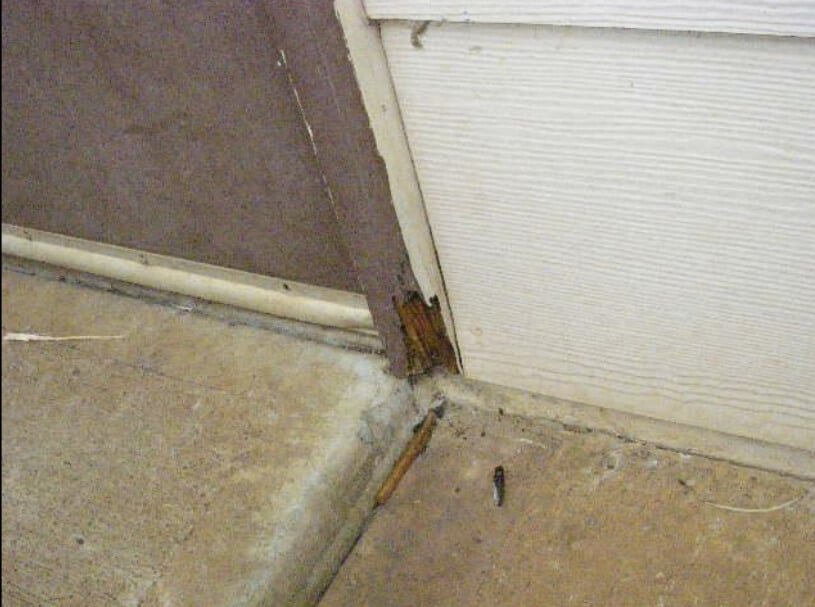 All VA Loans require a termite inspection report usually completed at the end of the transaction. Often times, any evidence of termites or termite damage may be identified by the appraiser earlier in the loan process.
Solution:
If the appraiser takes a picture of the dry rot or termite damage, the area will need to be repaired by replacing the decayed wood. Once completed, the VA appraiser will do a re-inspection to confirm the repair.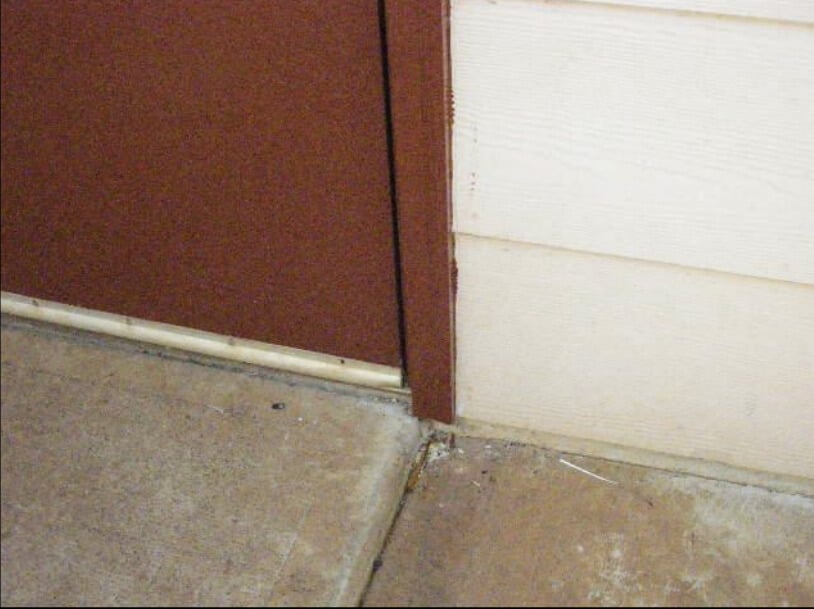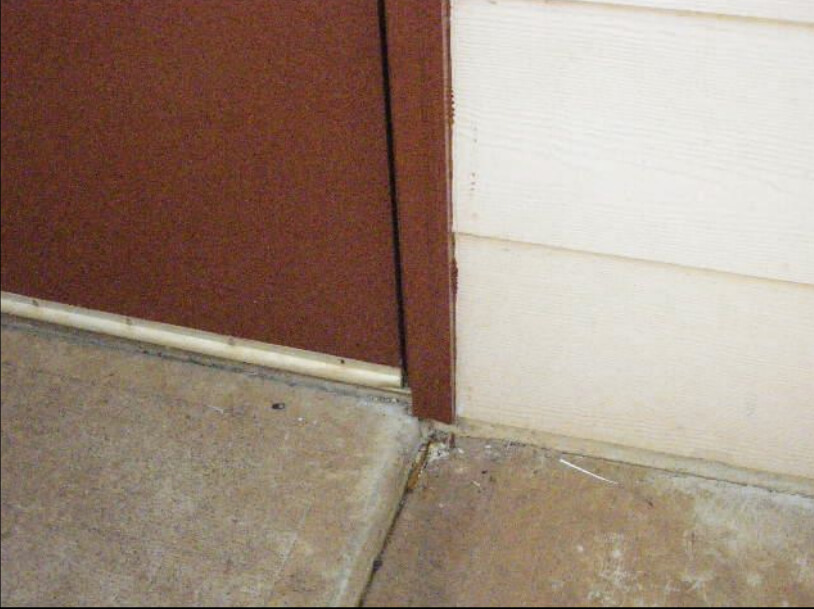 For termite damage, if termite droppings or live infestation are noted, a termite inspector will recommend whether a spot treatment or a fumigation is needed. These treatments must be completed prior to close of escrow.
2. Water Stains
Visual evidence of water stains are a cause of concern because they are indicators of potentially bigger issues and are definitely something a VA appraiser will point out on their appraisal report. Water stains may indicate the possibility of an ongoing leak which needs to be addressed.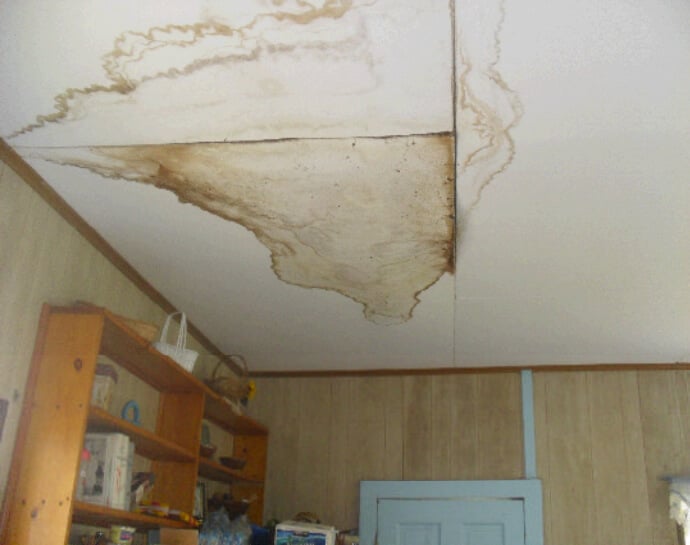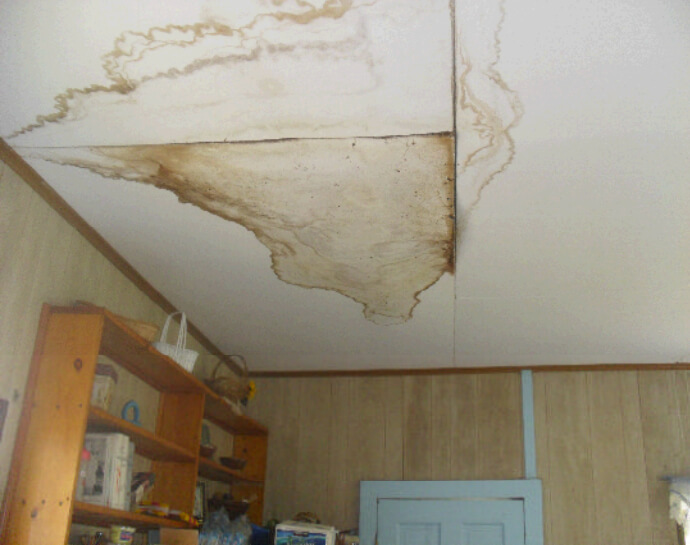 Solution:
Anytime a water stain is mentioned on an appraisal, a licensed contractor, plumber or a home inspector will need identify the source of the water stain and indicate whether or not there is an ongoing leak.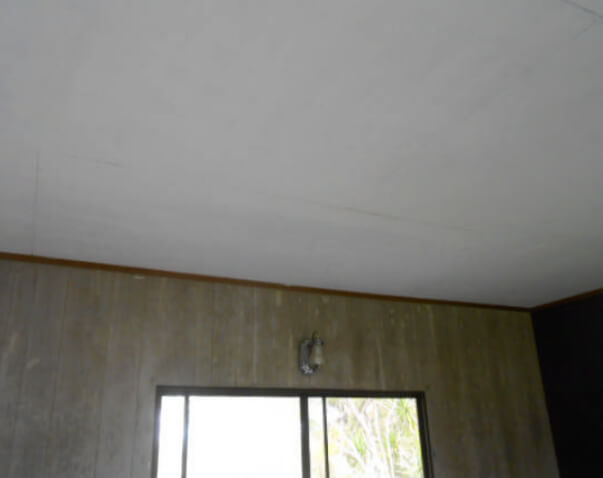 If so, the leak must be repaired and certified via a written letter (on letterhead) by the licensed contractor, plumber or home inspector.
3. Peeling or Cracking Paint
Peeling paint may seem like a minor issue, but if the home was built prior to 1978, a VA appraiser, according to VA Lender Handbook (12.06 Hazards and Defective Conditions), must assume the conditions involves lead-based paint.
Solution:
The VA appraiser must recommend a correction and in m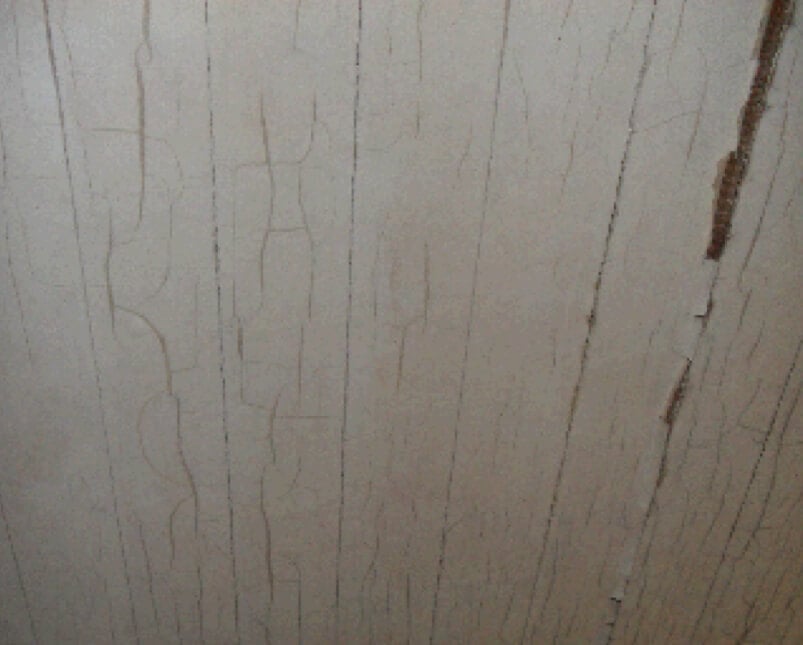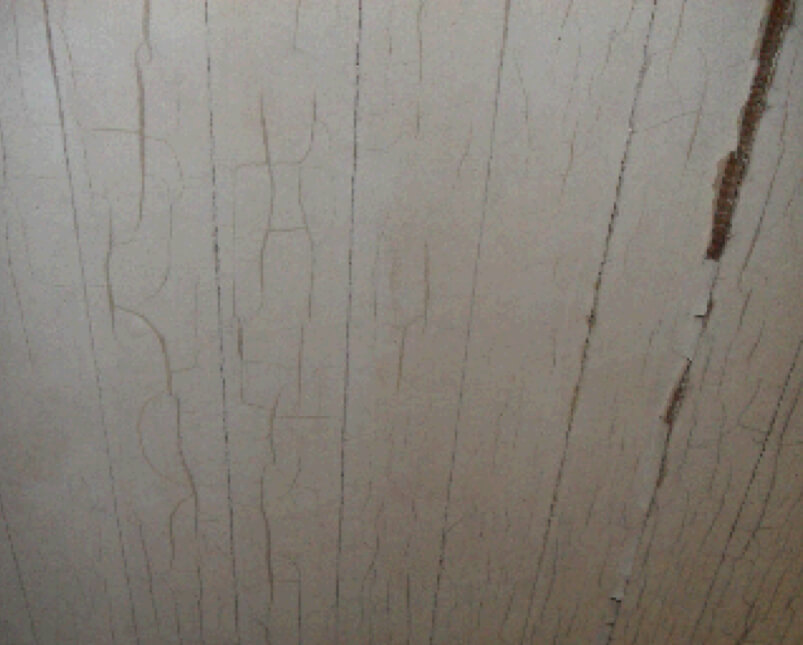 ost cases require treatment by thoroughly washing or scraping all cracking, peeling, and chipping loose paint. Then the area(s) will need to repainted with two coats of a suitable non-leaded paint.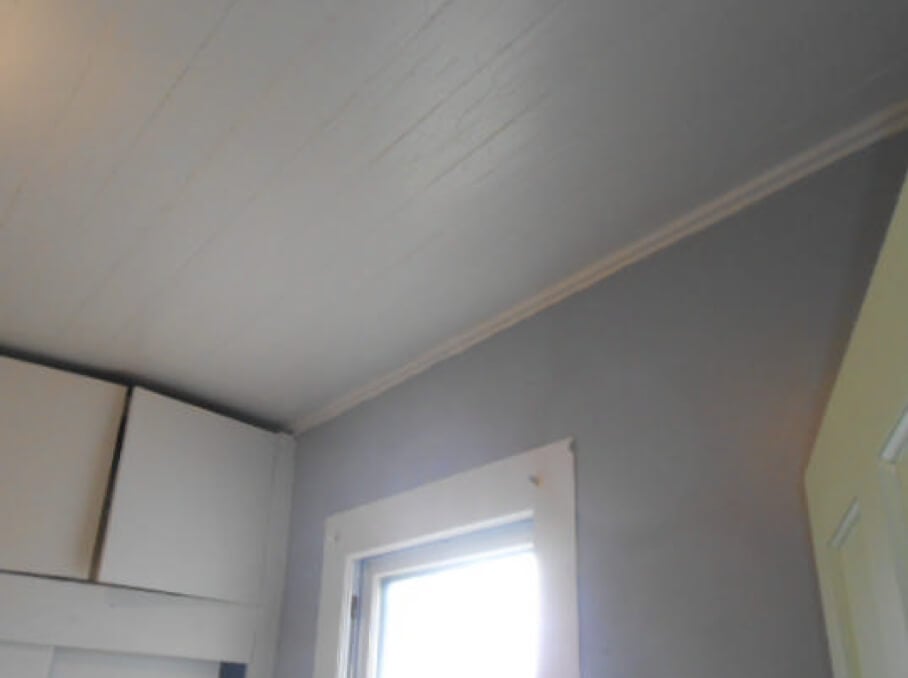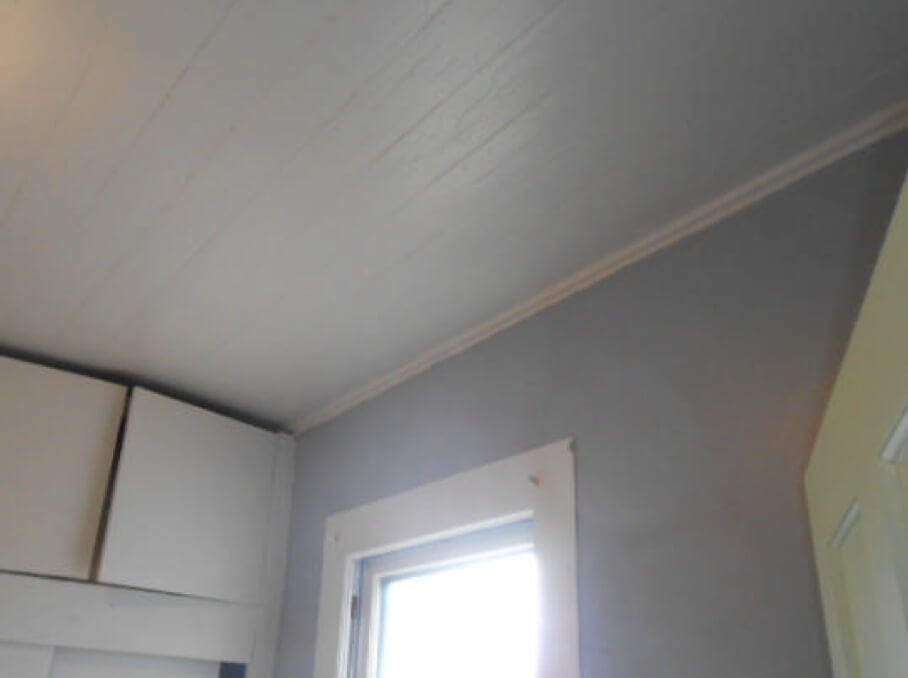 4. Non-Permitted Improvements
UPDATED 8.3.17: As of July 10, 2017, appraisals with permit issues (as long as they meet the VA's Minimum Property Requirements) will be issued "As is." This means that the lack of an existing permit for an addition or improvement will not prevent a home from obtaining VA financing, and it will no longer be necessary to obtain a VA waiver for homes that were not properly permitted. However, the appraiser will not give value to the non-permitted area. Read more HERE.
Therefore, the information below does not reflect the new guidelines for non-permitted additions. Instead, go here: https://hawaiivaloans.com/new-non-permitted/.
____________________________________________________________
Unfortunately, here in Hawaii, it's quite common for the homeowner to skip the permitting process when adding that cool sundeck, and that can pose a big problem when trying to sell that property to a VA eligible buyer.
Recently we had a situation in which the sellers had installed a wooden deck to serve as the foundation for a gazebo. In this case, the homeowner failed to apply for a permit for the wooden deck.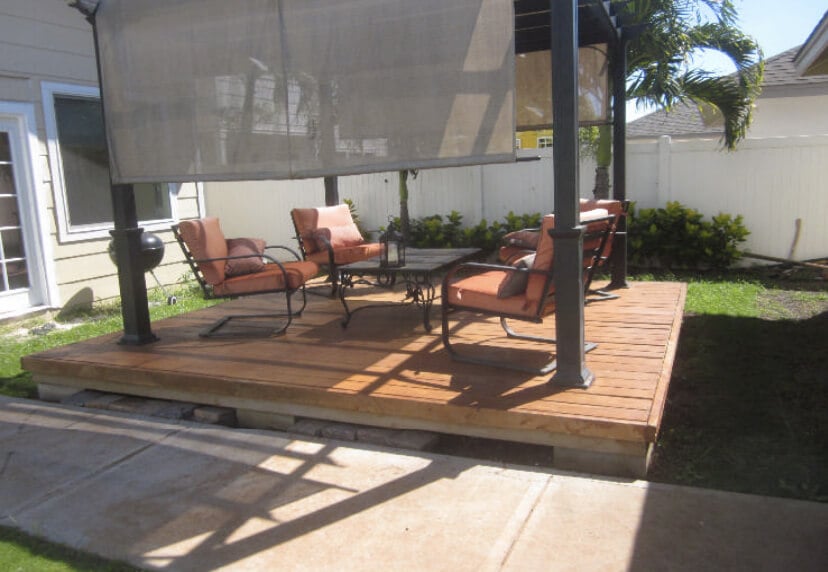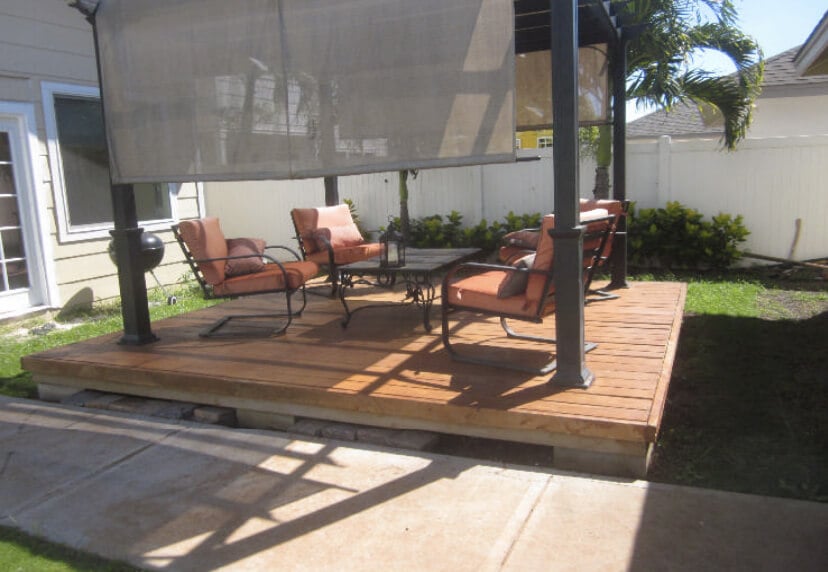 Solution:
As discussed on this blog before, there are two ways to deal with non-permitted improvements:
remove the non-permitted addition, or
get retroactive permits
Removing the addition is usually the quicker route, just remember that the value of the home may decrease with removal of that addition.
In this particular scenario, the homeowner did just that and removed the deck and gazebo from the premises.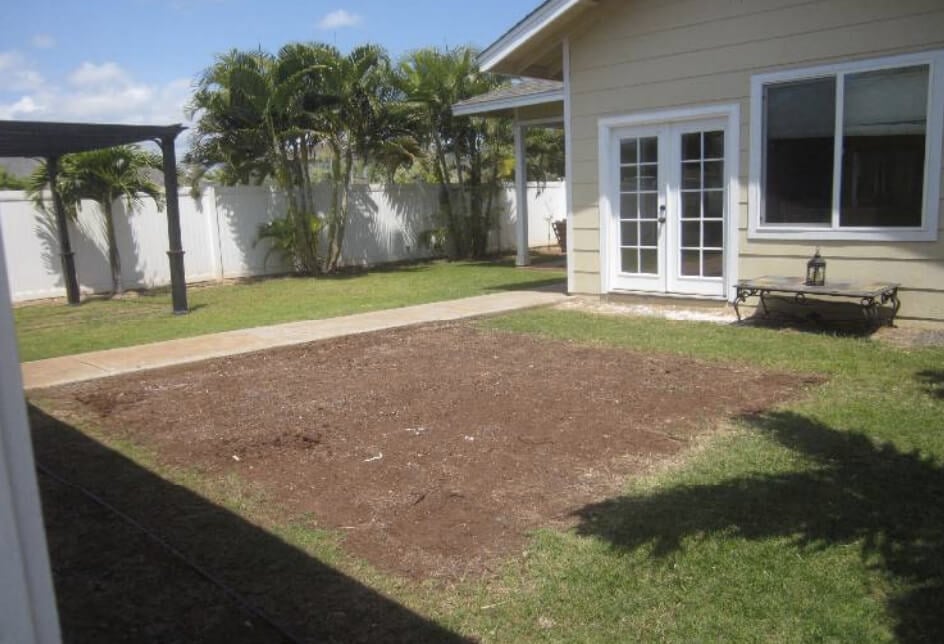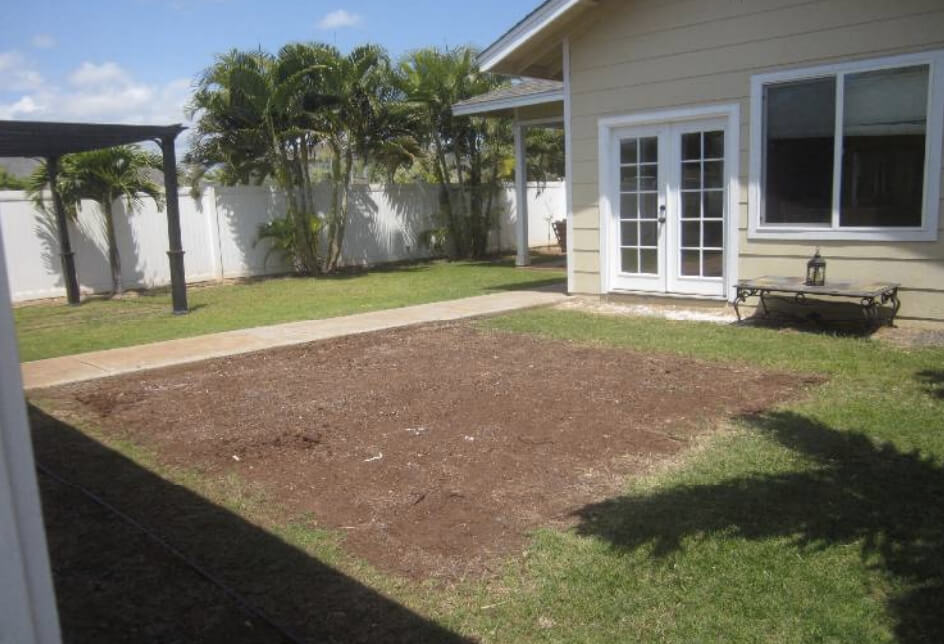 While removing a sundeck could be a viable option, removing a non-permitted rock wall or fourth bedroom may not be feasible. In this case, getting retroactive permits is the way to go. Make sure you factor the additional time obtaining a retroactive permit will take (approximately 4-8 weeks).
5. Safety Hazards
General issues that pose a potential safety hazard will always be cause for concern with VA appraisals. Here are a few that we've recently dealt with:
Foundation & Settlement Issues
Severe cracking noticed in the foundation or in walls is an indication of possible continuing settlement.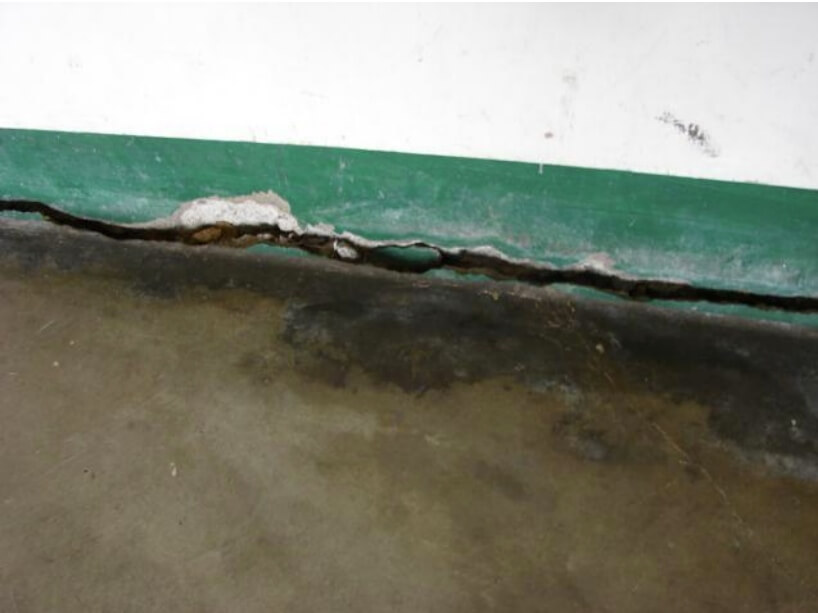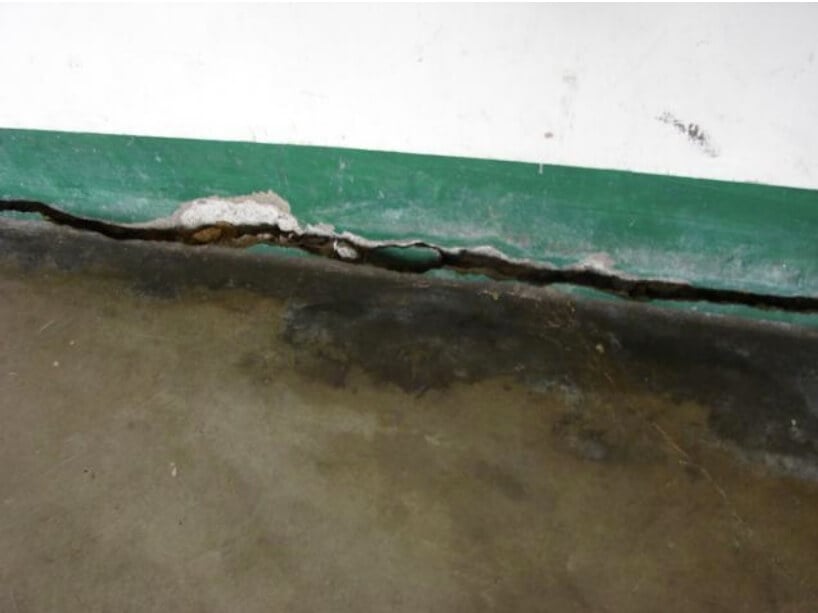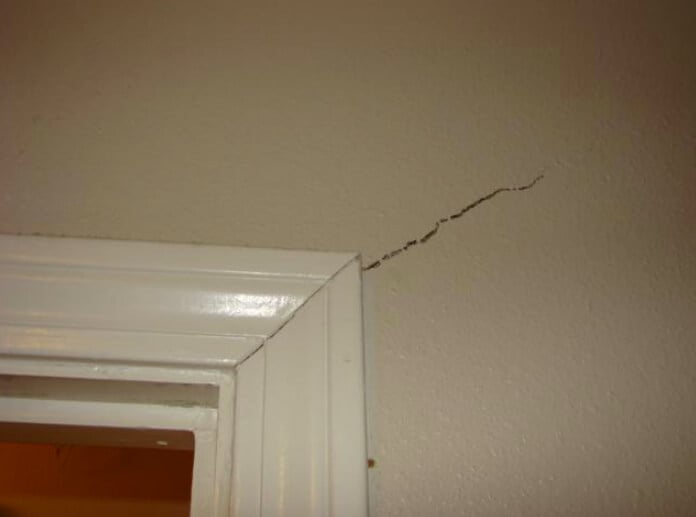 Solution:
A licensed contractor or structural engineer would need to inspect these issues to determine if:
there is indeed settlement issues present, and
the cracks evidenced pose a threat to the structural integrity of the dwelling.
If any of the above is answered yes, those issues would need to be remedied prior to the lender funding the VA Loan.
Grading Issues:
In another case, a condo development was built within the slope of a hillside.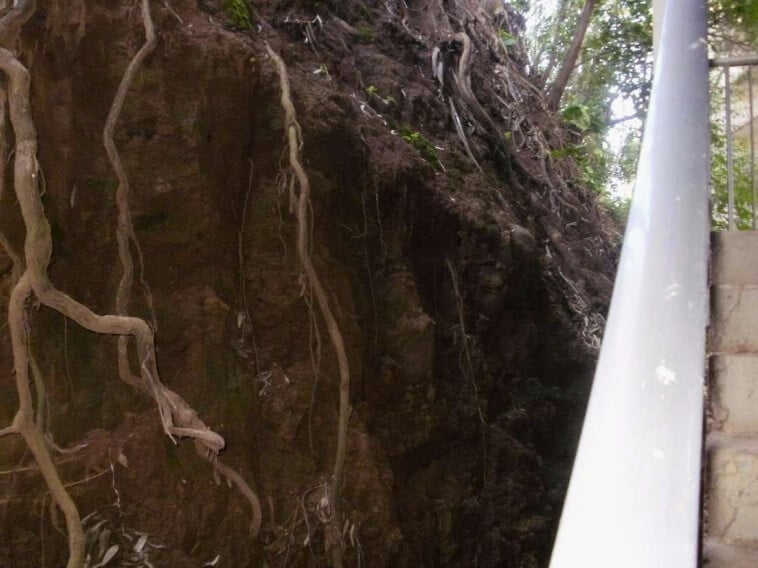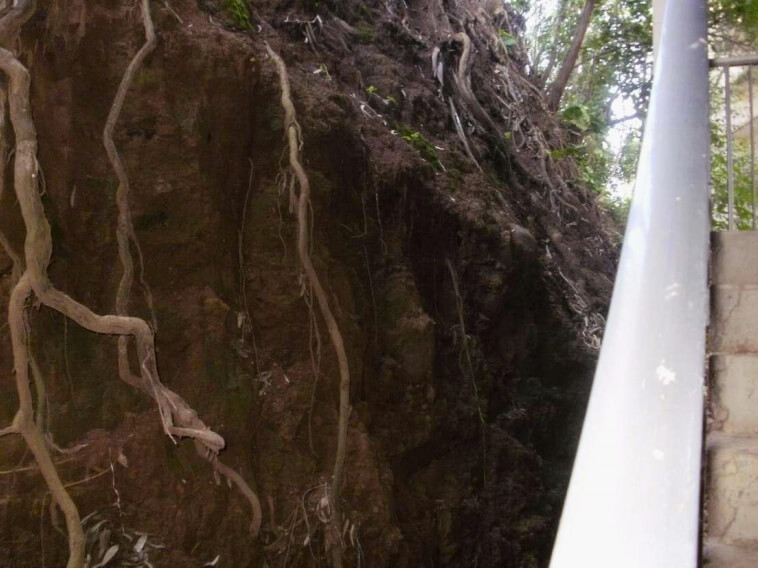 The sheer height and close proximity of the hillside was cause for concern for the VA appraiser which is why it was mentioned on the appraisal.
Solution:
The VA Department was aware of this issue and required the Veteran home buyer sign a statement acknowledging that they are aware of the potential hazard the proximity of the hillside could cause. In addition, if any damages would occur as a result of that hillside, there may be a special assessment which will increase the monthly maintenance fee costs associated with the property.
Regardless of what the VA says on these issues, the mortgage lender still needs to be comfortable with the property. Therefore, they may make their own determination of the risk in making the loan.
Electrical Hazards:
In this final case, the VA appraiser noted that a bathroom's only light and ventilation came from a plugged in light stand and desk fan, connected by an extension cord running across the basin.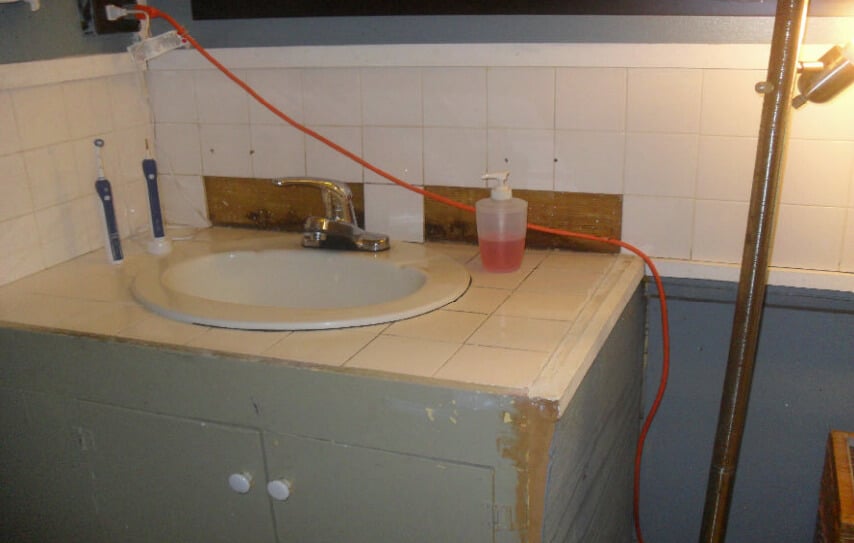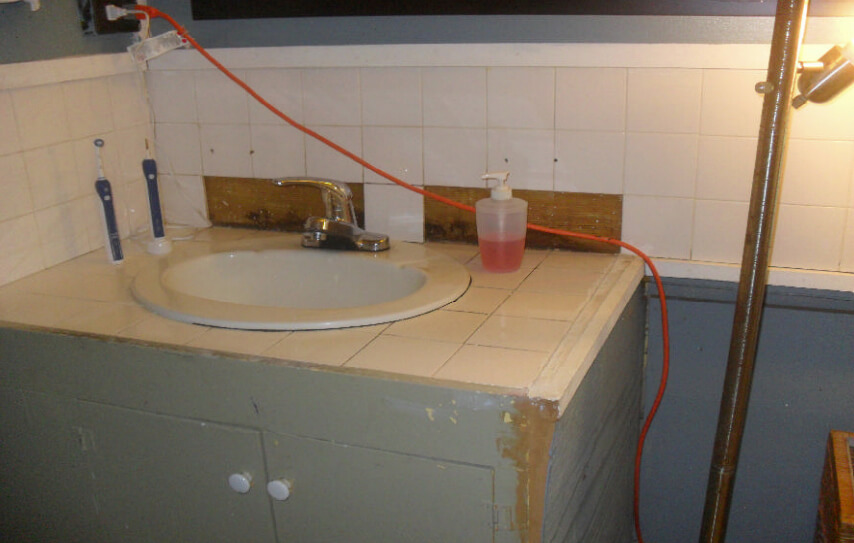 Solution:
In this case, the VA appraiser recommended the homeowner install a ceiling fan/light to avoid potential electrical hazards caused by the extension cord near water.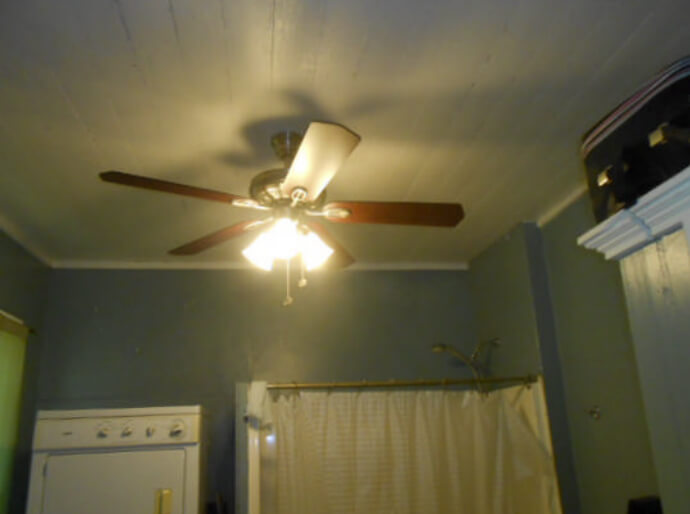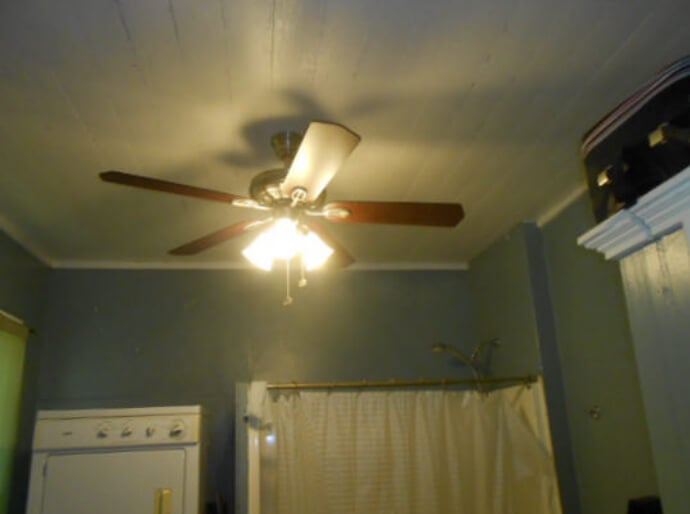 Now, after reading about all of the VA appraisal issues we've encountered, you may be thinking, "Are they trying to scare me?!" On the contrary, we believe a vital part of our job is to keep you informed on ALL aspects of the VA Loan process. Remember, not all of these issues occur all of the time, and they have their solutions. Our Hawaii VA Loans team is experienced and prepared to handle every aspect of the VA home buying process.
It's also important to keep in mind that the appraisal process is part of the VA's mission to protect you, our service men and women, from closing on a home that could be a risk to your well-being, as well as a risk to your future pocketbook.
Be sure to check out Part II of our VA Appraisal Red Flags series where we cover more property issues and their solutions. If you're interested in seeing how you can use your VA home loan benefits, fill out our online application. We look forward to working with you!