The U.S. Department of Veterans Affairs recently reported that the number of VA loans reached well over half a million for fiscal year 2015 with 631,142 VA home loans guaranteed nationally – a 44% increase from 2014 (438,398 loans). This total includes purchase loans, interest rate refinance loans, and cash out/other refinance loans.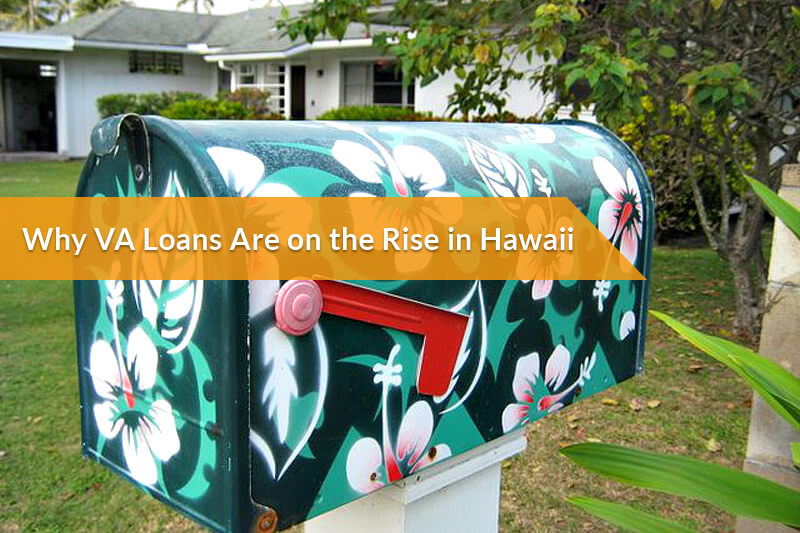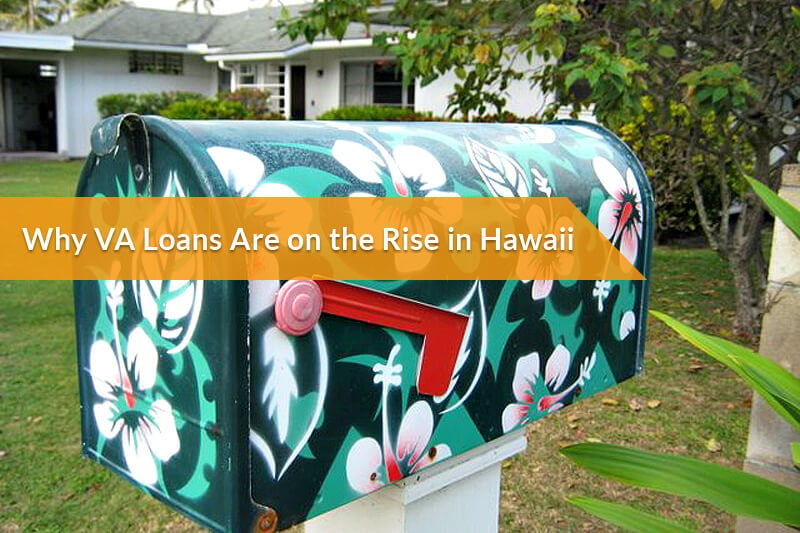 When it comes to VA loan purchasing, specifically, there were 322,115 purchase loans in 2015 – a 19% increase from 2014 (271,701).
First-time home buyers accounted for 134,808 of those purchase loans and 82% of all purchase loans involved no down payment.
These are record-setting national numbers for both VA purchase loans and total VA loans guaranteed.
VA Loans in Hawaii
How did VA loans perform in Hawaii for 2015?
The state of Hawaii saw 2,354 VA purchase loans in 2015 – a 22% increase from 2014 (1,934).
Hawaii also saw a significant increase in refinance loans rising from 996 in 2014 to 2,939 in 2015.
VA loan reports show the total number of VA loans (purchase + refinance loans) in Hawaii rose 81% in 2015 (5,293) from 2014 (2,930).
Why the Rise? Education & VA Loan Benefits
Hawaii VA Loans Kapolei Branch Manager, Gabe Amey, reflects on how VA loan education has supported the impressive increase:
"The fact that over 2,000 veterans purchased a home in Hawaii using a VA Loan in 2015 is a prime indicator of the home sellers' willingness to accept VA loan offers.
Historically, home sellers were more reluctant to accept VA offers over conventional loan offers due to concerns with appraisal requirements. On top of that, there was the perception that there would be additional costs imposed on sellers.
With a 21% increase of VA home loan purchases in Hawaii from 2014 to 2015, it shows that the work by the local VA office and Hawaii lenders to educate real estate sales agents and VA home buyers about the VA loan process has helped reduce these concerns. Ultimately, it has allowed veterans to take better advantage of this great benefit."
Jim Owens, Hawaii VA Loans Kailua Branch Manager, believes that the design and incentives of the VA home loan program are a credit to its success:
"The VA has done an amazing job putting together a loan program that is great for veterans, home sellers, and neighborhoods in general.
At first glance, VA loans may appear to be "high risk" because they don't require any equity in a property, they don't require monthly mortgage insurance, and lenders are allowed to provide loans to those with lower credit scores. Despite these apparent challenges, VA loans are the best performing segment in the mortgage industry. The low default rates are a testament to the intelligent way the program is designed and the nature of our veteran community.
We are happy to play a role in this increase of veteran homeownership and in helping families dreams come true," said Owens.
As a local Hawaii lender, we are excited for the future of VA loans and look forward to continuing to educate our military and veteran community about their VA benefits for years to come.
To find out how you can qualify for a VA loan, contact us at 808-792-4251 or simply fill out our secured online loan application and a member of our team will get back to you.