On July 1, 2015, we successfully held our first Hawaii VA Loans Summer Summit!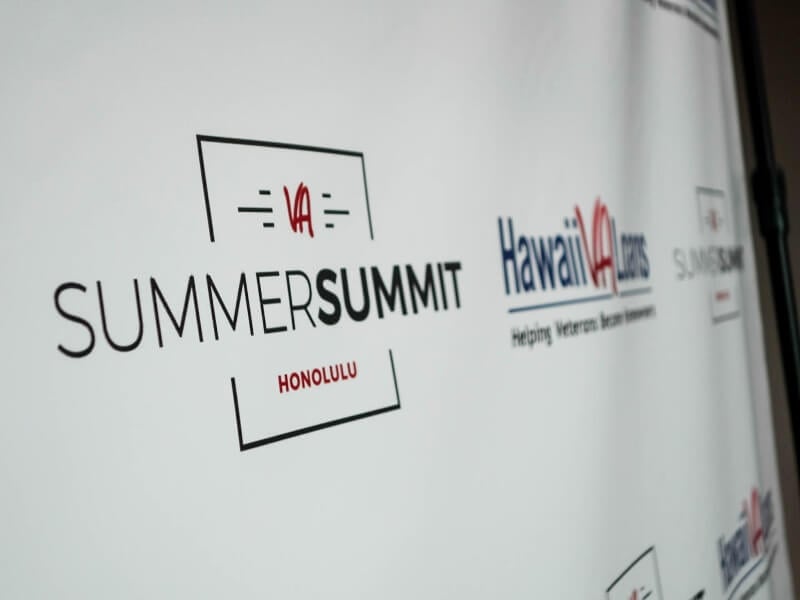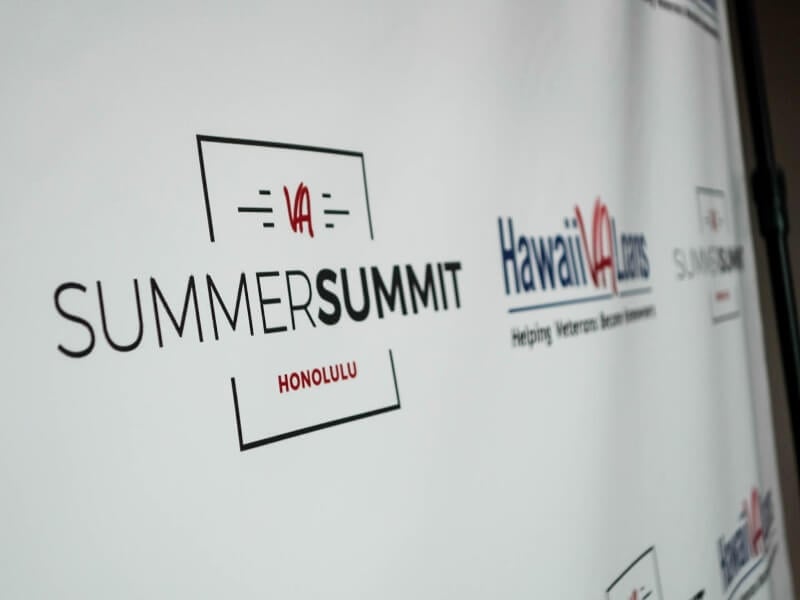 Close to 100 professionals from the Hawaii real estate community came out to Dave & Buster's in Honolulu to hear Winston Welborn talk about the branding and marketing style of Hawai'i Life Real Estate Brokers, of which he is the Creative Director, and to learn about the VA home loan process in our panel discussion.
Following the VA panel Q&A, guests moved to the rooftop where they dined amidst the musical harmonies of Ben Vegas & Maila Gibson, as well as the voice of Randy Allen.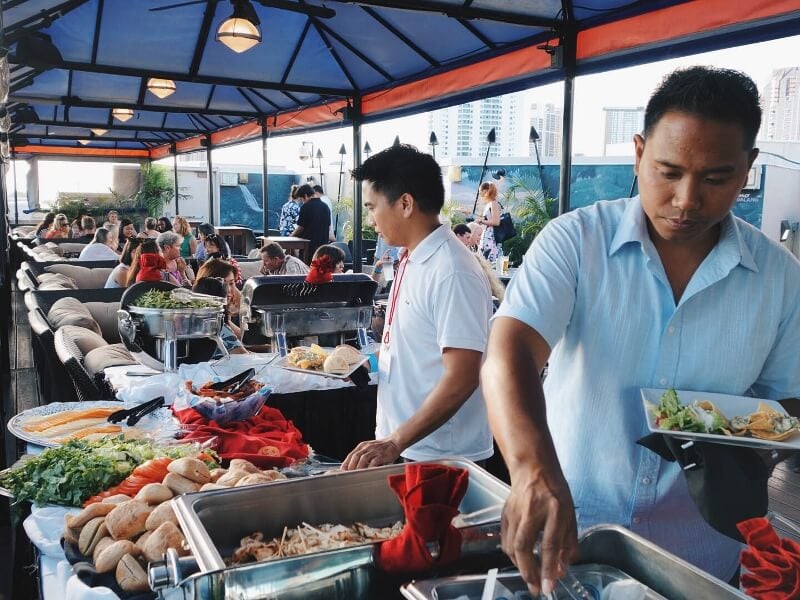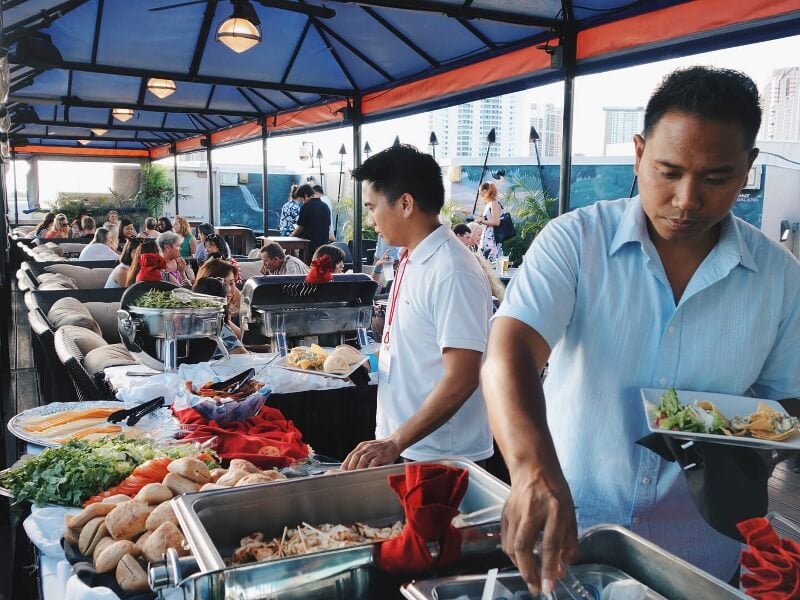 Welborn, our Keynote Speaker, set the tone for the evening by emphasizing the importance of simplicity in marketing, branding, and media. His philosophies reaffirmed our own beliefs as a company:
In an era of "nontent" (a term used by Welborn to describe overused and ineffective content in marketing), our Hawaii VA Loans team promises our military and veteran community that you will not have to weed through rubbish, cliches, and jargon to find the value in the content we provide.
We will continue to deliver resources about the VA loan process and Hawaii home buying clearly and concisely. As our company continues to grow, we will always believe that adding value to your day through the information we provide is of the utmost importance.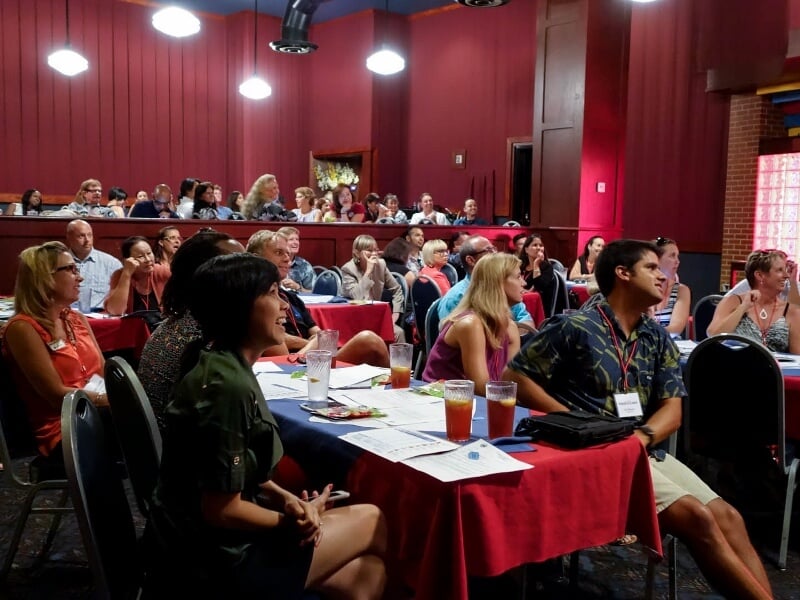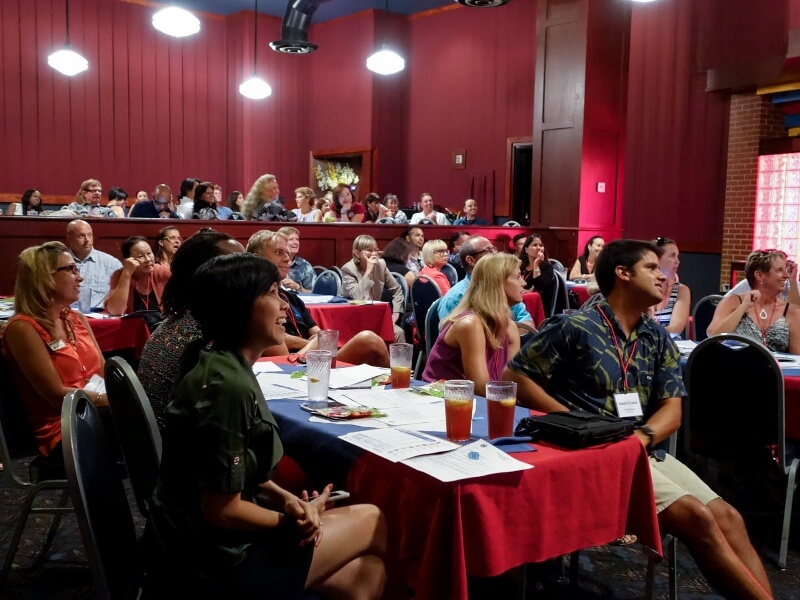 Welborn's message of simplicity in design and marketing is an inspiring one, not only in business, but in life. We thank him for taking the time to share his ideas with us!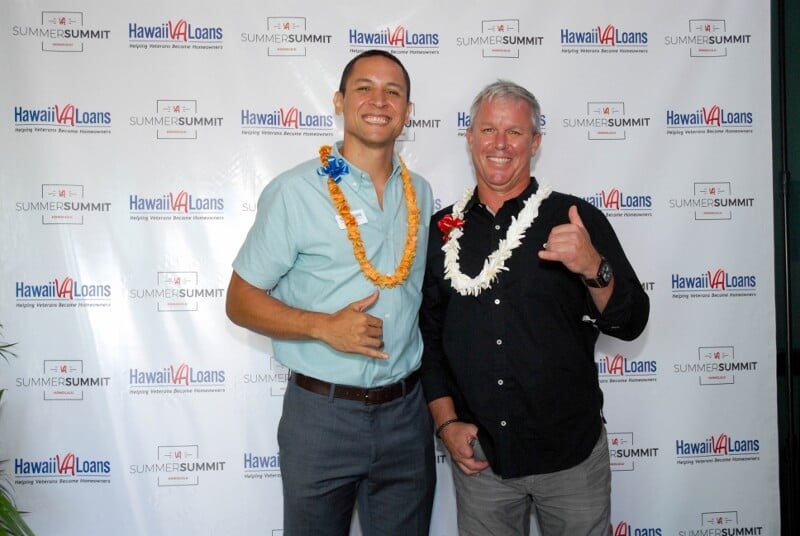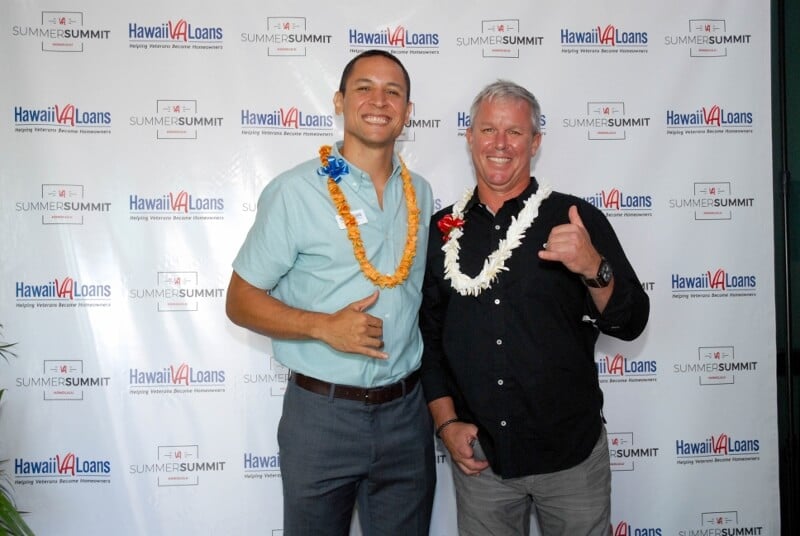 The VA panel discussion covered a multitude of areas regarding the VA home loan process here in Hawaii. Among the topics, Jim Owens spoke to overcoming roadblocks in VA financing, Sheldon Lau answered questions regarding the VA appraisal process, Realtor Tiffany Bove discussed working with military and veteran buyers, and Cherie Castanares provided valuable information and updates from the Department of Veterans Affairs.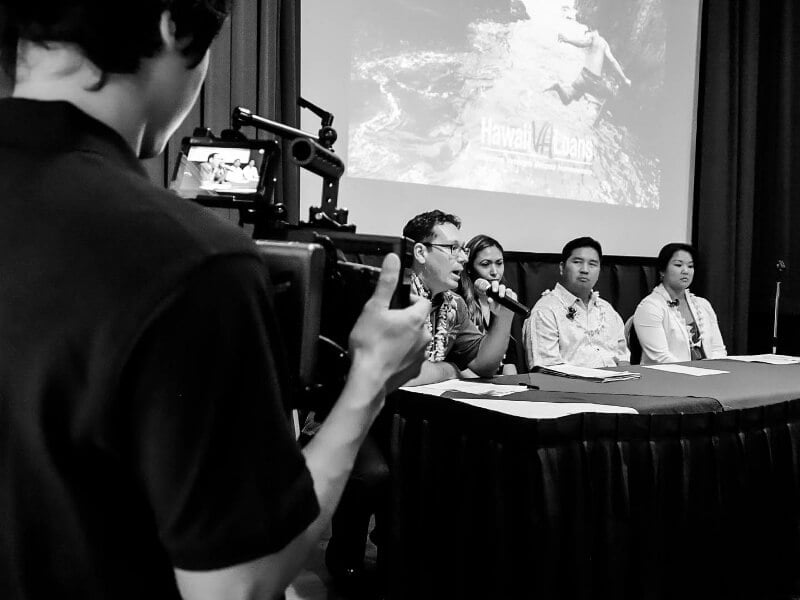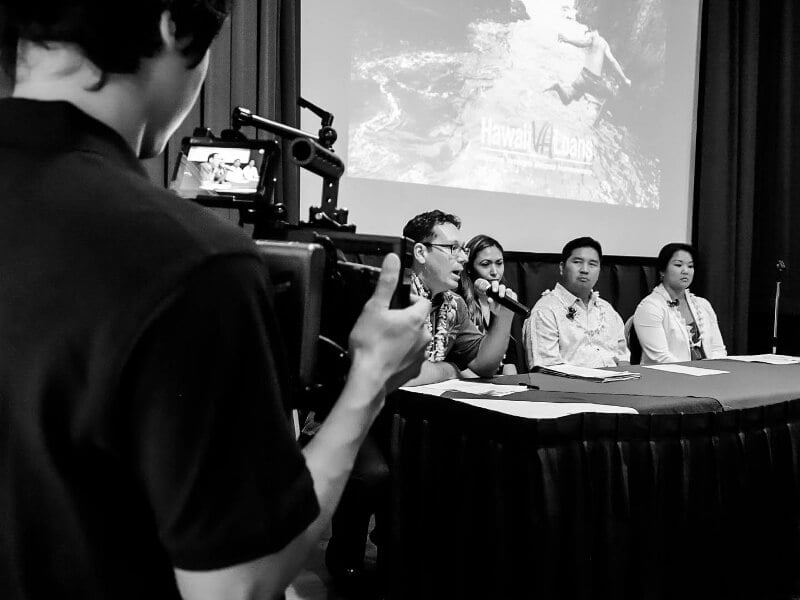 Having the opportunity to educate the Hawaii real estate community about VA home loan benefits is important to us; if our real estate community is informed, then it helps to make the VA home buying experience smoother for our clients…and we really like smiling faces all around!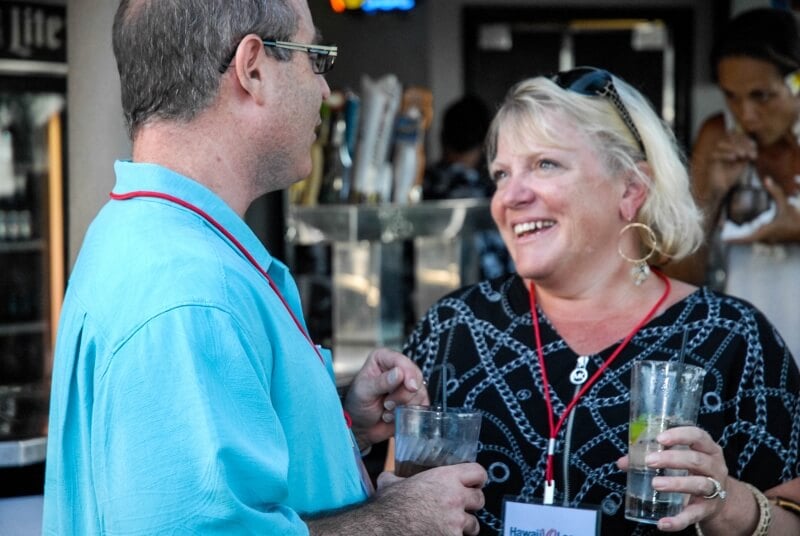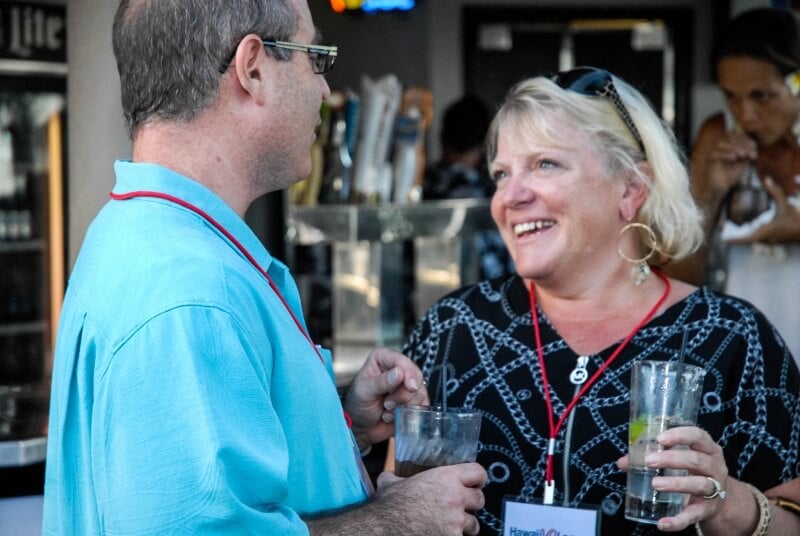 Last but certainly not least, the event wouldn't have been nearly as successful without great music. In fact, one Realtor came up to a Hawaii VA Loans team member while Ben & Maila were performing and exclaimed, "I thought that was a CD playing!" Yes, they are that good!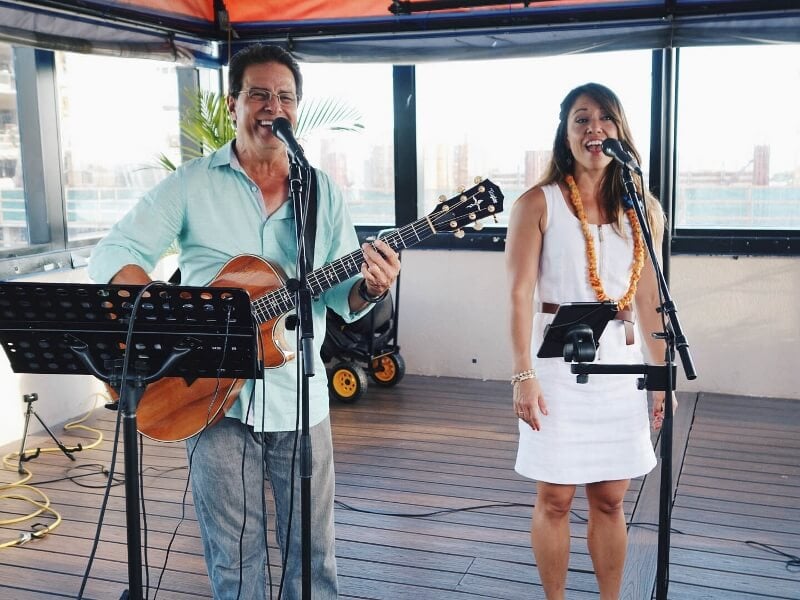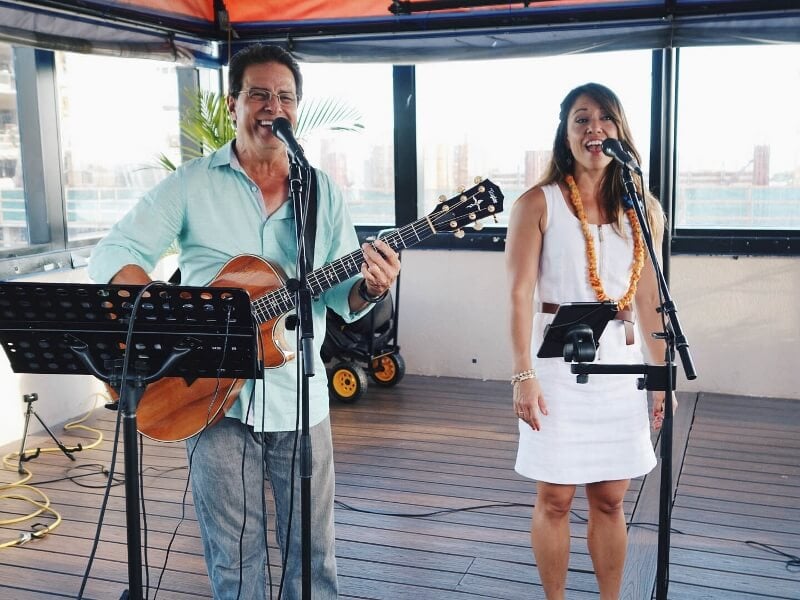 A final MAHALO to all of our guests and participants at the 2015 Hawaii VA Loans Summer Summit. We are already anticipating next year's event!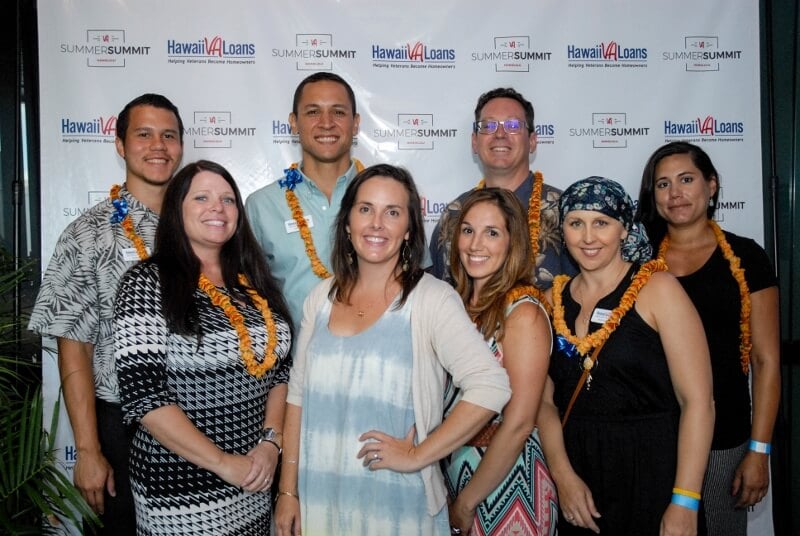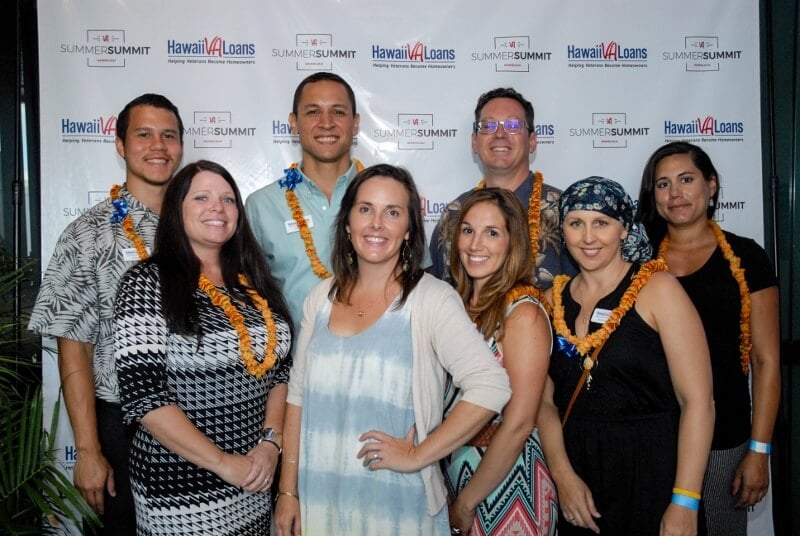 To see more photos from the 2015 Hawaii VA Loans Summer Summit, go HERE.