It's the 2015 Hawaii VA Loans Summer Summit at Dave & Buster's Pa'ina Hale & Sunset Lanai.
1030 Auahi St, Honolulu, HI 96814
Wednesday, July 1, 2015
3:00pm – 8:00pm
Say Aloha To:
Hawai'i Life's Creative Director & Co-Founder Winston Welborn
Our Dynamic VA Loan Panel
A Rooftop Evening of Dinner, Drinks, and
Live Music from Ben & Maila and Taz Vegas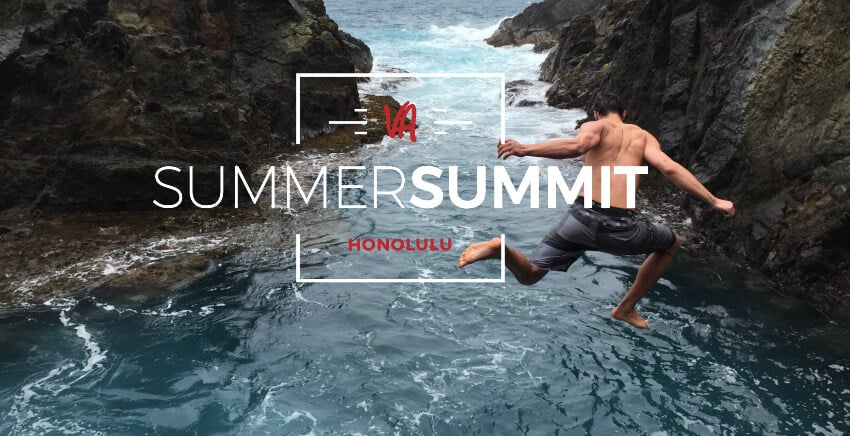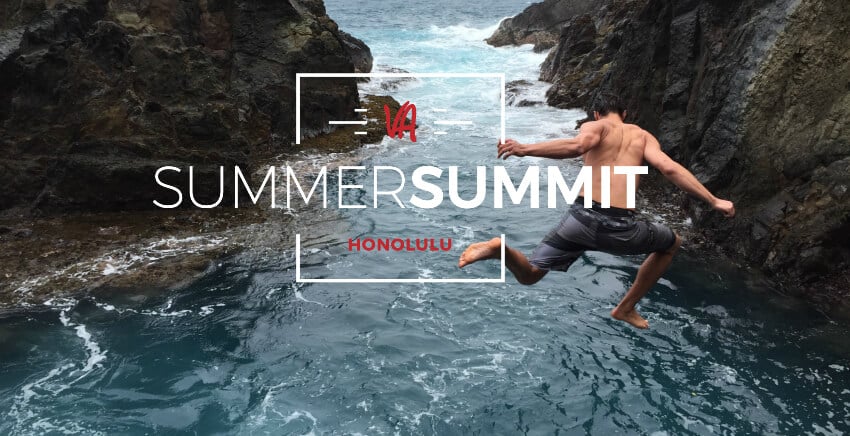 Hawaii VA Loans will host its 2015 Summer Summit beginning at 3pm on July 1, 2015 with keynote speaker, Winston Welborn. Welborn is Hawai'i Life Real Estate Brokers' Co-Founder & Creative Director, and President of Wasabi Marketing Elements. A catalyst behind Hawai'i Life's $990M growth in six years, guests will have the opportunity to hear Welborn's philosophies on branding, marketing, and content, as well as participate in an open Q&A session.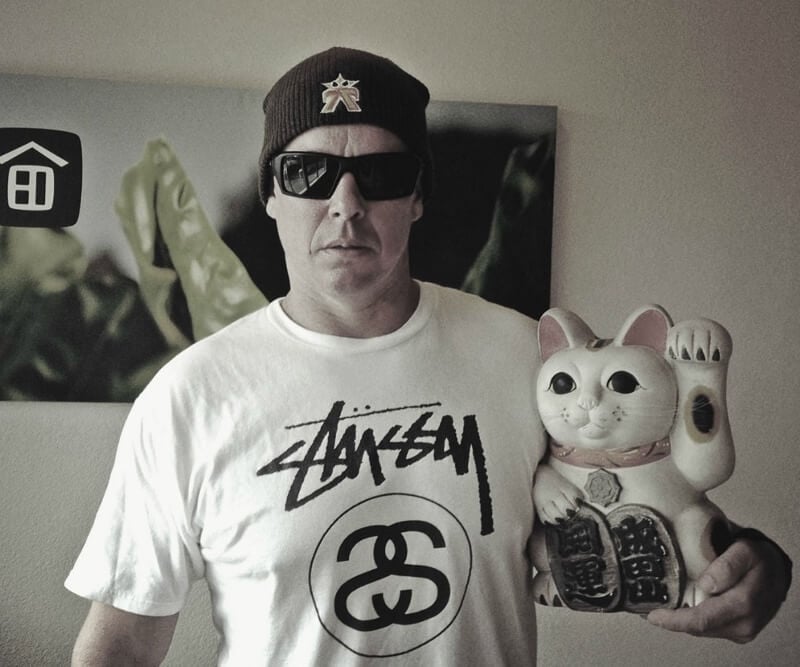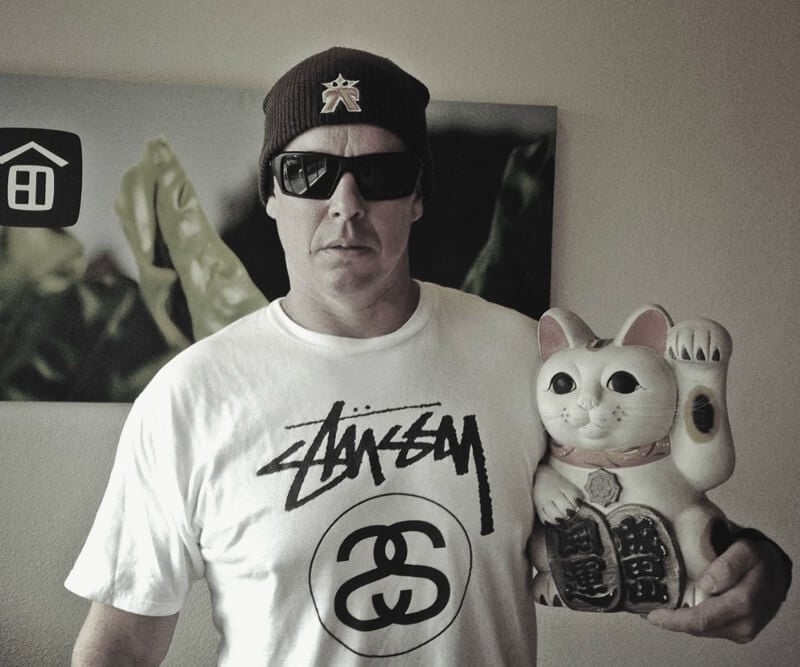 The VA Loan Panel will discuss "The State of VA Loans in Hawaii" and guests will be invited to take part in a VA Loan Q&A session with panel members. This year's speakers for the VA Loan Panel include:
Jim Owens – Branch Manager / Hawaii VA Loans (Lender Rep)
Sheldon Lau – VA Appraiser / George Lau & Associates (Appraiser Rep)
Tiffany Bove – Realtor Associate / Coldwell Banker (Realtor Rep)
Cheri Castenares – Loan Production / Department of Veterans Affairs (Department of Veterans Affairs Rep)
Immediately following the panel Q&A, guests will have access to the exclusive Sunset Lanai where Hawaii VA Loans will host a buffet dinner, drinks, and live music from talented local artists and Nā Hōkū Hanohano Award winners Ben & Maila, and musical guest Taz Vegas.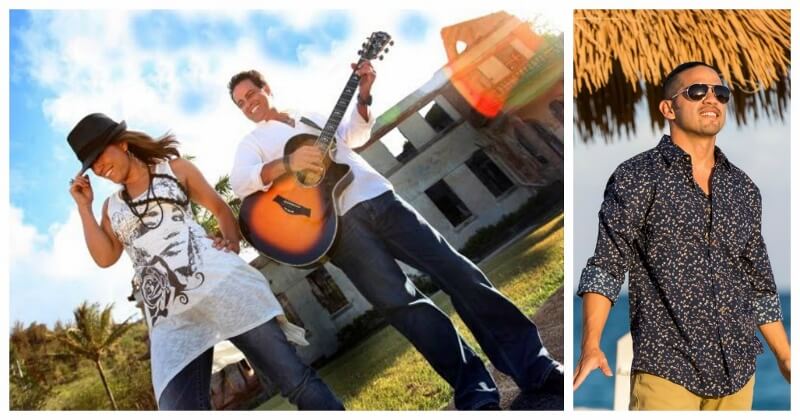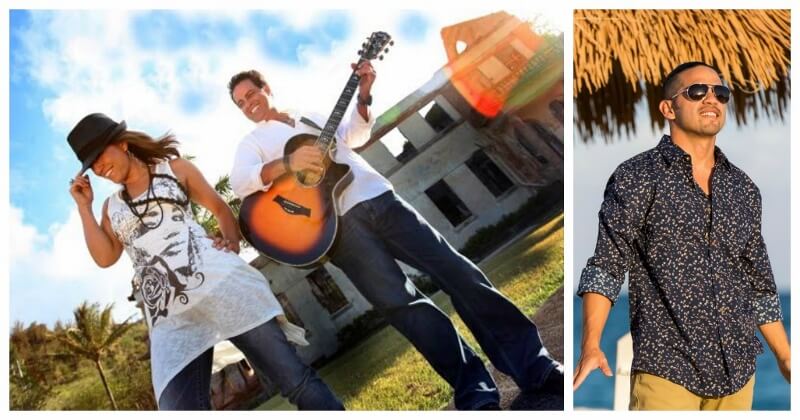 Reserved until 8pm, the Hawaii Real Estate community and guests will have the opportunity to engage with participants of the 2015 Hawaii VA Loans Summer Summit and each other amid a rooftop setting with panoramic ocean views in downtown Honolulu.
Costs for tickets will be:
$10 for HBR Members (Early Bird Pricing until June 23rd)
$50 for non-HBR Members
Ticket includes dinner and two drink tickets at the Sunset Bar Lanai
Tickets are available beginning Thursday, June 4th, 2015.
From all of us at Hawaii VA Loans, we look forward to seeing you on July 1st!