This week's international competition marks the culmination of months of training and years of hard work for three CrossFit 808 team members who are stepping onto the world stage with experience and enthusiasm. Rich Korth (active duty U.S. Coast Guard) and Josh Akiona (U.S. Army veteran) are joined by Jeff King (active duty U.S. Navy).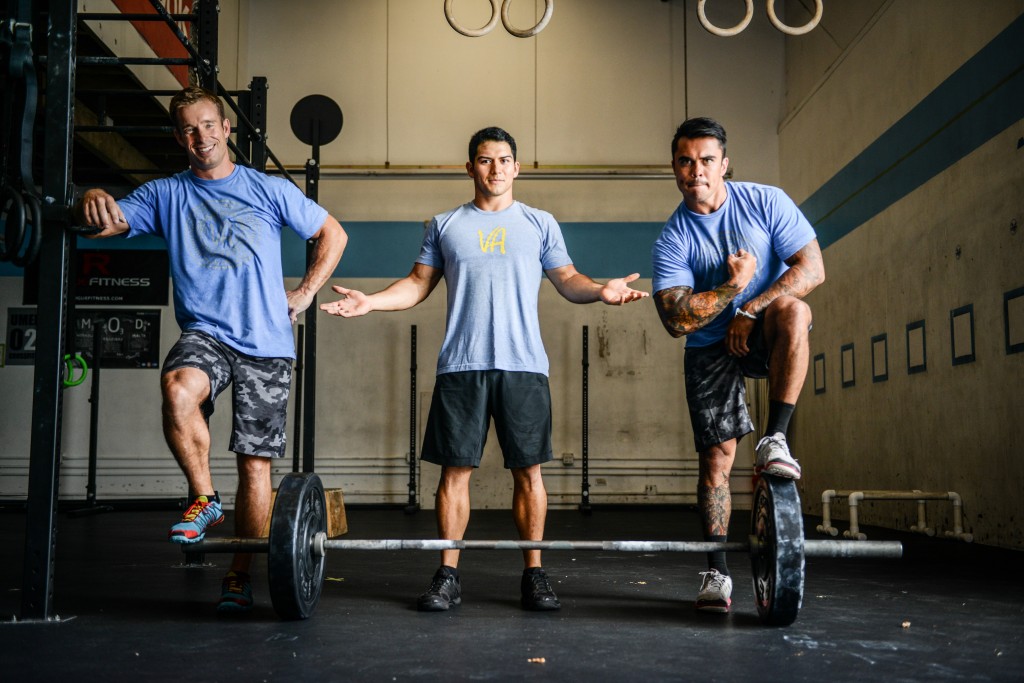 In addition to serving their country, these men engage their community by coaching others in CrossFit while simultaneously maintaining a rigorous training schedule and healthy personal lives.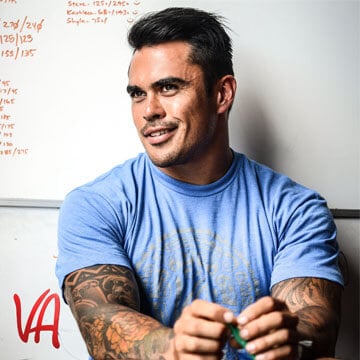 Rich Korth was inspired by his father, who was a Navy Chief Petty Officer.? Growing up with a strong role model who served his country and cared for his family inspired Rich to further his education at Western Washington University, then enter in to a life of service with the United States Coast Guard. Originally stationed in San Diego, Rich currently serves as a Maritime Enforcement Specialist at Base Honolulu. Rich spends his mornings teaching small boat and shooting techniques, and his afternoons instructing in proper lifting form through CrossFit classes. Rich is no stranger to CrossFit, having started at Outlier CrossFit in San Diego. He describes his transition to CrossFit 808 as a "fun wake-up call," because here he's working out with women who are smashing records, and it motivates the team to push even farther!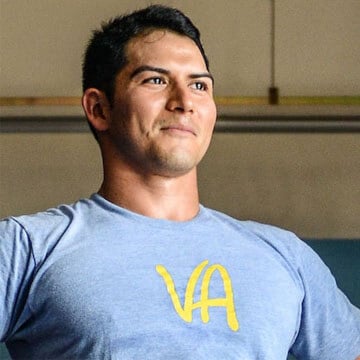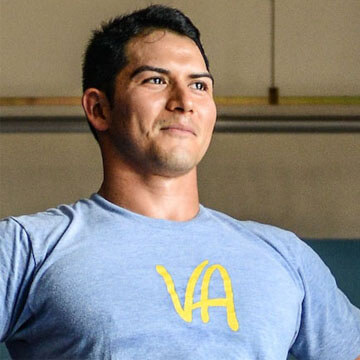 Josh Akiona was also inspired into a life of service to his country by his father, a Vietnam War veteran. Josh grew up on Oahu, attended Kamehameha Schools and University of Hawaii at Manoa, and has always been an athlete at heart, playing Pop Warner Football and wrestling at Kamehameha. These roots make Josh the real local boy on the team. At an early age Josh enlisted in the Army Reserves and deployed twice to Iraq. While on his second deployment to Iraq, Josh was looking for a new physical challenge and found CrossFit. Although Josh is now ETS from the Army (i.e. his term of service has expired), he continues to cultivate his strong local roots by working with programs that address childhood obesity, and coaching more than 12 CrossFit classes per week on Oahu. Training others was something Josh viewed as "second nature," and his focus on teaching and training others as he achieves his own fitness goals is a reflection on this life philosophy of service and fitness.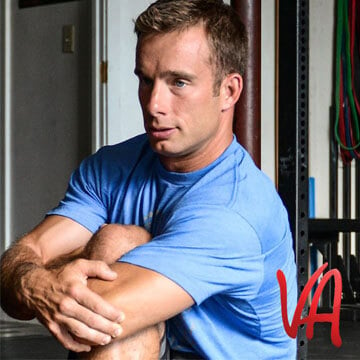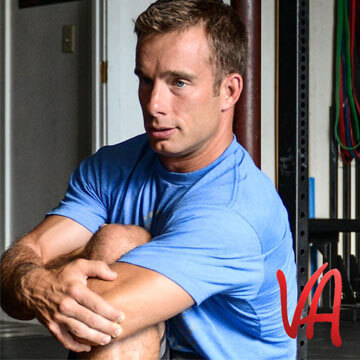 Jeff King, the third member of Team CrossFit 808, is an active duty member of the US Navy, and serves as the team's male alternate. Jeff has the unique position of being one half of a dual-military couple, and it was actually Jeff's wife, Jamie, who encouraged him to join CrossFit. While at previous duty stations, Jeff was unsure about joining a team, but when he arrived at CrossFit 808, he found a sport that challenged him, a community that encouraged him to work hard, and he was inspired to take that next step. This next step came in the form of completing the CrossFit Level 1 certification, which helped increase his understanding of the intricacies of CrossFit – the nuts and bolts of the hows and whys. Jeff says "it's easy to help someone out" when you have the understanding you need to do so. Jeff and Jamie make it a habit to train hard and eat healthy, preparing meals in advance for the week. These culinary skills came in handy while Jeff was deployed for the second half of 2012, and make him a valuable asset to Team CrossFit 808 during training and the games.
The Reebok CrossFit Games 2013 include athletes worldwide who come to compete after rigorous state, regional and national competitions coming together to decide who is the Fittest on Earth, CrossFit 808's team includes these three veterans, and is better for it. Starting Wednesday in Carson, California they will use their training, support and mental strength to power through challenges like a half marathon by rowing, and four rounds of a 600-meter run followed by 25 overhead squats lifting 95 lbs. We at Hawaii VA Loans are proud to call them our Ambassadors, they represent the best of our core values and inspire us all.