Navy
, and after a college basketball career, Brody heard the call to become an elite
Navy Diver
.  He asked for
Pearl Harbor
, where his brother was stationed with the Seal Team, and with great luck ended up in Hawaii as his first duty station after training.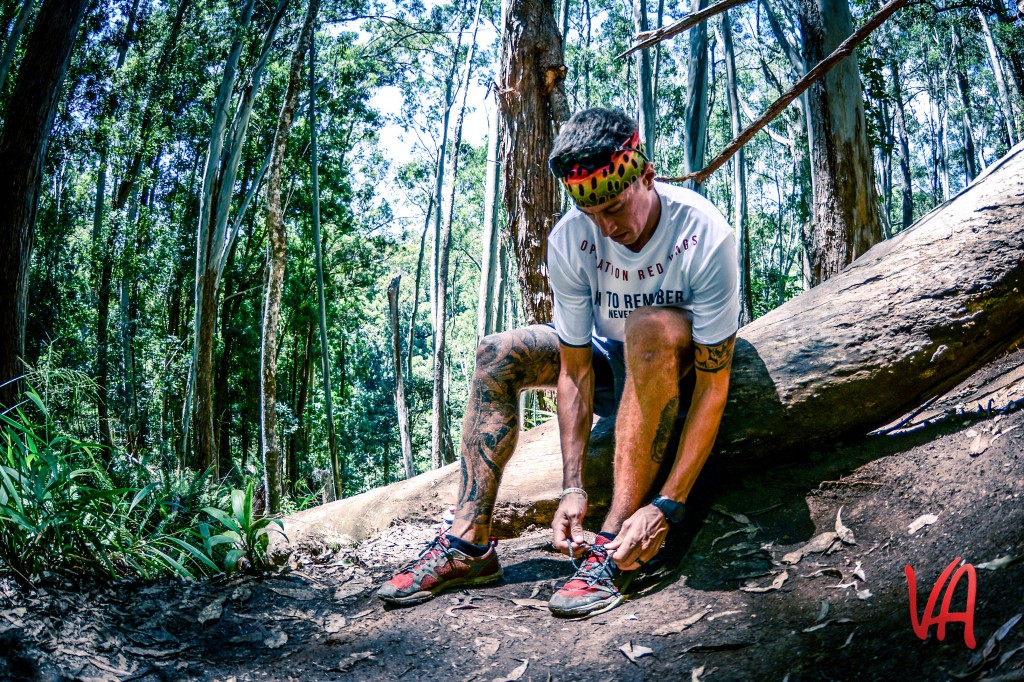 Three-and-a-half years ago, after a deployment, Brody took up running after his Master Diver mentor had completed the Horrible 100 – an inspiration.  It was quickly apparent that Brody had a talent for ultra running – a sport where 50 and 100 miles are the name of the game.  It's not unusual for Brody to take five hours on a Sunday to train 20 miles of trail running, he's lucky that his wife Katie's work as a nurse at Kapiolani Medical Center allows for a schedule that accommodates his.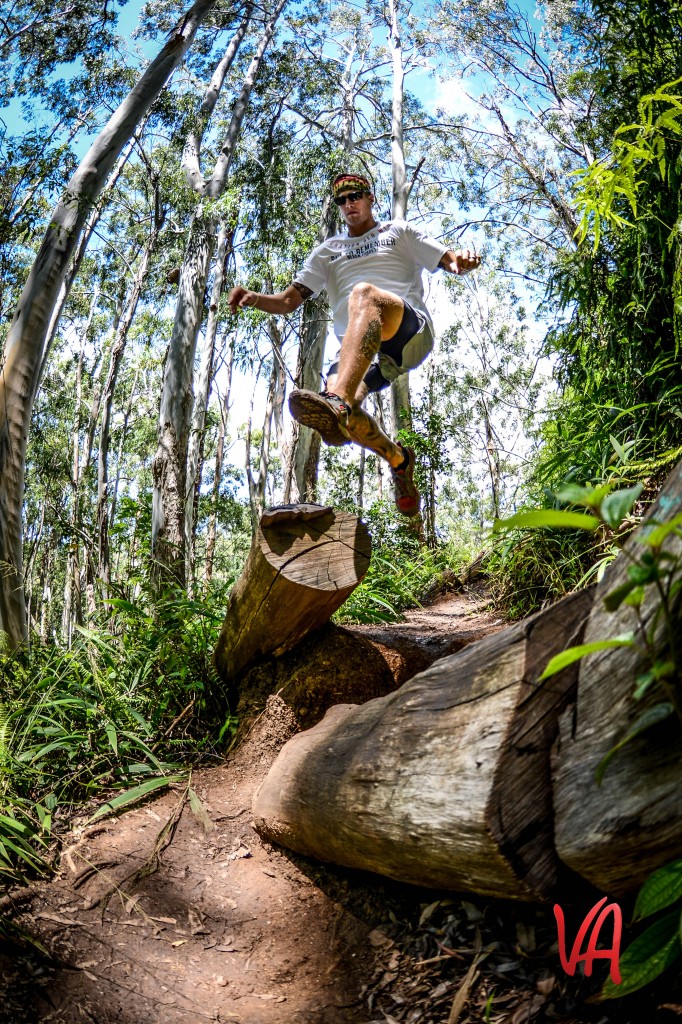 Brody has learned to push himself, not only in training where he manages to go through about eight pairs of his Patagonia or New Balance shoes every year but also in competition.  He is out there on his own, running five twenty-mile loops in the Hurt 100 through the mountains of Oahu.  He gets through by concentrating on everything from energy conservation, attitude, hanging on and finishing – last year he hurt his ankle on the third loop and still finished the race.  He gets out there now with his mentor, sometimes accepting the pacing help himself and sometimes being the pacer as his friends finish long races both in Hawaii and on the mainland.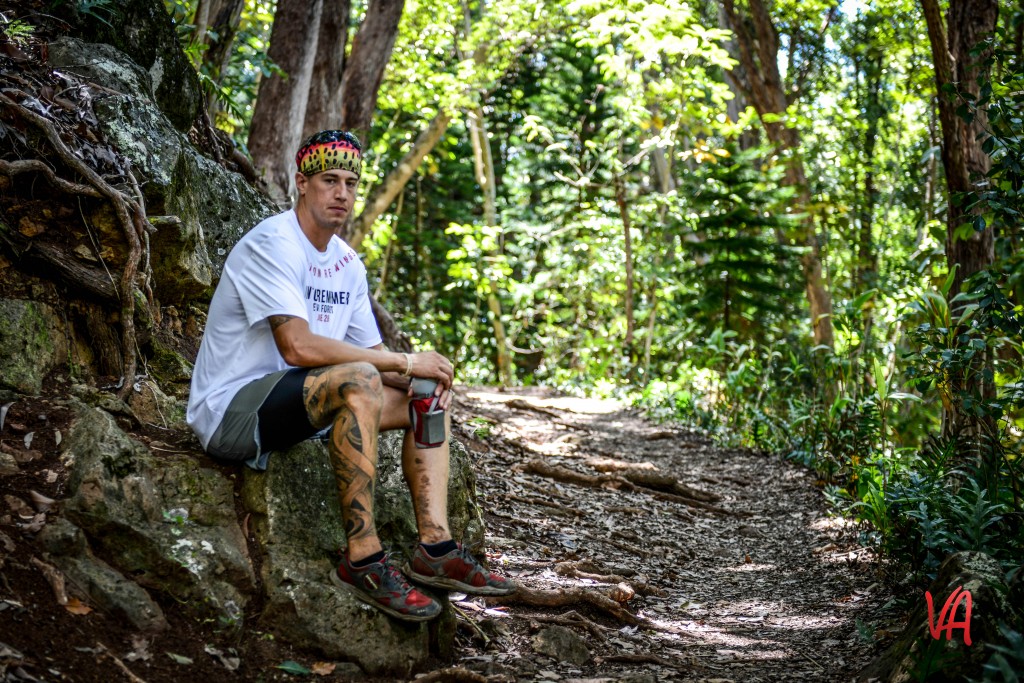 Brody and his wife have traveled for him to race extensively, and he'd like to do more in the future.  Pushing himself to compete in Northface endurance challenges at Mount Fuji, Mount Blanc and in Chile and his dream race – the Hard Rock 100 in Colorado.  Brody is a phenom not only in running, but in his commitment to his career goals as a Navy Diver – and we are proud to call him our Ambassador for October.  Brody and his commitment to persevere represent the values that Hawaii VA Loans holds dear, and we look forward to watching his continued success this month when he competes in the Peacock 100k right here in Hawaii!

Growing up in Georgia, Brody Dorton and his brother were all-American kids without the upheaval of military life.  Yet, like their grandfathers before them, both joined the military.  Brody's brother lead the way into the