Aloha, service members! Here at your local VA mortgage lender, one of our goals is to be your go-to, trustworthy resource for information on home buying and the VA loan process. In order for us to achieve that, we think it is important to break it down for you. Not in dance moves, but in data, Hawaii BAH style. We'll leave the break dancing to you – for after you sign those closing papers.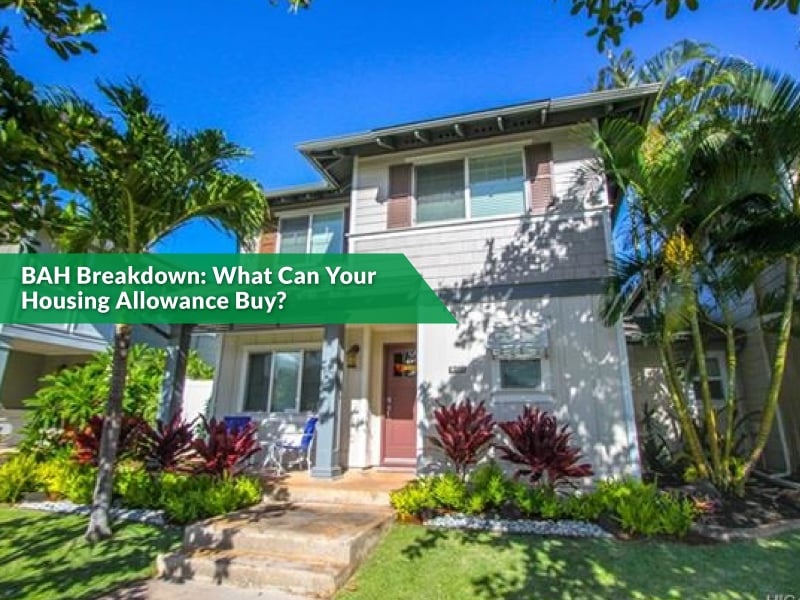 What Can Your BAH Buy?
When you're PCSing to Hawaii and desire to buy an island home with your VA home loan benefits, one of the Oahu neighborhoods you'll likely hear about first is the Ocean Pointe community in Ewa Beach. For good reasons! There's newer, affordable construction (let's hear it for central AC!), a convenient commute to multiple military installations, close proximity to beautiful beaches and parks, and easy access to a variety of shopping needs.
The home we are highlighting today for sale in Ocean Pointe, 91-1311 Kaileolea Street, hits all those location marks, of course, and it amplifies them, because the interior of this property has been completely remodeled – and done so in terrific taste!
There's simply no room in this home that cannot immediately be made yours.
Take a look: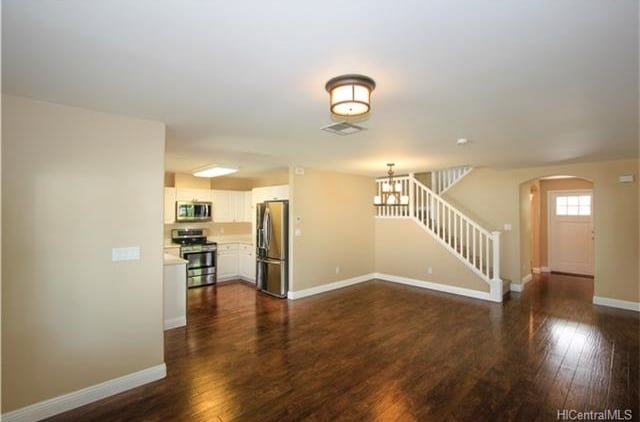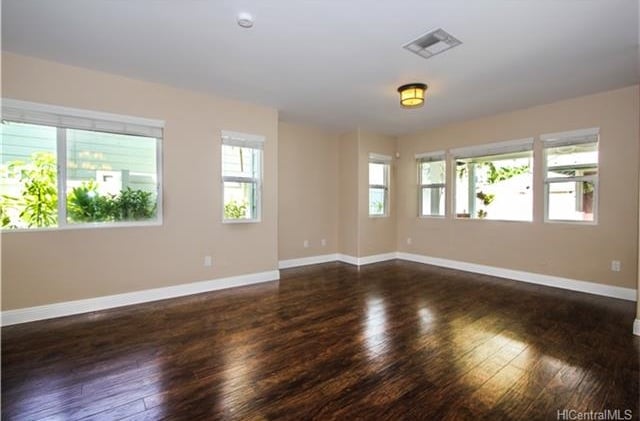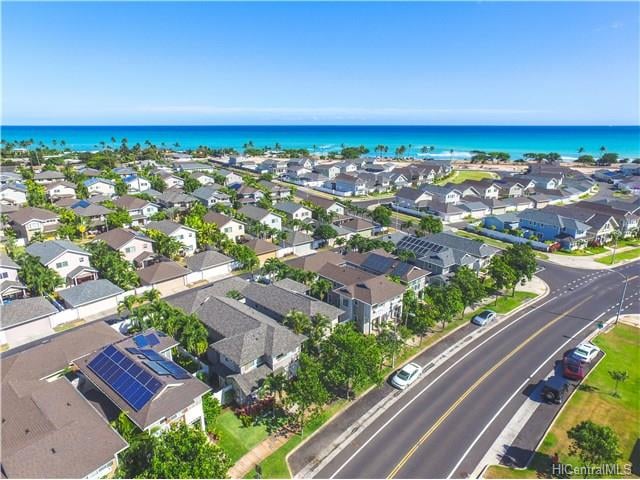 About the Area: Ewa Beach
Approximately 16 miles from Honolulu International Airport, the postal code for Ewa Beach extends inland to the developments of Ocean Pointe, ʻEwa Gentry, Iroquois Point, and ʻEwa Villages.
In the late 19th century to early 20th century, ʻEwa was one of the large population centers on the Island of Oʻahu, with industry focused around sugarcane production. The ʻEwa Mill was a major employer that set up residential villages. Sugarcane is no longer grown on the ʻEwa Plain and Ocean Pointe, Ewa Gentry, and Ewa Villages are now part of Oʻahu's new suburban growth center. This area is now referred to as Oʻahu's Second City, with a city center (downtown) located in Kapolei with the newly built family- friendly shopping, dining, and event experience at Ka Makana Ali'i – The Center for West Oahu.
Now let's learn and see more about 91-1311 Kaileolea Street.
Inside Scoop
4 bed
3 bath
1,566 sq ft.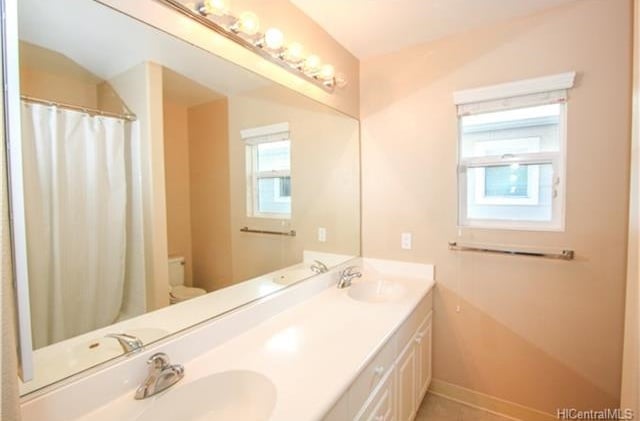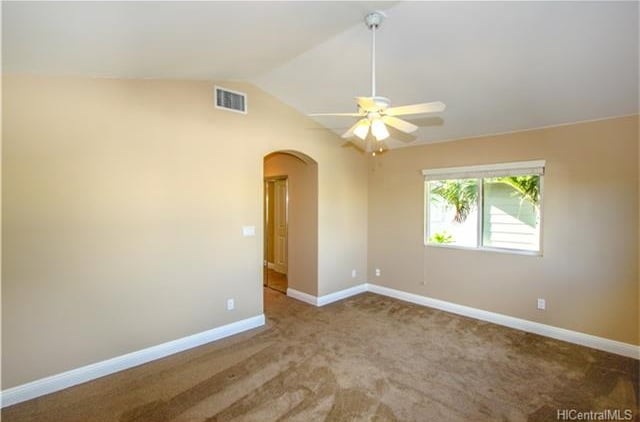 More Details
Full bedroom and bath on first floor
Remodeled in 2016
New stainless steel appliances, high capacity washer & dryer
New laminate flooring, new carpet
New interior painting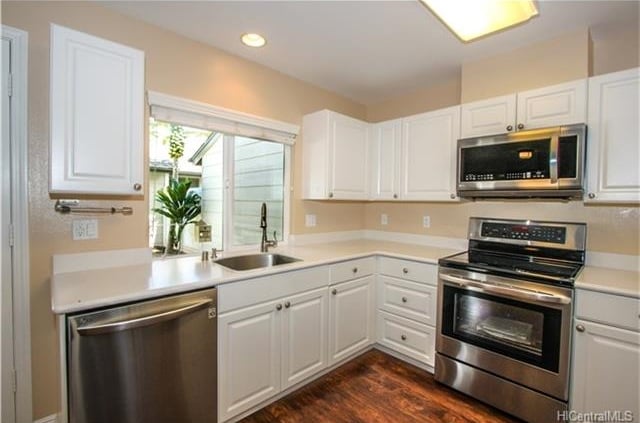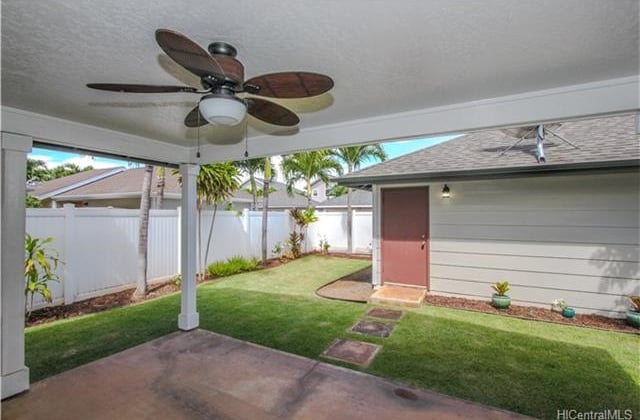 The BAH Breakdown
Oahu military bases nearby: Schofield Barracks – 15.7 miles; Wheeler Army Airfield – 14.8 miles; Pearl Harbor – 17.6 miles; Tripler Army Medical Center – 18.6 miles
Points of Interest: Airport – 17.6 miles; Ka Makana Ali'i – 4.7 miles; Ko'Olina – 11 miles; Downtown Honolulu – 21.9 miles
Property type: Single Family Home
Asking price: $665,000
Rates
Interest Rate: 3.875%
APR: 4.192%
Total Estimated Monthly Payment = $3,536.27 (PITI)
What BAH Rates Cover This Monthly Payment?
Service Members with Dependents
The 2017 Hawaii BAH Rates support the ability for ranks W-5 and O-4 and above with dependents to afford this property if purchased at its asking price. For ranks E-9, W-4, O-2E, O-3E, and O-3, monthly BAH falls slightly below the estimated monthly payment of this property and can still be affordable with supplemental income from a spouse.
Who to Contact
Would you like to find out what purchase price you qualify for? Contact VA Loan Specialist, Brooks Onishi at 808-372-7092.
For questions about this home or other available listings on Oahu, contact agent Adrienne Lally of Keller Williams at 808-227-2703.
Follow us for more BAH Breakdowns as we post them!