You asked for it and we've answered! Not too long ago, we received a great company review from one of our happy customers – a VA loan home buyer in Oahu – who had one piece of advice for how we could improve the process of doing VA loans in Hawaii. She wrote simply, "more explanation on unfamiliar loan jargon."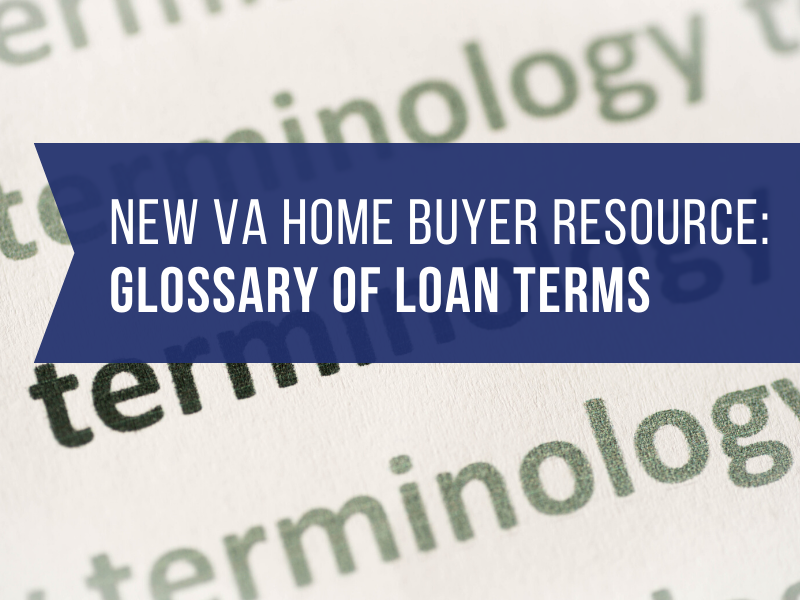 We take our customer feedback seriously, so we got down to it and created this useful resource in the form of a handbook, Loan Terminology for the VA Home Buyer.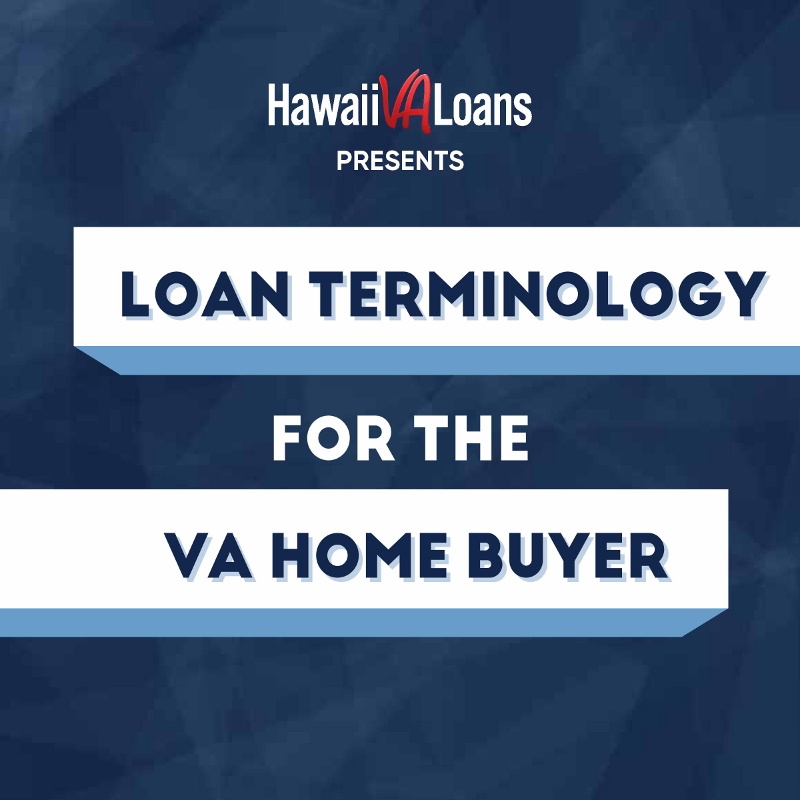 Within its pages, you'll have access to the definitions of terms you'll hear your VA Loan Specialist say from the very beginning of the VA loan process to closing on your Hawaii home. Terms related to the VA funding fee, VA loan eligibility, VA loan entitlement, VA loan refinance, VA approved condos, and many more are all defined for you to reference.
The Hawaii VA Loans team believes this resource will continue to simplify the VA loan experience for our customers in Hawaii. The more knowledge you have about the VA home buying process, the more satisfied you will be, and that's what we aim for: your complete satisfaction.