We often get the question from first time homebuyers, "How do I pick a realtor?" It's a great question and there are several angles to take and nuances to consider. First and foremost, if you are looking to buy a home, you should obtain a Realtor© to help you. The best part of doing do is that obtaining a Realtor should cost you nothing. Realtors, even your (the buyer's) realtor, are paid by the seller of the home. So don't worry about price shopping, all you need to shop for is service.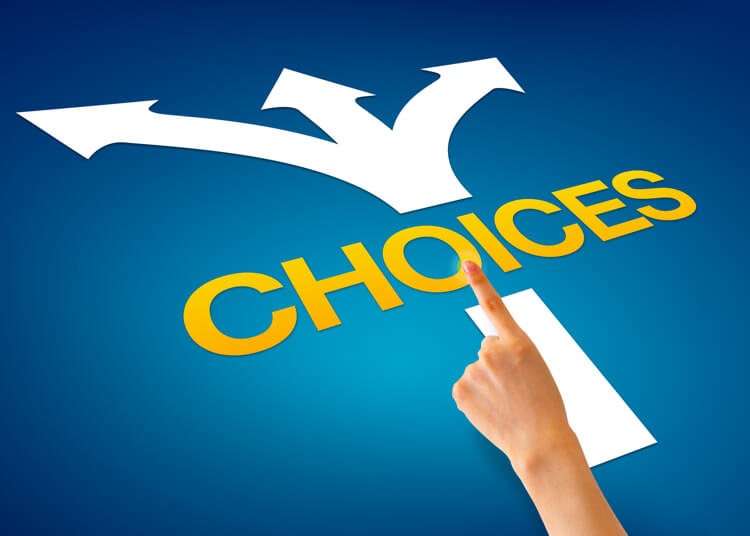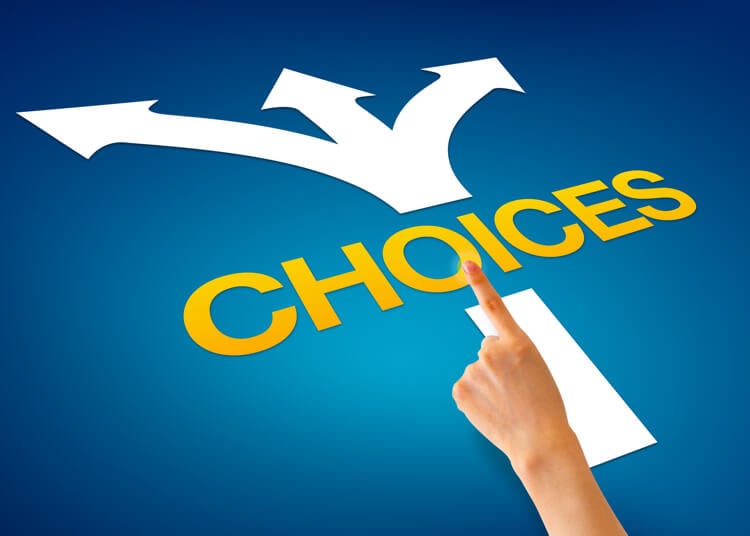 Buying a house is the most important, and often the largest, financial transaction most people will make in a lifetime. You want to make sure that you have an expert helping you through the process. If you don't know a Realtor, there are a few items to think of when finding and selecting one. The next few paragraphs should help you through the process.
How Do I Begin Finding an Agent?
The first thing you want to do is ask around. Word of mouth may be the very best way to pick a realtor. Talk to everybody you know about the realtor they used and if they would use that realtor again.
If you are new to the area and are unable to find any referrals, there are several ways to go about finding a realtor you like:
1. Open Houses: The easiest way to meet multiple real estate agents within a short time is to visit open houses in the area in which you are interested in purchasing. Within an afternoon, you can have five to ten short conversations and be introduced to a variety of realtors and real estate companies.
2. Go Local: You may want to select a local real estate office with a good overall reputation. Most local newspapers or periodicals have a 'best of' list or some type of consumer based recognition system. Google "best of [your city]" and you're sure to come up with a number of lists.
3. Big vs. Small: Try contacting a mix of local real estate offices. Different types of offices can offer different benefits. A nationally known company comes with an established reputation, requirements and procedures while smaller, individual companies are often opened and managed by successful and experienced real estate professionals familiar with their local market.
Contact the office, and let them know what you are looking for (general area, price range, your family status). They should be able to match you with an agent from within the office. If you are proceeding this way, you may want to call several offices and make appointments with a number of agents. Let them know your goals in terms of housing desires, budget and time frame. These appointments will help you to learn more about the personality of each agent as well as how comfortable you are with them.
I Have Met Some Agents, Now How Do I Choose?
Now that you have an agent or several agents to begin talking to, you may want to have a conversation with them to help determine if they are a good fit for you & your needs. Can they ascertain or help you identify your priorities? Ask for some suggestions on properties currently available. These discussions will help you to learn more about the personality of each realtor as well as how comfortable you are with their suggestions.
Following are some things to take into consideration:
1. Does the Agent Listen to Your Needs?: Does the agent listen carefully and respond appropriately to your stated price range or do they attempt to sell you something bigger or more expensive?
2. Knowledge & Communication Style: The realtor should take the time to explain things you might not understand. Real estate transactions can be complicated and the terminology confusing. You need an agent who will both know the answers to your questions and takes the time to explain them.
3. Experience: Ask about the agent's experience; how long have they been in the business? How long locally? How many people have they helped purchase a home? Don't be afraid to ask for references, a good agent should have past clients that would be happy to put in a good word for them. If an agent doesn't have much experience, but you like and trust them, then ask to meet their broker-in-charge. That is the managing realtor that is ultimately responsible for the action of all the agents working for him or her. Make sure the primary broker will be available for help or guidance once you decide to submit an offer and throughout the rest of the transaction.
4. Time Flexibility: This may seem trivial, but make sure you choose an agent who works on your time schedule. If you can only look at homes on Sundays and your agent doesn't work that day, it may be best to look elsewhere.
5. Personality: You want your agent to be bright, professional, responsive, and someone who works in the business full-time. It is also important to make sure that the realtor has a personality you like. You're going to spend a lot of time with this person. If your personality clashes with your realtor's, chances are you aren't going to have a very pleasant home buying experience. You want to have someone who you can talk to when there's a problem. Someone who clashes with you or communicates with a totally different style could be a challenge to work with.
6. Neighborhood Expertise: If you know that you want to look in a particular area, find a realtor with local knowledge and who commonly deals with properties similar in price range and area. There are often nuances of an area that only a realtor who commonly works there would know. For example, does the street get a lot of traffic, how is the local park at night? Is there new development planned, how is traffic in the early morning or late afternoon, etc…
Some Final Considerations
You may see a house you like in an advertisement or on the internet and simply contact the listing agent. It is very important to understand that, depending upon state laws, the seller's realtor may be obligated to represent the best interests of the seller, and not you, the buyer. This could mean that they must pass on any information you provide them to the seller. So, you're probably better off finding a real estate agent that represents only you for the transaction.
Lastly, you should never feel pressured into buying a home you aren't completely comfortable with. A good realtor isn't just in the business of selling homes, they are in the business of keeping their clients happy