Here at Hawaii VA Loans, we enjoy inviting many of Hawaii's real estate professionals to contribute on topics that educate and prepare you, our military service members and veterans, for the home buying experience.
In this post, Grant Kapono Kanoho, Realtor and Certified Residential Specialist with Marcus & Associates, and the 2014 Vice-President of the Honolulu Chapter of VAREP (Veterans Association of Real Estate Professionals), gives us his personal insight on how to prepare for, approach, and navigate through the house hunt.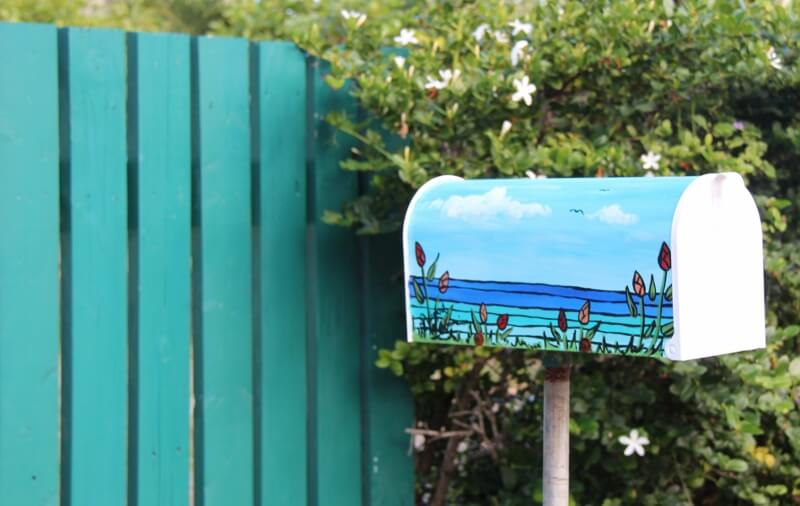 How To Prepare for House Hunting
In my opinion, the trend for most home buyers is to start hunting for a home BEFORE truly understanding what they are getting involved in. To be truly prepared, a home buyer should have a thorough education in all of the following areas:
Securing a Competent, Professional, Full-time Realtor
Having a competent, professional, full-time Realtor by your side as you purchase a home is definitely a prerequisite for all other steps in a home purchase. The right Realtor can and should be a champion of your home buying process – walking you through every step along the way, guiding you through the difficulties of negotiations, etc., and managing your needs and wants throughout.
In addition to getting prequalified for a home purchase, taking a look at your finances will be invaluable in determining your financial health, your affordability comfort level, as well as giving you the opportunity to examine (and fix) any credit issues or areas of concern in your financial picture.
Understanding Tax Implications
Too often, buyers go into a home purchase without taking a look at the potential tax consequences (both good and bad) associated with home ownership. Understanding how a purchase of this magnitude affects your tax situation is an important step to take before you consider purchasing a home.
Setting Realistic Expectations
Without a proper game plan, most home buyers may run into all sorts of problems throughout their home purchase process. Sitting down with your realtor ahead of time to review how your housing wants and needs fit into your budget and lifestyle will be a crucial step towards establishing the proper boundaries, expectations and limitations of your home search.
How To Approach the House Hunting Journey
Be open to everything. Plain and simple, having an open mind is such an important trait to have during a home search. If you close yourself off to options, focus too intently on one specific feature / neighborhood / building you like, or instantly reject anything based on face value, you truly are selling yourself short.
The most successful home buyers are open to all possibilities, allowing themselves the opportunity to explore new areas and ideas. By doing so, you maximize the potential for finding the perfect place for your needs.
How To Navigate Through & Remember Properties
If you are a buyer on the hunt for a new home, you'll be visiting open houses, accompanying your agent on private showings, visiting new developments, and receiving a ton of emails showcasing the latest listings to hit the market. You are bound to forget what you've seen, or simply get listings mixed up in your head. To help navigate through that chaos, I ask that my clients make notations on every listing we visit:
Focus specifically on how you feel overall about the home (with a happy / sad face, thumbs up / down, etc.)
Note any unique features about the home that you will have an easy time remembering down the road ("This is the home with the red paint in the living room!" / "This one had the awesome bay window in the kitchen" etc.).
Lastly, taking notes will allow you to sift through what you've seen and focus on the properties that you found appealing.
About Our Realtor Contributor
Grant Kapono Kanoho was voted as one of Honolulu Magazine's Best in Real Estate for 2013 and 2014, has been involved in more than $70,000,000 in real estate sales across 200+ buyer and seller transactions, and has been featured twice on HGTV's hit television show, "House Hunters."
Kapono Fun Fact: Since 1996, he has been a part of Hawaii's underground hip-hop scene, and with his fellow group members, was nominated for a Na Hoku Hanohano Award for the Best R&B/Hip-Hop Album of the Year in 2008. Yes, that's right, Kapono knows how to get down in both real estate and music!
If you're interested in learning more about your VA home loan benefits and working with one of our Hawaii VA Loans Specialists who will assist you through one of life's greatest accomplishments – homeownership – fill out our online application. We look forward to hearing from you!