What exactly is the VA IRRRL (besides an abbreviation that looks like we kept our finger on the "R" key a little too long)? It's the VA Interest Rate Reduction Refinance Loan (you can pronounce it "Earl") and it allows VA mortgage holders to seize upon current low interest rates and refinance their existing home loans. That's right, even though you made your VA home loan purchase years ago, you can take advantage of today's low interest rates. We're not kidding!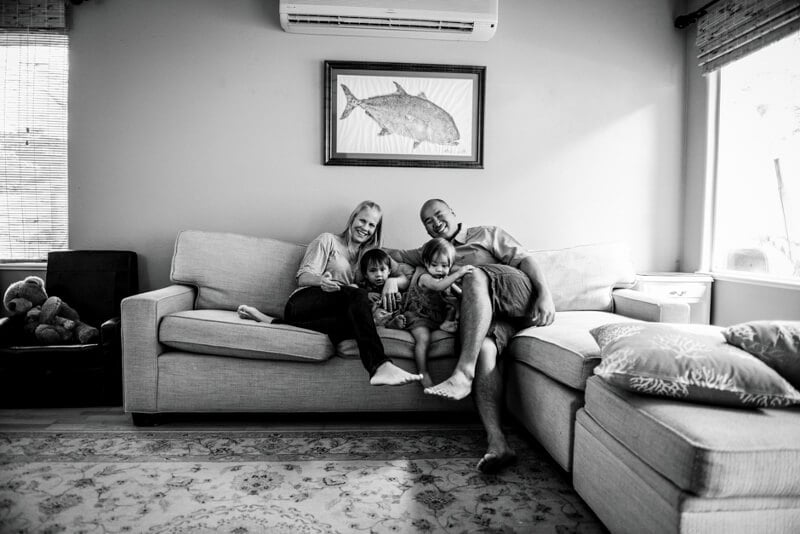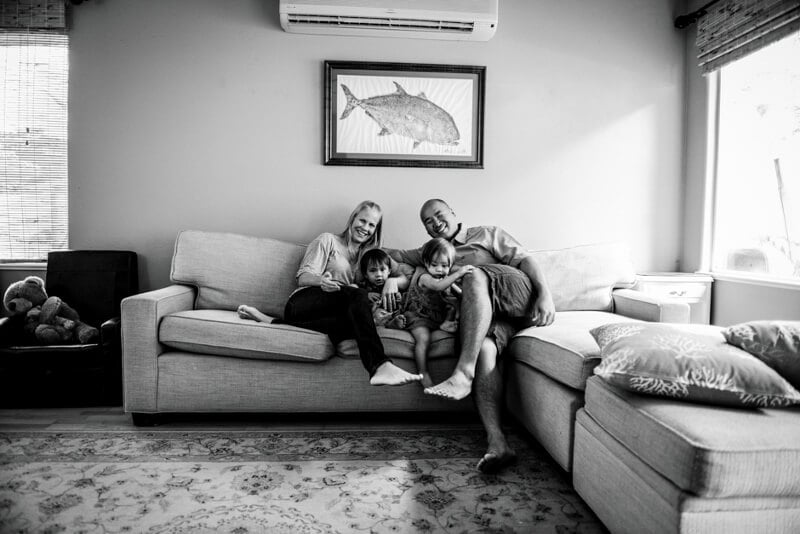 How can you get started on this money saving opportunity?
First, consider these six questions:
Do you…
Currently have a VA loan?
Have a job?
Have an interest rate you want reduced?
Have a record of paying your mortgage on time for the last 12 months or as long as you've had the loan if less than 12 months?
Have a 580 credit score?
Want to save money with this transaction? We must show that it benefits you in order for the VA to allow us to do the loan.
If you responded "yes" to all of the above, great! We're excited for the extra savings coming your way. Read on.
Next, the VA IRRRL process involves 3 Simple Steps:
Step 1
Fill out our refinance form.
Step 2
A VA Loan Specialist will contact you to gather additional information and let you know the exact monthly payment savings you can expect. Your loan application will then be sent to you to sign and a few pieces of documentation may be required depending upon your situation (but nothing like what's required for your initial home loan).
Step 3
Wait a few weeks for the closing documents to be ready. Once ready, sign those with a notary present. Wait a few more days and voila! Your new loan and savings are on the books!
It gets even better! Don't forget IRRRL's Highlights:
No appraisal is required.
No income calculations or documentation needed (no paystubs, LES, tax returns nor W2 needed).
No bank statements needed.
We told you it would be easy!
Last, but definitely not least, here's an example of how the VA IRRRL can help with monthly and annual savings:
Loan Amount: $500,000
Interest Rate: 4.50%
Current Principal & Interest Payment: $2533.43
New Interest Rate: 3.75% (3.806% APR)
New Principal & Interest Payment: $2315.58
Monthly Savings: $217.85
Annual Savings: $2,614.22
For more information regarding your current VA mortgage and the VA Interest Rate Reduction Refinance Loan, contact us. We look forward to hearing from you!