While looking through the Hawaii VA Loans Home Buyer profiles we've had the pleasure of doing over the years, we realized that the majority of them have been servicemembers with dependents or married veterans who have a second income from an employed spouse. Therefore, we feel it's important to highlight another group of customers who are frequently becoming Hawaii homeowners using their VA loan benefits – single veterans and servicemembers with no dependents!
We'll kick it off with Brittany – a first-time buyer and Navy veteran in her twenties. Yes, a twentysomething Hawaii homeowner!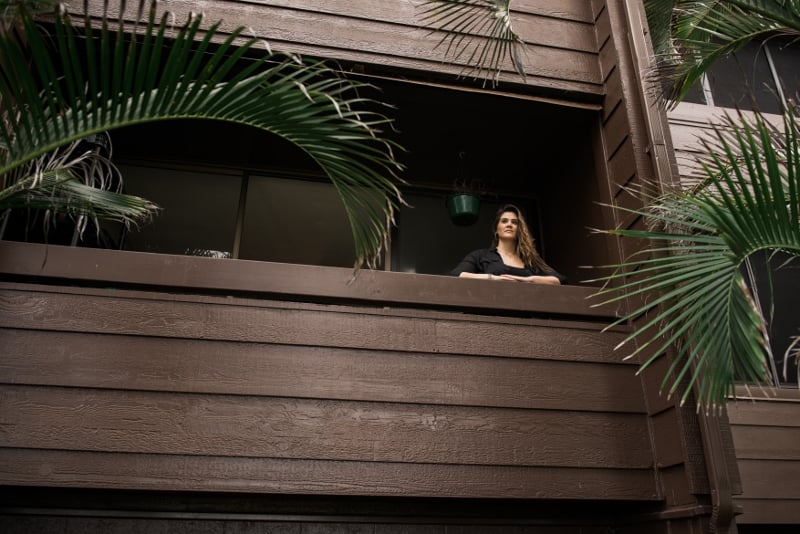 The drive to Brittany's home did not disappoint. We took the makai road through Kaneohe, passing Kualoa Ranch with Chinaman's Hat looming in the distance, and curving along the Windward coast. Even after countless trips through this part of Oahu, it still felt unbelievable that you're able to drive thisclose to the Pacific ocean. It was slightly overcast, but it didn't matter, because Hawaii's landscape befriends the number of clouds in the sky.
Slowly, Brittany's neighborhood revealed itself in the distance. Nestled beneath Crouching Lion with blue ocean views, the perfect setting where she chose to buy her first home delights the eye in every direction.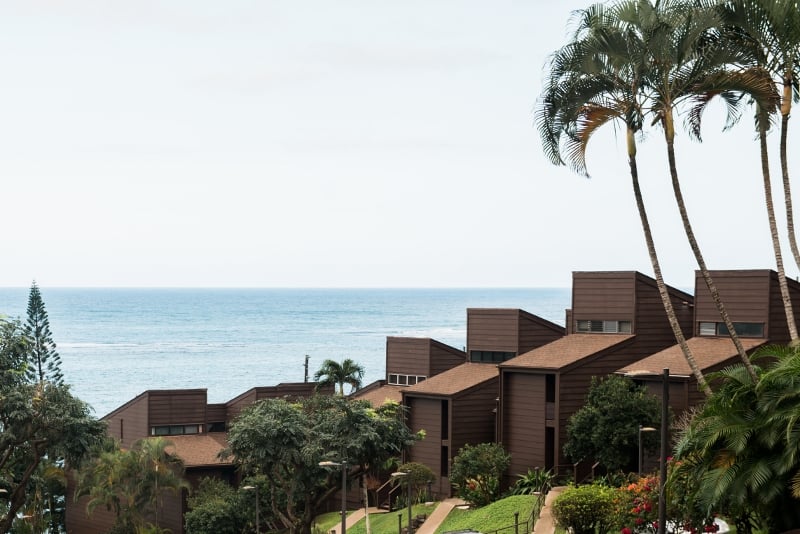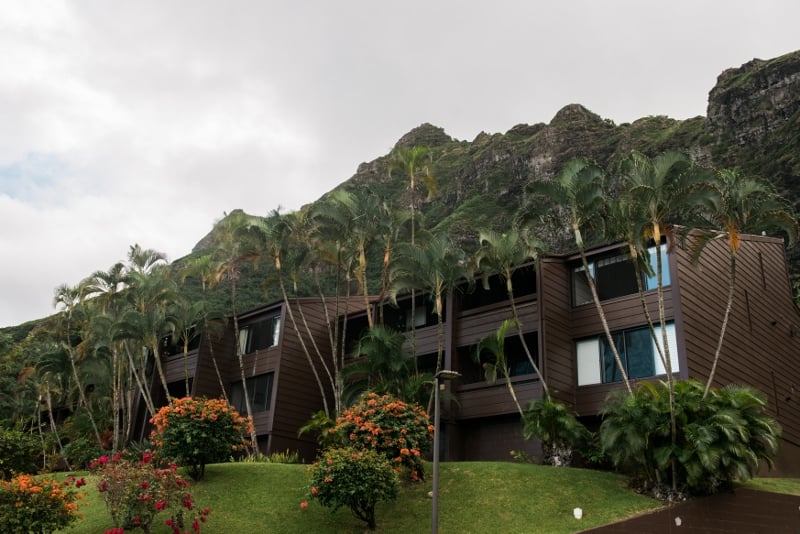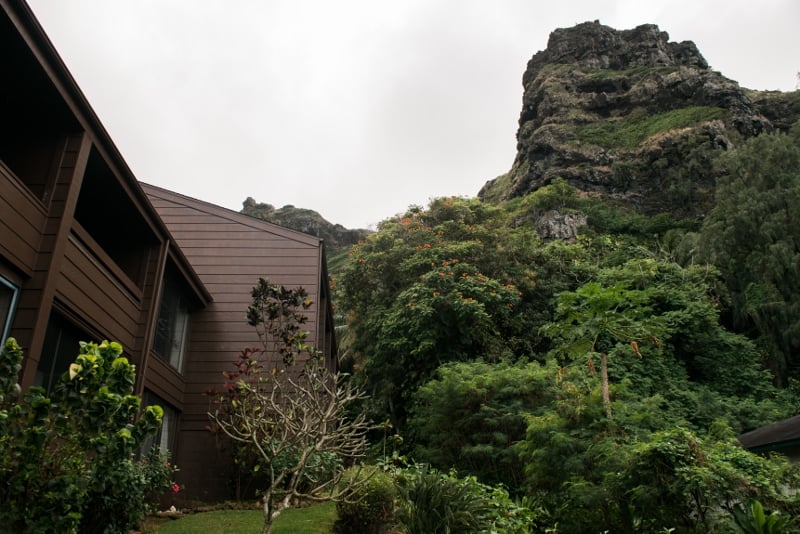 "I love the area I live in," Brittany wrote to us prior to our meeting. "Every time I go outside, I am so grateful to be surrounded by so much natural beauty. It is so peaceful and quiet. It has a special calming energy."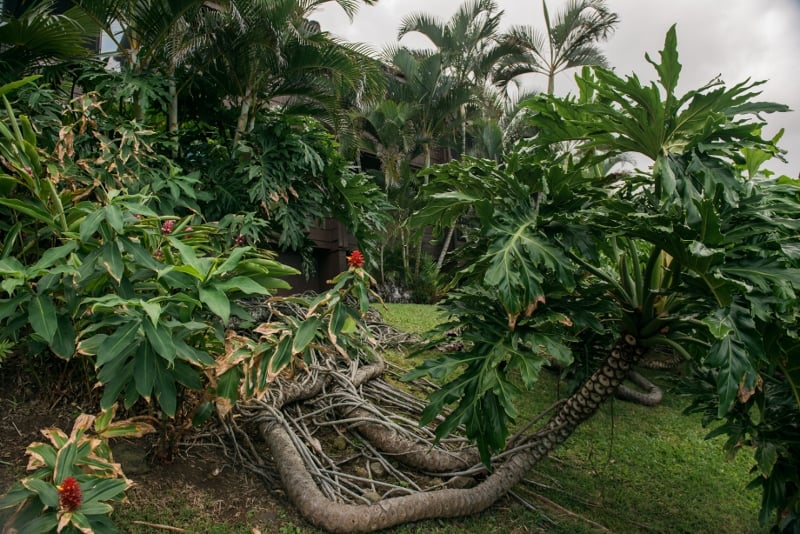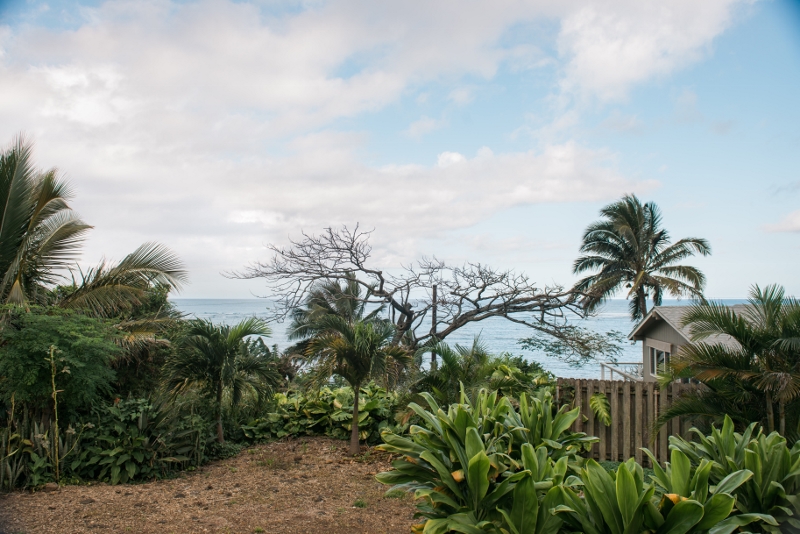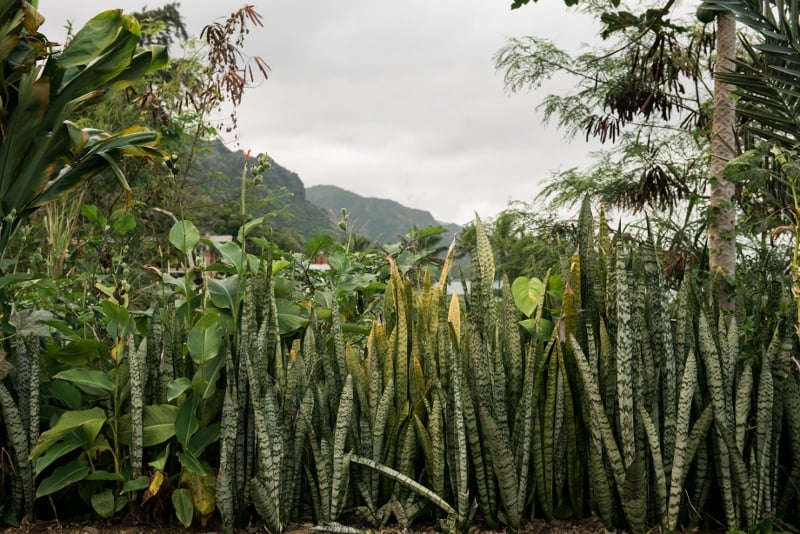 Upon entering Brittany's condo, we were met with a nice surprise. Her mom was visiting from the mainland! As we started to get acquainted, it was sweet to witness a mother's pride as Brittany told us about her path to homeownership.
Without further ado, here's the synopsis of how she took advantage of her VA home loan benefits in Hawaii:
Brittany joined the Navy shortly out of high school and spent a little over four years in the service as a STG2 (Sonar Technician Petty Officer 2nd Class). While stationed in Japan, she traveled to Hawaii where the beauty of the 'āina stuck with her. She decided to seize the opportunity of moving here once her service was complete and further her education using the GI bill. She spent two years studying and subsequently received a Navy contracting job offer.
We asked her mother if she was at all shocked that Brittany so eagerly wanted to move, go to school, live, and work in Hawaii (since it's a long way from Texas where she resides).
"No," she said with a shake of her head, "I wasn't surprised at all. She loves to travel. She has been a wanderer since she was a little girl."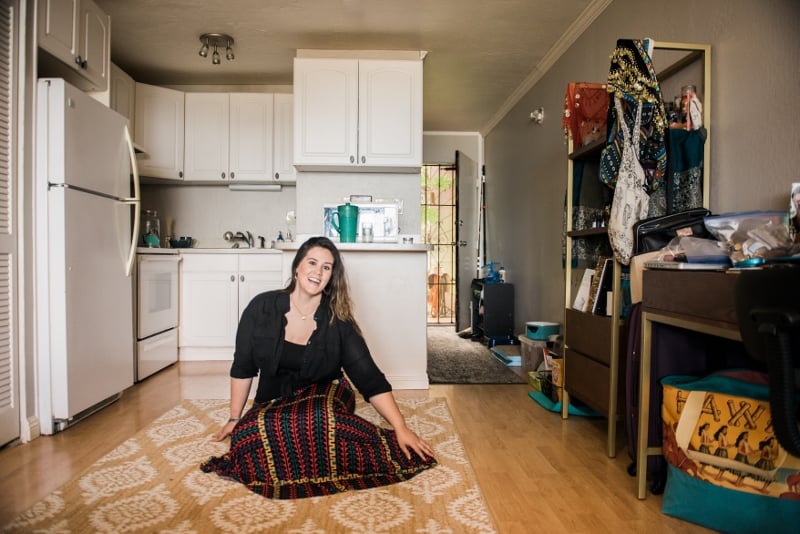 After Brittany started her job as an engineering tech for the Navy, she began to think about buying a home. She told us that there were two key reasons behind her motivation to become a homeowner:
Brittany felt that the rental market with its many fees was a waste of her money.
Brittany desired to live on her own versus living with roommates (which was her situation at the time).
One day, she heard a Hawaii VA Loans radio ad! She contacted us and began corresponding with VA Loan Specialist Stephanie Safholm. Stephanie advised Brittany on the financial steps she needed to take in order to reach her goal of Hawaii homeownership. Thus, she spent one year committed to saving.
"Saving can become addicting once you start," Brittany admitted. We agree!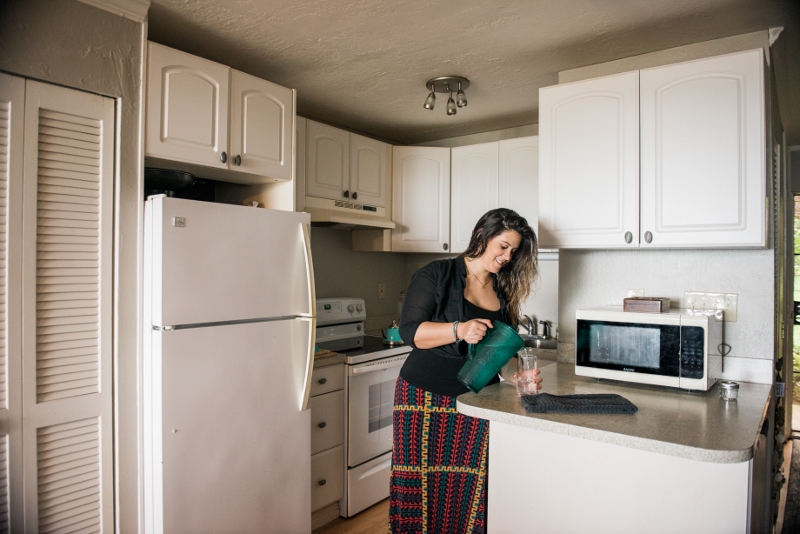 What was the result of her financial discipline? She became pre-approved and promptly began her home search. She quickly found the studio condo for sale that she now calls home, and her agent put in an offer. It was immediately accepted!
"It's big enough for me," she said with conviction about the studio's size.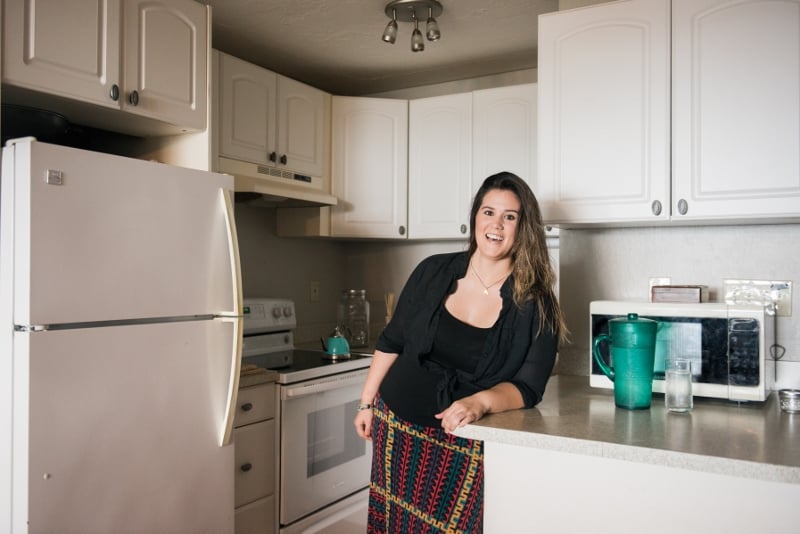 As a single veteran and first-time homeowner, Brittany believes that others like her need to reach out to a VA Loan Specialist simply to find out how they can use their income or BAH to make what she considers, a very wise investment.
"They don't realize how much money they actually make," she explained referring to veterans and servicemembers like herself. "BAH equals opportunity, and the value of a Hawaii home investment will only go up over time."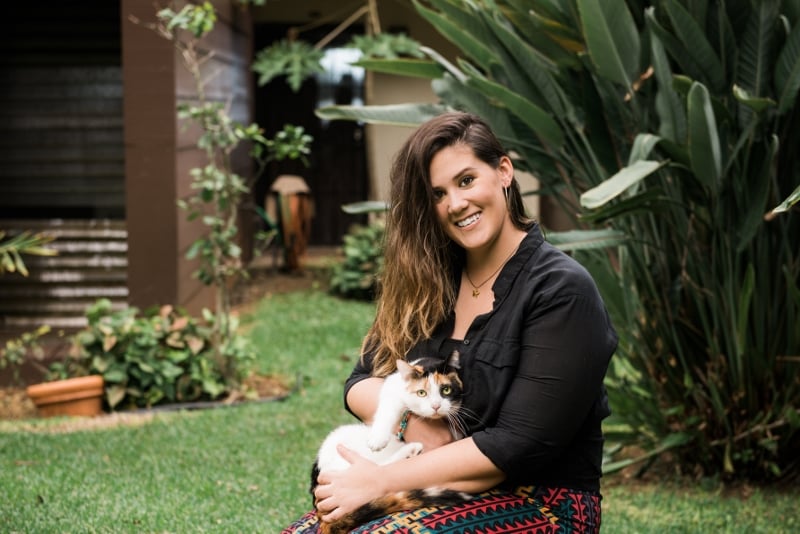 Mahalo nui loa to Brittany (and her mom!) for allowing us to share her time, home, and experience with Hawaii VA Loans. We are so proud to have been your choice for a VA loan lender in Hawaii.
Photos by Heather Marshman, 37Sight | All Rights Reserved
Buyer's VA Loans Specialist: Stephanie Safholm
Buyer's Agent: Suzie Mai-French, eXp Realty