Updated VA Funding Fees
The VA Funding Fee was most recently updated in August 2019. This post has been edited to reflect the updated VA funding fees. However, read more about why the funding fee was updated and see the funding fee table for purchases and refinances here: https://hawaiivaloans.com/va-funding-fee/.
How Does the VA Loan Program Not Become a Burden to U.S. Tax Payers?
One of the main benefits of VA Loans is not having a requirement for Private Mortgage Insurance (PMI).  On a conventional mortgage, a borrower not making at least a 20% down payment will be required to pay PMI.   Typically, the cost of PMI will increase the borrowers monthly payments an average of $200 – $650 per month depending on the loan amount and down payment.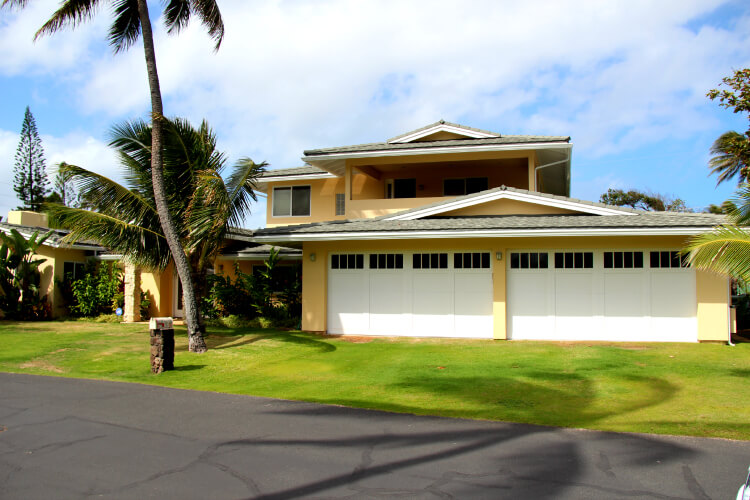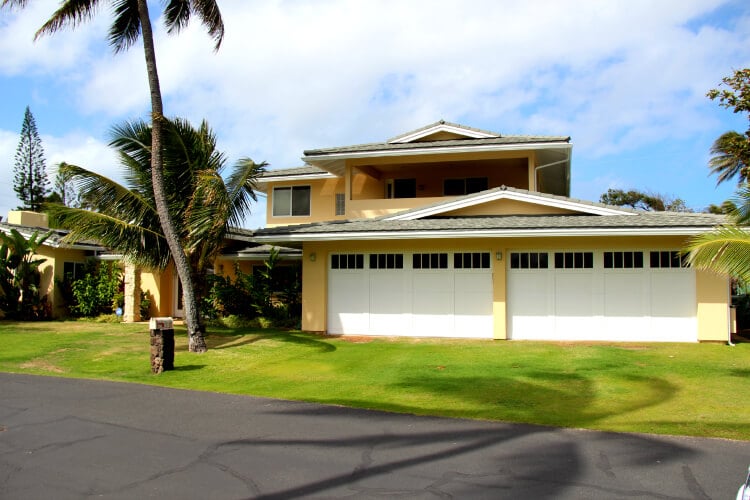 Without PMI, mortgage companies and lenders are still willing to fund VA Loans without a down payment since the VA Department guarantees up to 25% of the loan amount in the event the Veteran defaults on the mortgage payments.  So how does the VA Department insure all these VA loans without being a burden on the US taxpayers?
The VA Funding Fee
The VA Funding Fee is a one time upfront cost that the VA Department charges the borrower on every VA transaction. This fee is collected and pooled into a fund that is used to repay any losses (up to 25% of the original loan amount) that the mortgage lender has incurred when VA loan goes into default and lender has to either short sell or foreclose on the property.
How Much Does the VA Funding Fee Cost?
The cost of the VA Funding Fee depends on three main factors:
Whether the borrower is/was a member of the regular military (Army, Navy, Marines, Air Force, etc.) or if they were/are a member of the Reserves or National Guard.
If the borrower is a first-time user of the VA Home Loan Program or a repeat user.
The amount of down payment (if any).
A borrower who has never used their VA before and is a regular military Veteran will pay a 2.30% funding fee. For a $100,000 loan amount, the borrower will have to pay $2,300 upfront or add it into the loan amount ($102,300).
If the borrower has used their VA benefits before to purchase a home and does not have a down payment, their VA funding fee is increased to 3.6%. This fee can be reduced down to 1.40% if the borrower places at least a 10% down payment (first-time or subsequent use).
One thing to keep in mind is that the VA funding fee can always be financed into the loan amount (versus paid out-of-pocket).
See the Current Funding Fee Table
Reduced or Waived VA Funding Fee
There are situations in which a borrower may have the funding fee reduced or even waived completely.
Borrower is receiving VA compensation due to a service related disability.
Borrower would be receiving disability if they didn't receive retirement pay.
Surviving spouse of a Veteran who either died in service or from service-connected disabilities.
For more information regarding the VA Funding Fee or anything regarding your VA loan benefits, contact us or fill out our online application and we'll be sure to get in touch with you.