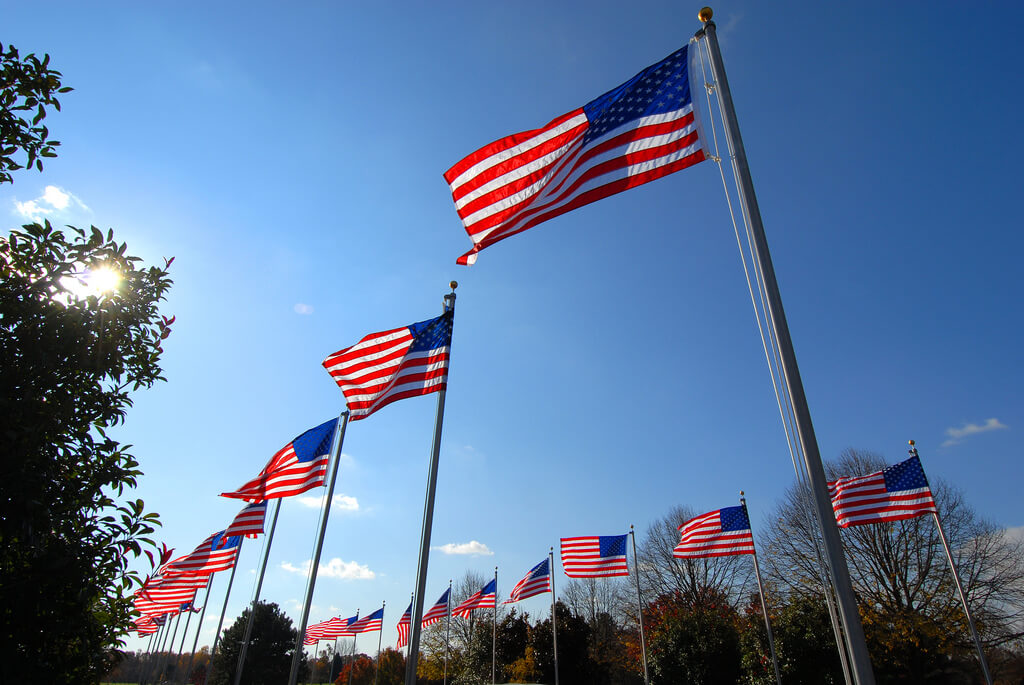 As Americans far and wide watch Washington, DC for signs of compromise, many federal agencies are preparing for the impacts of a possible Government shutdown.? As a company that works to help veterans become homeowners, we are closely watching the impact upon your VA Benefits.
During the 1995 and 1996 Government shutdowns, lapses in appropriations delayed Loan Guaranty certificates of eligibility and certificates of reasonable value.? Thankfully, today we find that advance appropriations for 98% of the VA?s discretionary budget will allow key functions of the VA to continue in case of a Government shutdown.? The Veterans Benefits Administration, who provides the certificates used for your VA Loan, will maintain it?s 801 Loan Guaranty employees with none subjected to furlough.
For more information, feel free to contact your Loan Officer and read the Contingency Plan put out by the Veterans Administration.