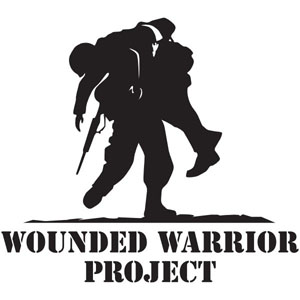 Crossfit Oahu. The proceeds from this event benefited the The Wounded Warriors Project & Athletes for a Cure.
With our main mission of educating Veterans about their VA Loan benefits, it just seemed right to be apart of helping a great charity like the Wounded Warriors Project. The whole purpose behind the Wounded Warriors Project is help wounded and disabled soldiers coming home from Iraq & Afghanistan. With the funds raised by this charity, the Wounded Warriors Project has the ability to "raise public awareness about their needs, to help wounded warriors help each other, and to deliver unique programs to ensure that this is the most successful, well adjusted generation of wounded veterans in our history."
Hawaii VA Loans was honored to support this event by giving a monetary donation as well as donating bottled water to all the participants who did the "Fight Gone Bad" workout.
CrossFit Oahu did such a great job, it raised over $12,000 at this year's event. Nationally, through all the CrossFit affiliates across the country, "Fight Gone Bad IV" raised over $1,000,000 in 2009 for both the Wounded Warriors Project and Athletes for a Cure and we are glad we were apart of it.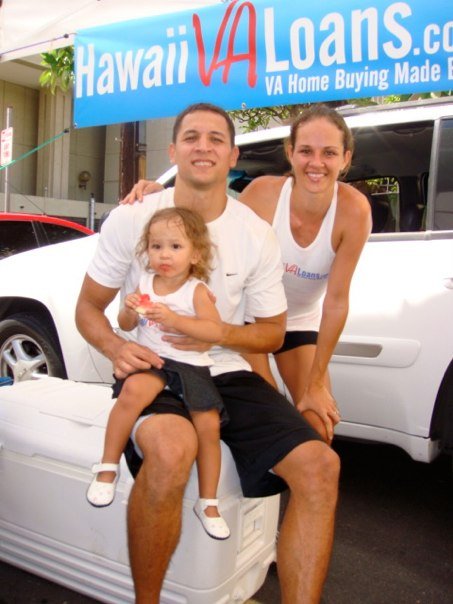 More about what the "Fight Gone Bad" workout consists of from the from their website: www.fgb4.org:
In this workout you move from each of five stations after a minute. This is a five -minute round from which a one-minute break is allowed before repeating. The even is in the 3 round format. The stations are:

Wall-ball: 20 pound ball, 10 ft target. (Reps)
Sumo deadlift high-pull: 75 pounds (Reps)
Box Jump: 20″ box (Reps)
Push-press: 75 pounds (Reps)
Row: calories (Calories)

The clock does not reset or stop between exercises. On call of "rotate," the athlete/s must move to next station immediately for good score. One point is given for each rep, except on the rower where each calorie is one point.