It's the sporting event of the summer for many here on Oahu when the 2014 Hawaii VA Games comes to the Blaisdell Arena on Labor Day, September 1st. Since 2011, the Hawaii VA Games (formerly known as "The Showdown") has showcased Hawaii's fittest CrossFit teams and top worldwide CrossFitters who all compete and raise money for local charities. The Team Competition format consists of two men and two women while the Individual Competition is comprised of today's best CrossFit athletes who bring their tenacious, competitive spirits, and put on an action-packed show for the crowd.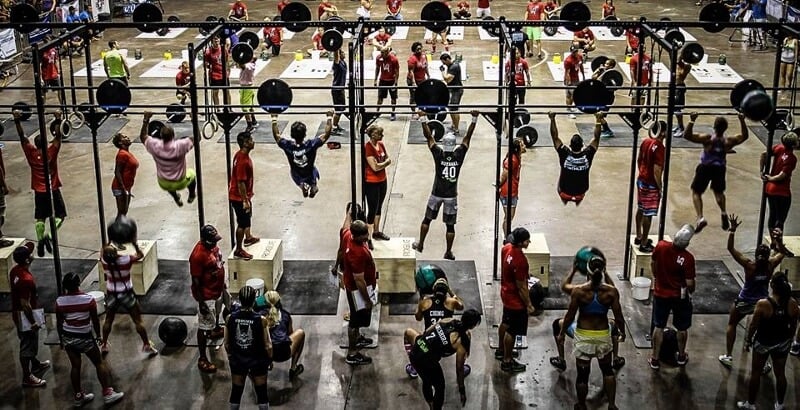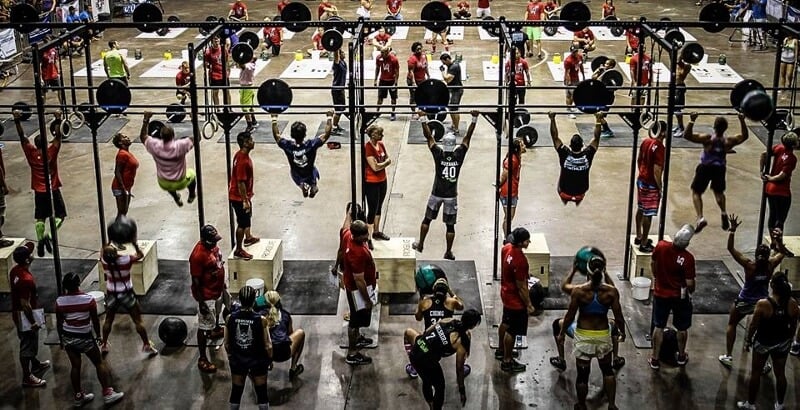 This year, the Hawaii VA Games has changed their charitable giving mission to incorporate more local nonprofit organizations through the Hawaii VA Foundation. In 2013, the event raised $28,955 for one local charity. Now in 2014, a grand total of $35,457 will be donated between two Hawaii based charities: Puko'a Kani Aina and Valley of Rainbows.
Following the disbursement of money on September 1, 2014, the Hawaii VA Foundation will track and show each group's progress in the direct use of their funds to support their goals. In the summer of 2015, the public will have the opportunity to go online and vote for the charity that they believe has been the most effective. The winning organization will then receive additional money to help carry out their mission.
Stay updated on the activity surrounding the annual Hawaii VA Games by Liking the HVG Facebook page of following the HVG Instagram.