While we enjoy the holiday that is Veterans Day, we here at Hawaii VA Loans would like to take the time to reflect and say Thank You to all those Veterans who have served our country and help preserve our freedom.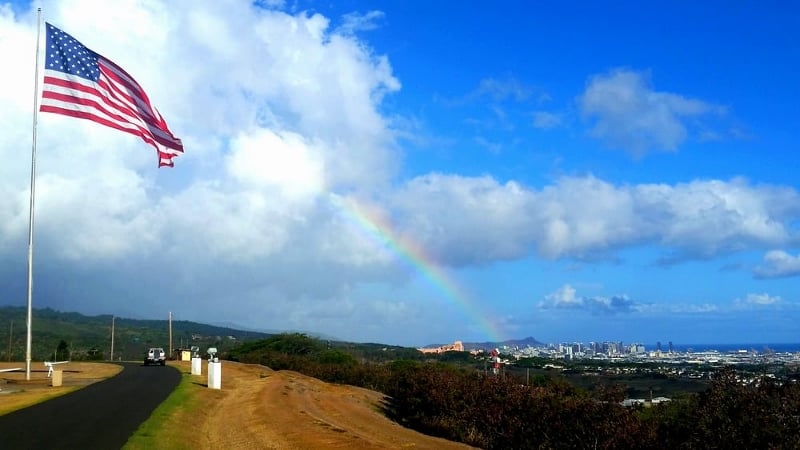 Little known facts about Veterans Day
Veterans Day actually started off as Armistice Day which recognized the end of World War I when the Armistice Treaty was signed on November 11th, 1918 between the Allies and Germany.  While "Armistice Day" did not officially become a legal holiday until 1938 – it wasn't until 1954 – thanks to the campaigning of a shoe store owner from Kansas, was the holiday official renamed "Veterans Day".
From Wikipedia:

In 1953, an Emporia, Kansas, shoe store owner named Al King had the idea to expand Armistice Day to celebrate all veterans, not just those who served in World War I. King had been actively involved with the American War Dads during World War II. He began a campaign to turn Armistice Day into "All" Veterans Day. The Emporia Chamber of Commerce took up the cause after determining that 90% of Emporia merchants as well as the Board of Education supported closing their doors on November 11, 1953, to honor veterans. With the help of then-U.S. Rep. Ed Rees, also from Emporia, a bill for the holiday was pushed through Congress. President Dwight Eisenhower signed it into law on May 26, 1954. Congress amended this act on November 8, 1954, replacing "Armistice" with Veterans, and it has been known as Veterans Day since.