Honolulu's historic Blaisdell Arena will come alive on Saturday, September 5, 2015 with 84 teams from around the Hawaiian islands and California competing for cash money, prizes, and to claim the honor of the fittest teams of the 2015 Hawaii VA Games – Hawaii's premiere functional fitness competition.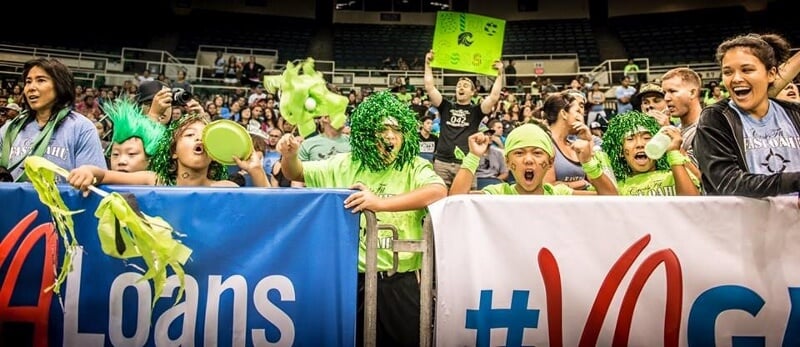 Each team will be comprised of four athletes (two men and two women) totaling 336 athletes across two divisions: RX and Standard. Teams will compete in four events with absolutely no cuts – a decision which is sure to ignite a spirit of tenacity among the athletes as they work to triumph through each event's rigorous physical expectations.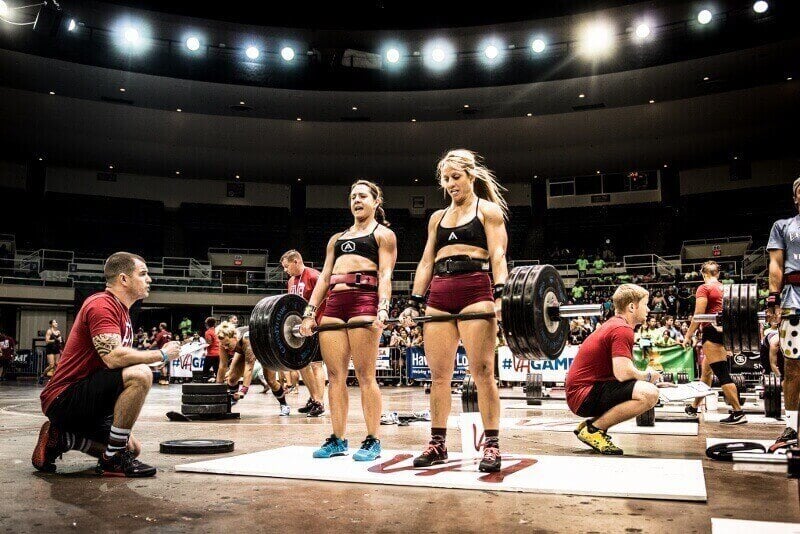 Now in its fifth year, Hawaii VA Games continues to focus on giving back. In 2014, a grand total of $35,457 was raised for donation to local charities through the Hawaii VA Foundation. Funds raised from the 2015 Hawaii VA Games will be donated to a non-profit whose goals and efforts help Hawaii's veterans and/or military community. Stay tuned for the Hawaii VA Foundation's announcement of this year's selected organization.
As always, the Games are an event that the whole family can enjoy! In addition to the exciting physical competition, sponsors will be on site providing the opportunity to purchase great food and apparel.
Tickets will be available at the Blaisdell Box Office and are $15 for ages 11 and up (10 yrs. and under are free). So set your alarm, grab your morning coffee, and head on over to the Blaisdell on Saturday! Doors open bright and early at 7:30am with the competition kick-off at 8:30am. Don't miss it!