Drumroll, please.
The 2015 VA Loan Limits have been announced to reveal no change from the 2014 VA Loan Limits in the state of Hawaii.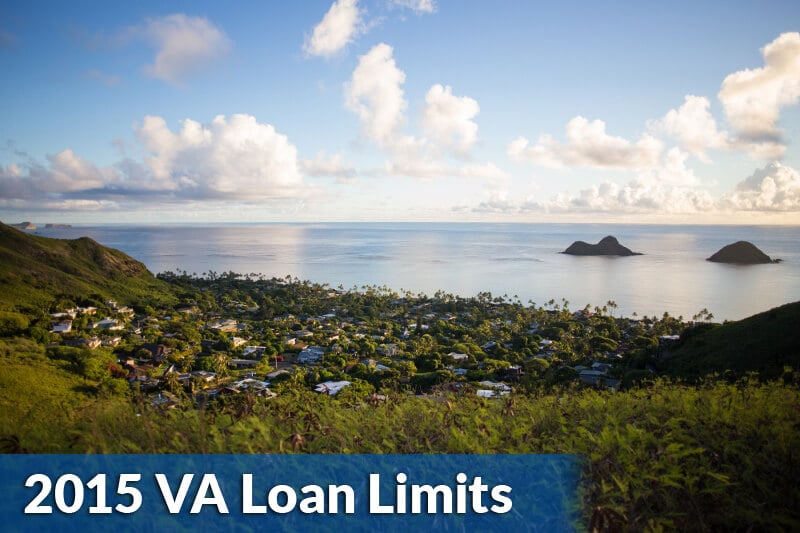 According to VA Circular 26-14-39 issued on December 9, 2014 by the Department of Veterans Affairs, the new VA's maximum guaranty amounts are established by the Federal Housing Finance Agency (FHFA) for Freddie Mac. Therefore, the 2015 VA Loan Limits will remain as follows:
Honolulu County = $721,050
Kauai = $713,000
Maui, Lanai, Molokai = $657,800
Hawaii Island = $625,500
As you embark on your house hunt here in Hawaii, you will likely visit properties that are listed above these limits. Don't necessarily count them out. Your realtor may advise you that negotiation of the sale price is possible. Also, consider the VA Jumbo Loan as a financing route for buying a home at a higher price than the county loan limits.
Our Hawaii VA Loans team enjoys helping our service members and veterans purchase the homes that they love. For more information regarding your VA loan benefits, contact us or fill out our online application.
We look forward to hearing from you!