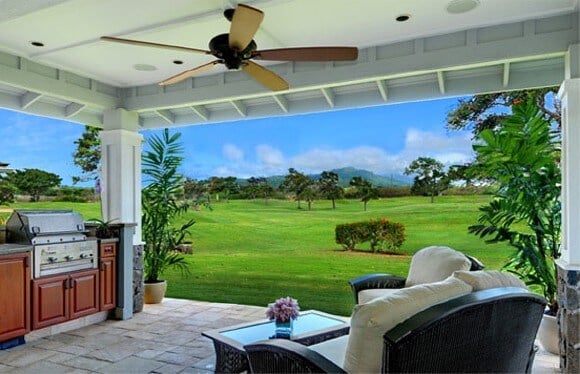 2013 looks to be another great year to buy a home using your VA loan benefits. The rates are still at all time lows and the VA loan program remains essentially unchanged. The one change that does happen every year is the VA maximum loan amount. The loan amounts change from county to county. Here in Honolulu and the island of O`ahu, the maximum loan amount is now $750,000. The remaining islands / counties are still at $625,500. Check this link for the nationwide list of county loan limits.
In actuality, calling this number the maximum loan amount is a misnomer. This number is the maximum loan amount in the county for 100% financing. The VA provides lenders a guarantee of up to 25% of the loan amount or the county limit, whichever is less.
So, lenders will often finance a higher purchase price as long as the combination of the VA guaranty and the equity in the home equal 25% of the value of the property. In other words, a VA loan can be used to purchase a property at a price greater than the county limit, but a down payment will be required. This type of loan is commonly called a VA Jumbo loan. Let's examine exactly how to calculate the down payment required when purchasing a home above the VA county loan limit:
Example:
Purchase Price: $950,000
VA County Loan Limit: $750,000
Difference: $200,000
Down Payment Requirement: $200,000 * 25% = $50,000
The simple answer is that the down payment requirement is equal to 25% of the difference between the purchase price and the county loan limit. ?In this case, the difference was $200,000, so the down payment is equal to one fourth of that, or $50,000.
This type of calculation can also be used if you have an existing VA loan in another area, but need to use your VA to purchase somewhere else.