Hawaii VA Loans has expanded! In order to primarily service the approximate 9,300 military personnel stationed aboard Marine Corps Base Hawaii, as well as the 5,100 family members, Hawaii VA Loans President, Gabe Amey, and Branch Manager, Jim Owens felt that it was vital to have an office on the Windward side of Oahu. Now, the military community has a convenient, easily accessible place to learn about their Hawaii home buying opportunities.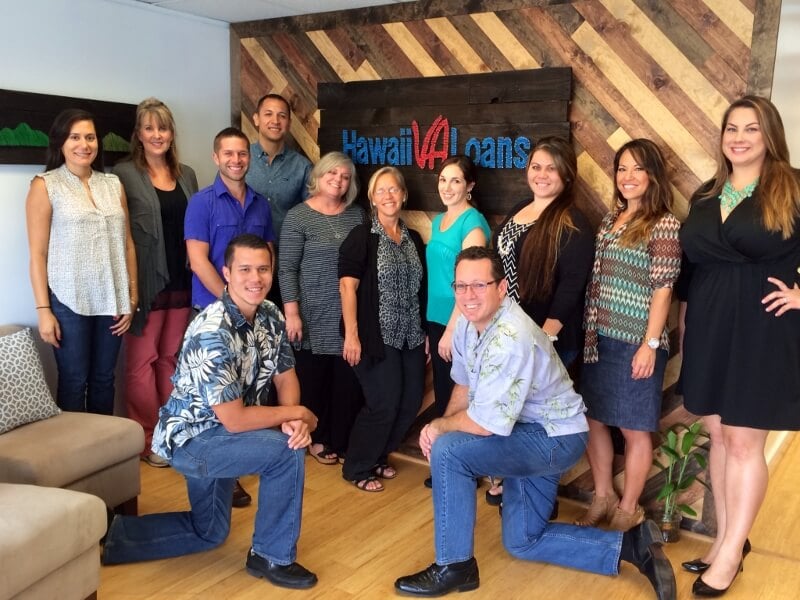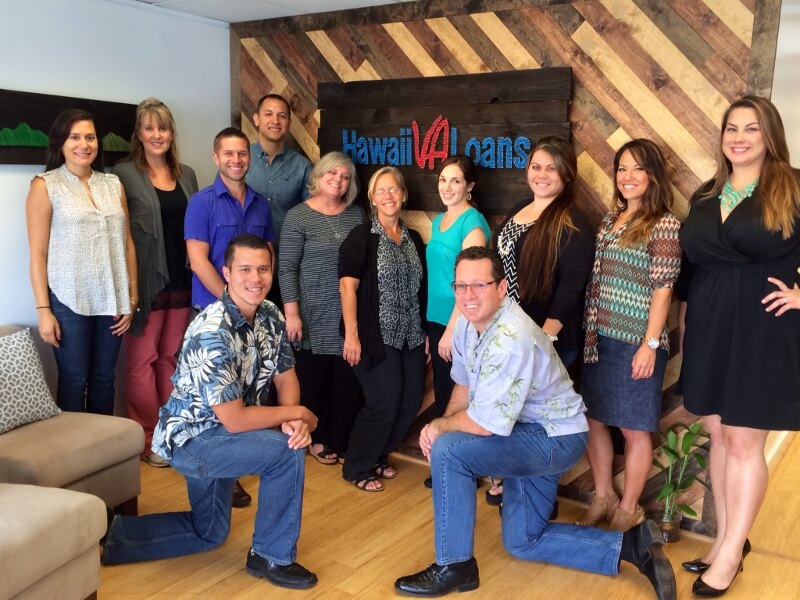 "We have a great location in Kapolei that services the Leeward coast and having a second location on the Windward side was something we had envisioned for the last two to three years," Gabe Amey said. "Being a resident of Kailua myself, I can see the big role Hawaii's military community has in shaping the Windward side of Oahu. It was important for Hawaii VA Loans to provide a venue to help those current and former service members understand and take advantage of their well-deserved VA home loan benefits."
In addition to the active duty community, the Windward side is a popular area to settle for retirees and those with prior service. Growing up in Kailua, Jim Owens and his family have made many bonds within the military population.
"I was always aware of how interwoven the military was with the community. I had many friends from military families and saw them come and go as I grew up. My kids all attended Kainalu Elementary and also have friends and teammates from military families," Owens said. "The Windward side was such a great place to grow up and owning a home is such a big part of that. I am excited that our new office will be able to help give families that same wonderful experience that I was lucky enough to have."
The work of talented, creative hands like those of Gabe Amey's wife, Raina, helped to decorate the new Kailua office with art representing the Windward area and have outfitted the office with custom furnishings.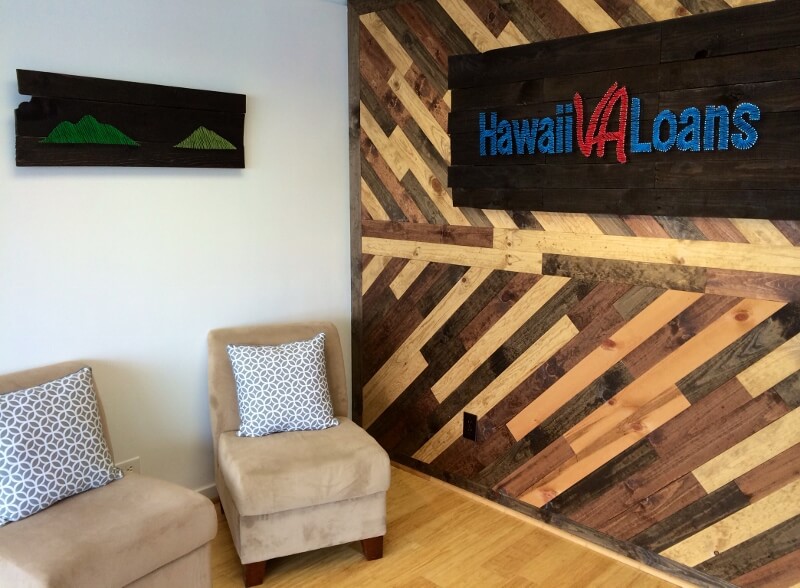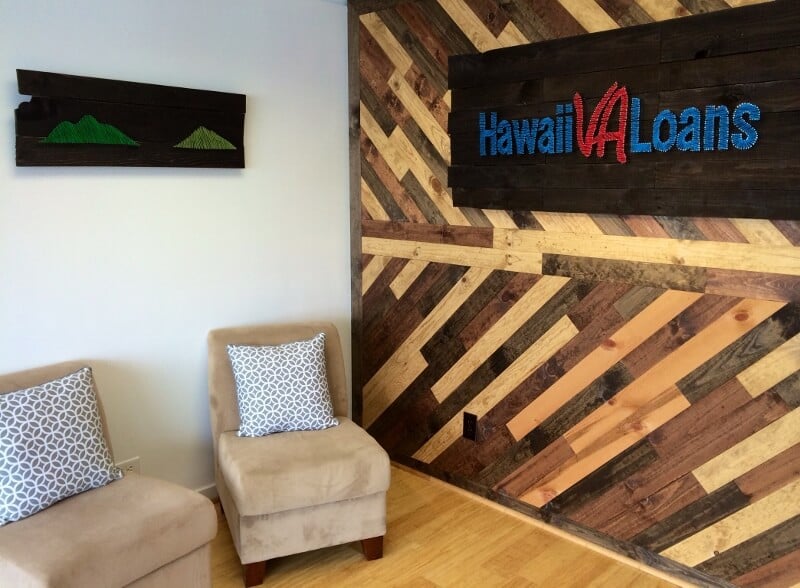 On March 25th, the Hawaii VA Loans team is ready to welcome the active duty and veteran community to their first Kailua office VA Loan Homebuyer Seminar!

If you are interested in learning about financing your dream home in Hawaii, RSVP HERE to reserve your spot!
What: VA Loan Homebuyer Seminar
When: Wednesday, March 25, 2015 from 6:30pm to 8:00pm
Where: Hawaii VA Loans – Kailua Office (across from Foodland); 111 Hekili St. #102 Kailua, HI 96734
See you there!