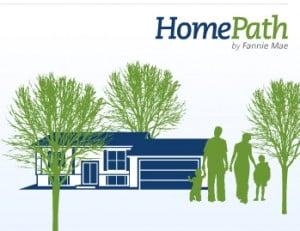 One of the great benefits that a VA loan offers compared to other loan programs is the fact that you can buy with so little money thanks to the ability to do 100% financing. Usually, you have to come up with some funds to cover the basic closing costs unless you structure the offer with a seller credit (a way to get the seller to pay all or a portion of your closing costs).
Thanks to Fannie Mae, it looks like under their HomePath program, all Fannie Mae owned homes currently for sale, they are offering up to a 3.5% closing credit to help clean out their foreclosed homes inventory. With a 3.5% credit for closing costs – a buyer of a HomePath home should not have to pay any closing costs.
I just checked the HomePath.com site today, and currently they have 303 Hawaii properties eligible for this program. There are a few restrictions:
Buyer must buy as an owner-occupied residence
Offer must have been submitted on or after April 11th, 2011 & must close on or before June 30th, 2011 (not much time here).
In addition, the jury is still out to see if a Veteran can do a VA loan and still get that 3.5% credit. If not, HomePath financing requires a 3% down payment (but no mortgage insurance and appraisal is needed).
If you're interested about learning more about this program feel free to contact us with any questions and check HomePath.com to see what properties are still available.