Hawaii VA Loans is happy to deliver the news for the increased 2014 Hawaii Basic Allowance for Housing (BAH) rates. The Pentagon announced that Hawaii will receive a 14.7% increase from 2013's BAH rates beginning January 1, 2014. This is the second largest increase in the country.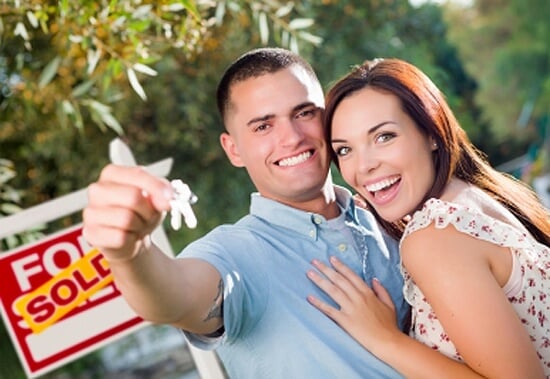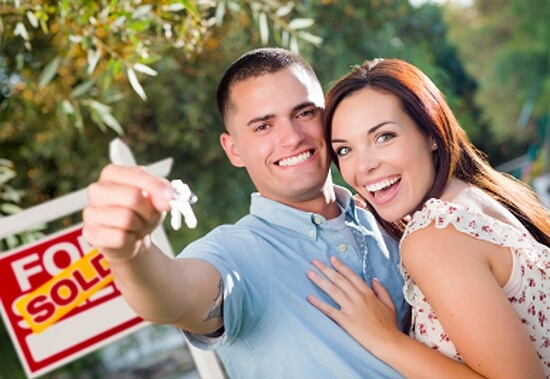 What does this percentage increase mean exactly? Take a look at our matrix below which depicts the new 2014 BAH rates for Honolulu County's active duty military with dependents. The increases across military ranks stationed on Oahu range from $300 to almost $500 per month in 2014. We've given you the monthly BAH for each rank, as well as the approximate value for a condo and single family detached property. Keep in mind that these amounts may vary based on your financial background, the property you purchase, and the VA loan rate you will receive.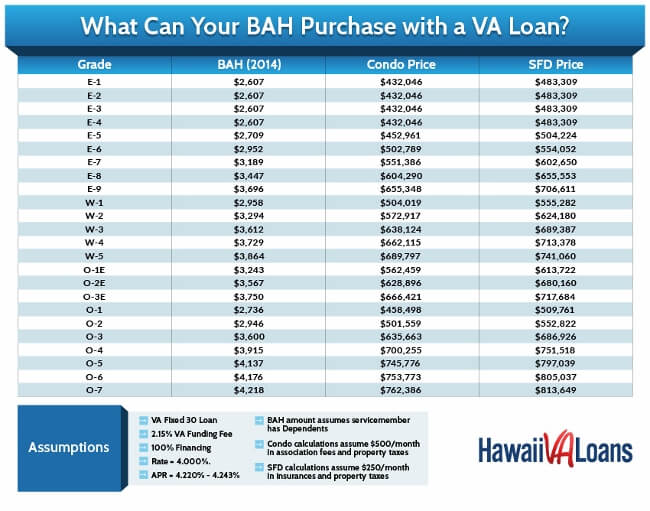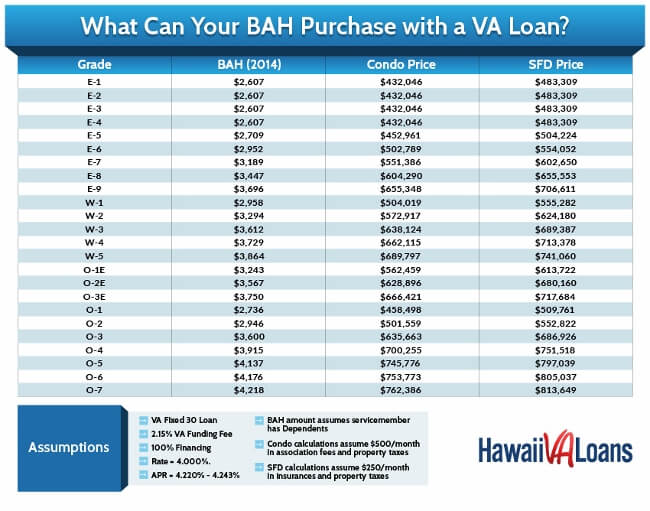 Feel free to fill out our online VA Loan application to see how these new rates can help you buy the perfect home in Hawaii while you work hard to serve our nation.
Click here to see a full listing of 2014 BAH rates that includes the additional areas of Maui County, Hawaii County, and Kauai County.