Get ready for a day of community, tradition, and fun! We are excited to announce that our 2014 Hawaii VA Foundation Grant Recipient, Pūkoʻa Kani ʻĀina, and the Hawaiian-Pacific Studies program at the University of Hawaii – West Oahu will be hosting its first Makahiki Festival on the island of Oahu!
On Saturday, February 28, 2015 from 9am – 2pm at the University of West Oahu (91-1001 Farrington Hwy, Kapolei, HI., 96707), bring your family and friends out to be a part of ancient Makahiki games of skill, cultural demonstrations, live music, food, and much more!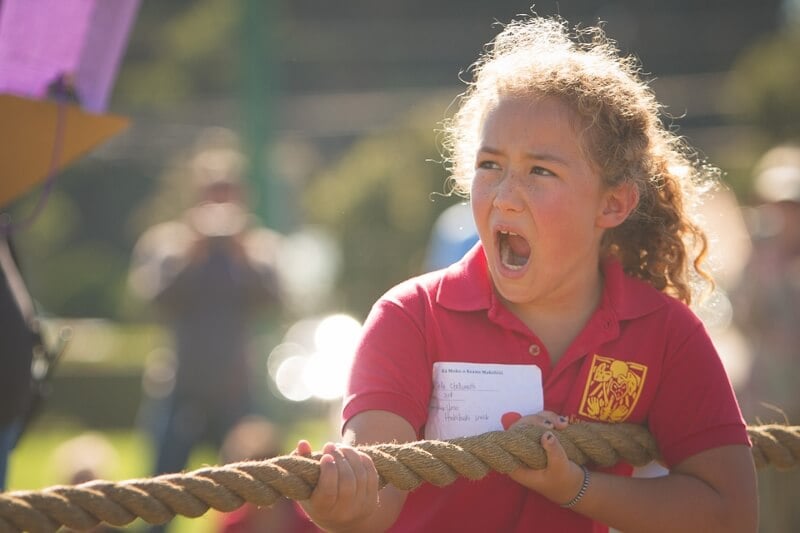 Pūkoʻa Kani ʻĀina also needs your help! Are you someone who enjoys physical activities and volunteering for a cause that celebrates Hawaii's history and people? Then this event perfect for you! Read on to discover more about donating your time and taking part in this truly valuable community event.
Events of the day will include:
Hawaiian games competition
Health screening from John A. Burns School of Medicine
Hawaiian music
Hawaiian food (for sale)
Players are needed for the games competition! Contact Keala Kahuanui at mokukeawemakahiki@gmail.com for registration details.
Volunteers are needed! Contact Ekela Kahuanui at ekahuanui@gmail.com to volunteer for any or all of the following:
Setup (

6:00-9:00am

; or whenever you can get there!)
Breakdown (

2:00pm

– pau; or whenever you gotta leave!)
GAMES (

9:30-1:30

; times vary depending on game, but need people there to help with explanation in the morning time (

9:30-10:30

) and then during the time scheduled.)
Training and Practice Session information:
Fri, 2/27, 11:00am-12:20pm

– on the Great Lawn area at UHWO, we will review games and have time for some play.

Sat, 2/28, 9:30-10:30am

– Run-through explaining games

on Saturday

morning.
Don't wait! Contact Pūkoʻa Kani ʻĀina now to get in on the action and be a part of Hawaii's traditions. See you there!