Military Dislocation Allowance (DLA) is a benefit provided to eligible U.S. military service members who are required to relocate due to a Permanent Change of Station (PCS) or a temporary duty assignment lasting more than 30 days. DLA is intended to help offset the costs associated with moving, such as transportation, lodging, and other miscellaneous expenses. For the Department of Defense's explanation of DLA, go here.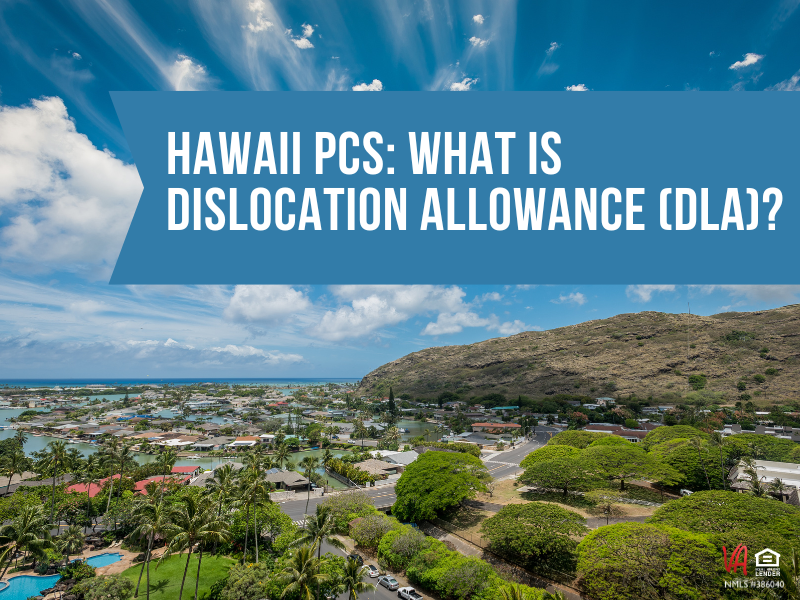 How much is Dislocation Allowance (DLA)?
The amount of DLA is determined based on factors including the service member's pay grade and dependency status. The allowance is designed to cover a portion of the expenses incurred during the relocation process. It is important to note that DLA is a one-time payment and is not intended to cover ongoing costs or living expenses at the new location.
Find out the current 2023 Dislocation Allowance rates here.
How is DLA paid?
DLA is typically paid as a lump sum, which is directly deposited into the service member's designated bank account. The amount of DLA varies depending on the circumstances of the move, but it is generally intended to help alleviate the financial burden associated with relocating.
May a Reserve Component or National Guard member who regularly enters and leaves active duty receive Dislocation Allowance?
No, as mandated by law, a Reserve Component or National Guard member entering and leaving active duty is not eligible for a dislocation allowance.
However, if a Reserve Component or National Guard member enters active duty for more than 20 weeks at one location, is authorized PCS allowances, and moves dependents from the home to the new permanent duty station (PDS) or a designated place, then the Reserve Component or National Guard member is eligible for a DLA.
May a servicemember receive DLA upon separation or retirement from service?
No, a Service member may not receive a DLA when performing a Permanent Change of Station (PCS) from the last PDS to the home of record or home of selection.
Check out more DLA FAQs here.
It's worth mentioning that specific policies and allowances may vary over time and between branches of the military. Therefore, it's always recommended to consult the latest regulations and guidance from the appropriate military authorities or finance office for the most accurate and up-to-date information.