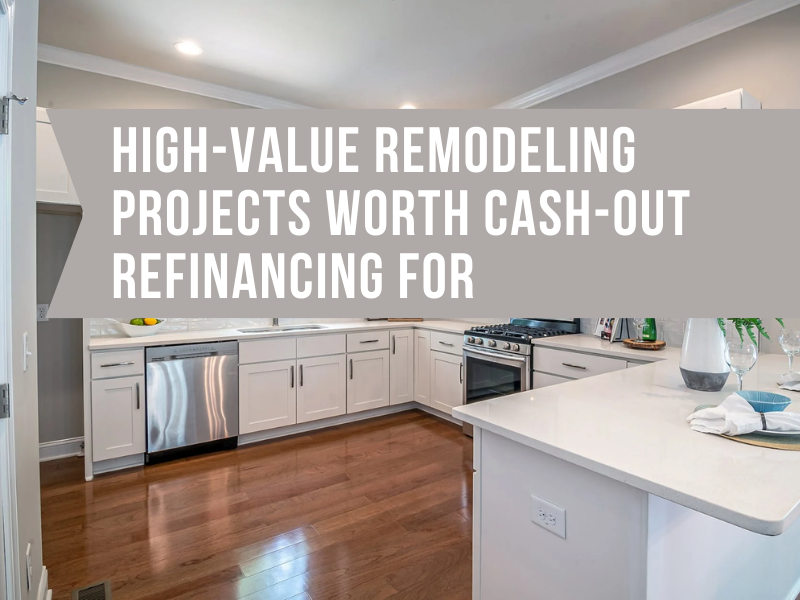 Investing in home improvement is said to be one of the smartest decisions a homeowner can make. Unfortunately, not all homeowners have sufficient cash on hand to complete the remodeling projects they would like. This makes cash-out refinancing – the process of taking out a loan in excess of what you still owe on the house and using the extra money for renovations – an attractive option. In order to most effectively leverage your cash-out refinancing, take time to consider the following five projects that Remodeling Magazine has discovered to significantly increase home value.
Garage Door Replacement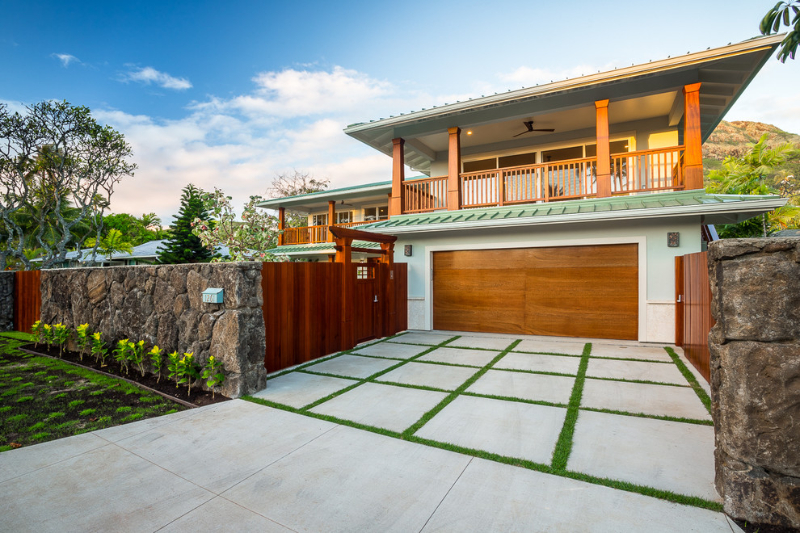 In terms of recouping costs, there is no project that can match a garage door replacement. It was determined that the national average job cost in 2020 for a garage door replacement was $3,695. Given the average increase of $3,491 in a home's resale value following the project, homeowners can expect to see a whopping 94.5% return on investment for a garage door replacement, making it an extremely worthy project for which to utilize cash-out refinancing.
New Windows
While the 72.3% cost recoupment for a vinyl window replacement is impressive in and of itself, this increase in a home's value is just one of several benefits yielded by new windows. Some additional benefits include:
Attractive aesthetics, especially when the new windows are paired with a fresh exterior paint and attractive interior moulding and trim options
Reduced electric light consumption, as new windows can allow for greater transmission of sunlight
Improved insulation, as old windows begin to lose the ability to prevent the unwanted transfer of air and moisture
Given the plethora of benefits accompanying a window replacement, it is definitely a project for which to explore cash-out refinancing.
Upgraded Roof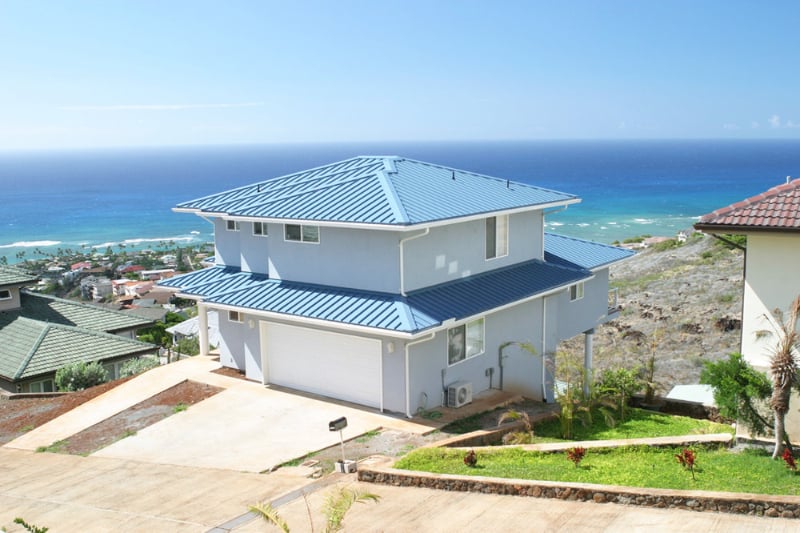 A new roof is the home's first line of defense against severe weather and damaging UV rays and also plays a pivotal role in ensuring premium curb appeal for the property. Therefore, it is no surprise that a standard asphalt roofing replacement will boost a home's value by $16,287 against a project cost of $24,700.
While this 65.9% cost recoupment is impressive enough, the return can be even higher if you live in an area in which certain weather events are prevalent, making cash-out refinancing an even more attractive option. For example, metal roofs especially those with a class 4 rating are highly desirable in areas susceptible to hurricanes like Hawaii because they can withstand hurricane-force winds. They also have a service life that's two to three times longer than asphalt and shingle roofs.
Minor Kitchen Remodel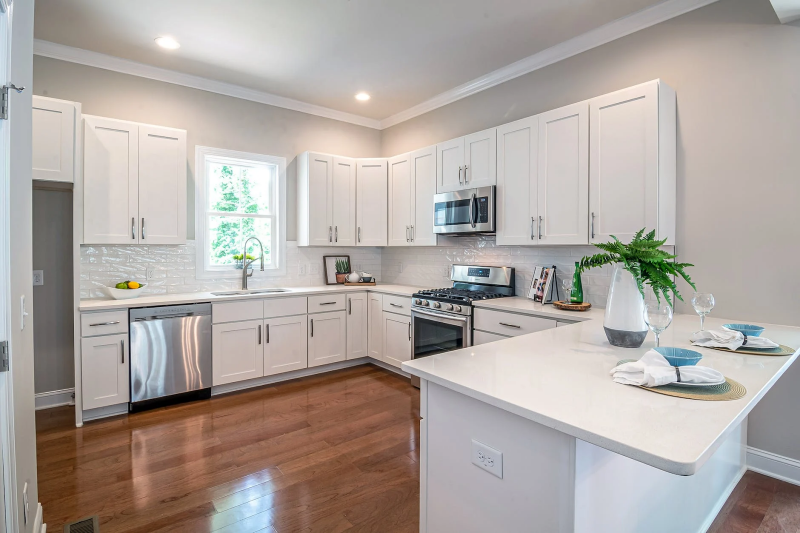 Although lavish kitchen renovations may not be worth refinancing for, there is no doubt that smaller, more modest projects are definitely worth considering, with minor, midrange projects (under $25,000 in total cost) providing an average return of 77.6% in 2020. Some great ways to add value to your kitchen without taking out too much financing include installing rustic engineered hardwood flooring, nonporous quartz countertops, or energy-efficient appliances and sink faucets.
Fiber Cement Siding
House siding is a crucial element of a quality home, as it is a key component of both outstanding curb appeal and an airtight building envelope. While many siding products perform well in one of these categories, few perform well in both. As a result, the few products that do, such as fiber cement, can increase a home's value by over 75% of installation costs. Fiber cement siding is engineered to withstand the forces of nature for at least 50 years, is fire-resistant, and helps to defeat the tropical heat of Hawaii, all while maintaining a similar appearance to the day it was first installed, making fiber cement siding a worthwhile project for which to use cash-out refinancing.
Conclusion
As a homeowner, it is sometimes necessary to consider financing to complete important home improvement projects. To this effect, cash-out refinancing can be a great option, as it can provide lower interest rates than many home equity loans or home equity lines of credit. To most effectively leverage your financed dollar, consider any of the above remodeling projects that Remodeling Magazine showed to add significant value to the home in 2020.
About the Author
Matt Lee is the owner of the Innovative Building Materials blog and a content writer for the building materials industry. He is focused on helping fellow homeowners, contractors, and architects discover materials and methods of construction that save money, improve energy efficiency, and increase property value.